Aston Martin Vantage And DBX Partners With Mercedes Cars As This Year's F1's Safety And Medical Cars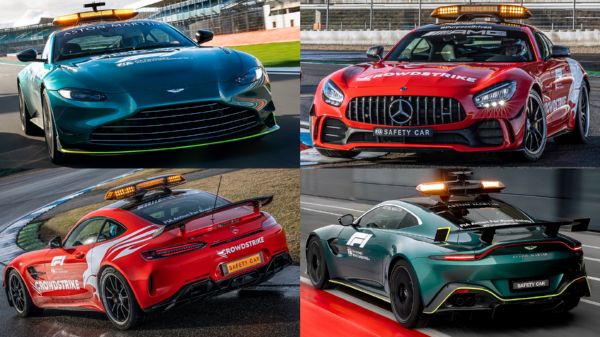 Aston Martin Vantage and DBX to partner with Mercedes-AMG GT R and C 63 S Estate as F1's Safety and Medical Cars in this year's competition.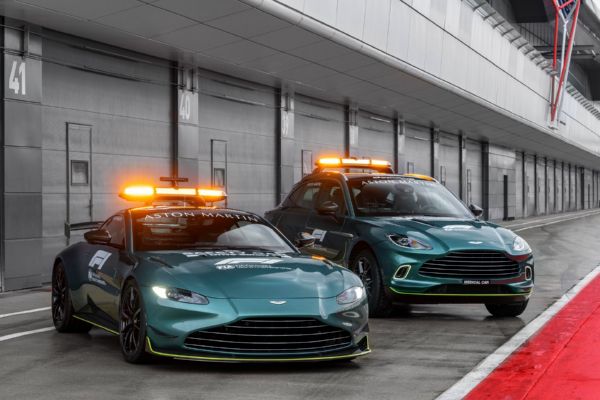 The return of Aston Martin to Formula One racing this year after 61 years won't just come with its AMR21 racing cars as two of its vehicles, the Vantage and DBX, will be taking the joint role of Safety Cars and Medical Cars.
The role of the highly-modified Vantage and DBX alongside Mercedes-AMG vehicles in this year racing competition marks the first time in history that Formula 1 will be having two official Safety Cars and Medical Cars.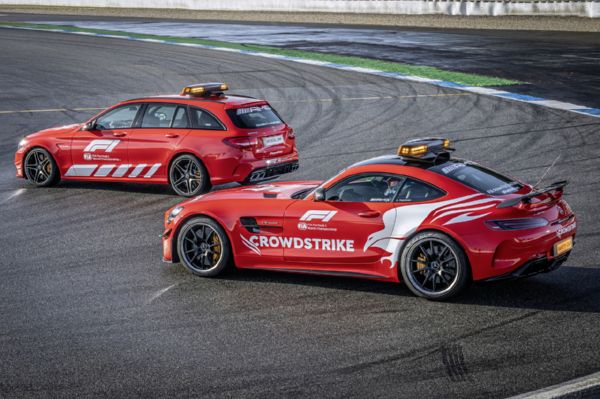 The two Aston Martin cars are finished in the same 'Aston Martin Racing Green' as the cars Sebastian Vettel and Lance Stroll will be driving this year.
Mercedes, who have supplied the official Safety Cars since 1996, also have a new look this season as its AMG GT R Safety Car and C 63 S Estate Medical Car are both dressed in red.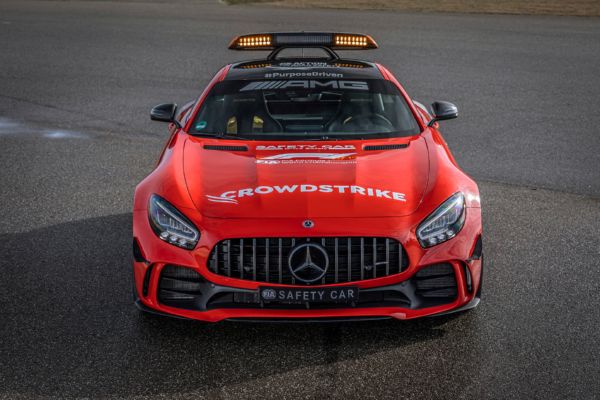 Bernd Maylander will pilot both Aston Martin and Mercedes' Safety Cars, while Alan van der Merwe will be getting behind the wheel of the Medical Cars.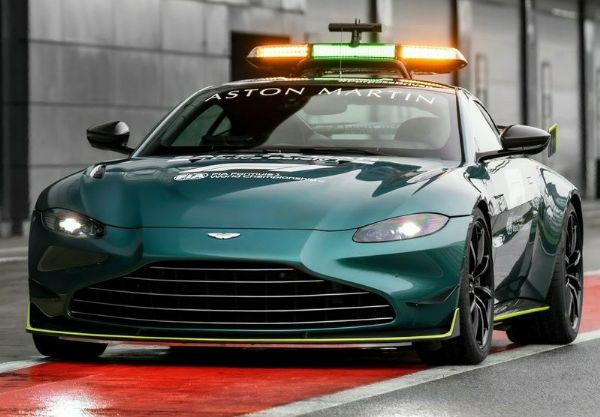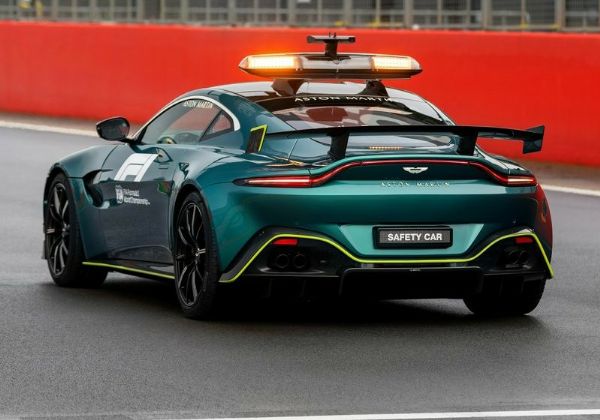 The Vantage Safety Car, featuring an ultra-wide Vaned grille and new front splitter, will be powered by a 4.0l twin-turbo V8 engine.
This engine manages 0-60mph in 3.5 seconds, allowing it to lead a pack of 20 F1 cars at sufficient speed.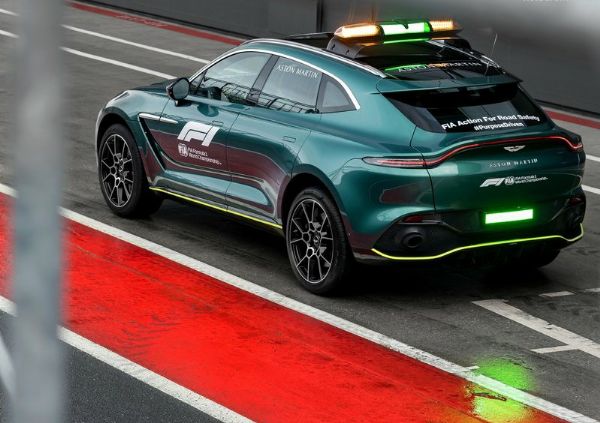 The DBX medical car features medical kits, including large medical bag, defibrillator and two fire extinguishers. The five leather chairs found in the production DBX have also been replaced with four bucket seats.
Powering the DBX Medical Car is the same engine as the Vantage, allowing it to reach 0-60mph in 4.5 seconds with 550PS and 700NM.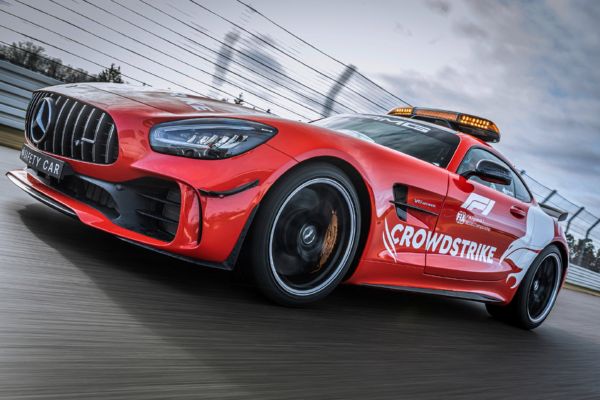 The Mercedes-AMG GT R is powered by a 4.0l biturbo V8, allowing it to reach 0-62mph in 3.6 seconds. The Mercedes-AMG C 63 S Estate also packs all the FIA-spec medical equipment as found on the DBX.