The New Berger Bus-stop, Lagos Is Fast Degrading (PHOTOS)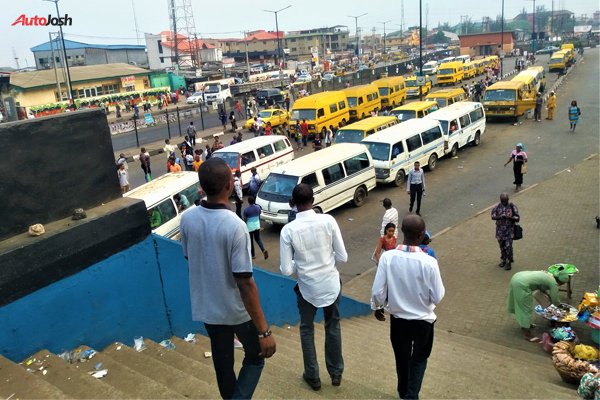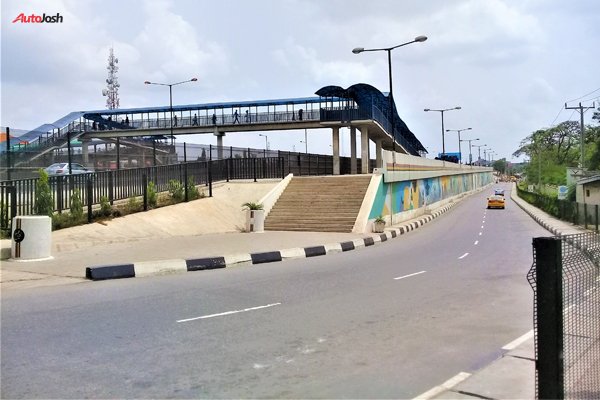 On May 16, 2017 , the new Berger Bus-stop was commissioned by the Akinwunmi Ambode administration.
The Berger-bus stop  is located on the fringes of Lagos state that borders with Ogun state.
This key transport hub and interchange features an extensive pedestrians bridge, lay-bys, slip roads, public conveniences, etc.
The reconstructed/remodeled Berger bus stop  gave the location a modern and coordinated ambiance.
Today, sadly, Berger bus-stop is fast slipping back into its former chaotic and dirty outlook.
Indeed, the new Berger Bus stop is fast degrading.
The place screams a lack of  maintenance. The paint job is fast fading away, there are litters all over the  interlocked tiles, hawkers have indiscriminately taken their enterprise all over the place, touts (agberos) activities further heightens the chaotic state of the place, etc.
Indeed, this further lends credence to the belief that maintenance culture in Nigeria  is a big problem – especially with regards to public facility management.