There Are Over 780 Unclaimed Drivers' Licenses In Bauchi ― FRSC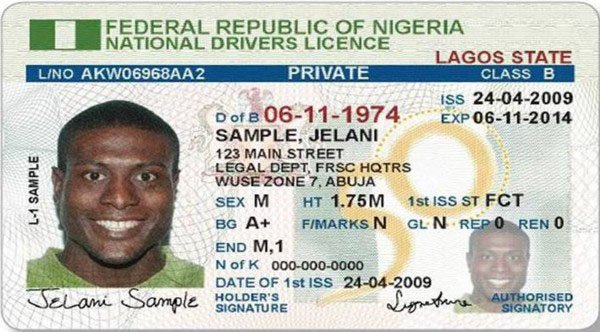 Over 780 processed National Drivers' Licenses were unclaimed at different Motor Licensing Offices in Bauchi state.
Mr Abdullahi Yusuf, Sector Commander, Federal Road Safety Corps (FRSC), Bauchi, made this known on Friday.
A statement by the Sector Commander, in Bauchi, said the state's FRSC would embark on a special operation titled "Operation show your Driver's License," from July 5.
Yusuf urged all motorists to visit any of the Motor License Offices in the state to collect or begin the process of acquiring their Driver's License with immediate effect.
He said all violators' vehicles would be impounded and sanctioned appropriately.