Do Not Offer Bribe To Get Passport Or Driver's License – VP Osinbajo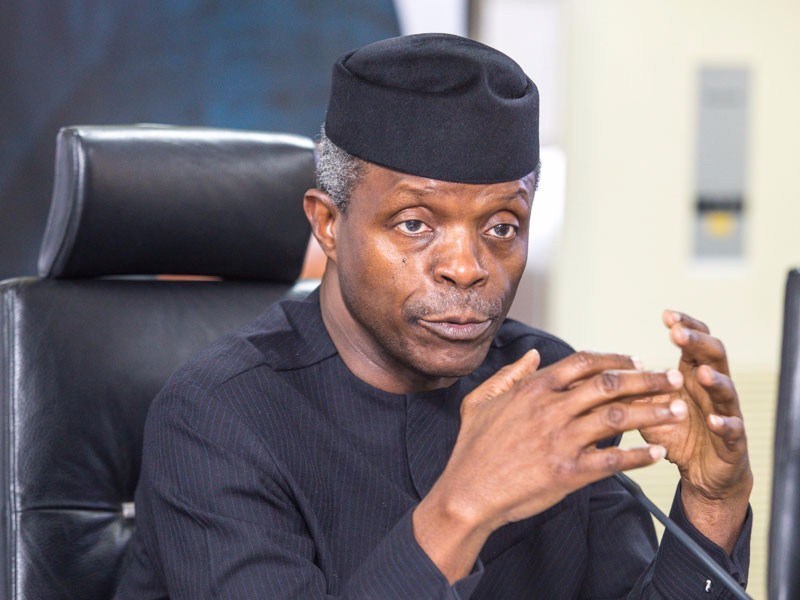 Do not offer bribes to government officials in order to obtain an international passport, driving licenses or to clear goods at the ports.The Vice-President, Yemi Osinbajo, issued this warning to Nigerians.
He said this yesterday while declaring open the anti-corruption conference tagged 'Collaborative Approach to Eradicating the Evils of Corruption in Nigeria'.
According to him, no matter how much revenue a country makes or how transformative its plans are corruption can ruin everything.
He said the Muhammadu Buhari administration was intensifying its efforts to tackle high-profile corruption cases to move the country forward.
He said the enforcement of Treasury Single Account, the Presidential Initiative on  Continuous Audit and ensuring that most civil servants were on the IPPIS electronic platform had helped greatly in checking theft of public funds.
The VP  also said the judiciary had also helped in the fight against corruption.