Car Brands Most (And Least) Likely To Suffer Faults According To J.D. Power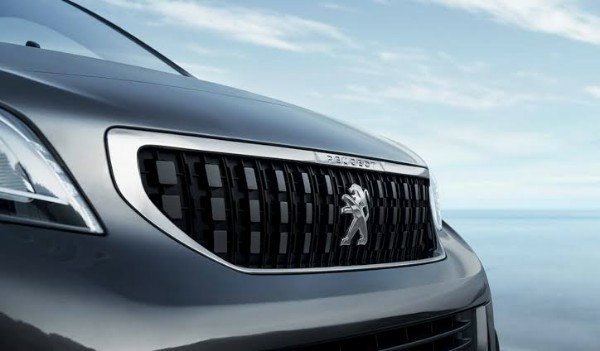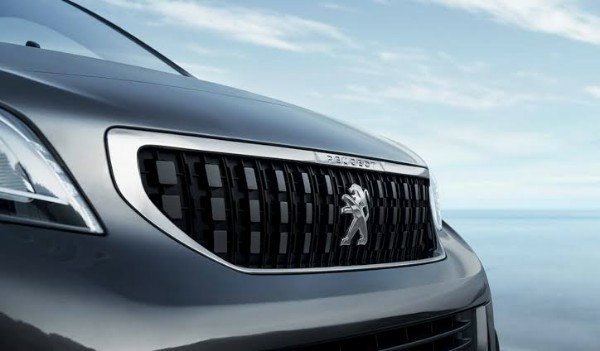 J.D. Power ,a company that conducts surveys of customer satisfaction, product quality, and buyer behavior for industries ranging from cars to marketing and advertising firms, has revealed Peugeot as the most reliable auto brand on the market.
The data from J.D Power study was based on responses from 11,530 owners of new vehicles registered between 2015 to 2018. J.D Power's study measures the number of problems experienced per 100 vehicles (PP100) to rank brands in terms of reliability.
Eight different categories, that includes the exterior, driving experience, in-car controls, seats, heating, A.C , interior and engine, were tested to find out which motors experienced the most faults.
French automaker Peugeot, with only 77 faults reported per 100 cars, outranked all other automakers while German carmaker BMW with 181 faults per 100 vehicles, was the least reliable brand on the market.
According to the report, premium vehicles like BMW, Range Rover and Mercedes-Benz are more likely to have a fault than volume-selling models, as these cars are more likely to be fitted with the latest in-built navigation equipment.
Head of European operations at J.D Power, said:
"When we look at the PP100 scores of relatively new safety technologies, it's clear that manufacturers still have work to do to perfect those systems—particularly premium brands that use them as a major selling point.
"It's also going to be vital for vehicle makers to win customer trust in this technology if they are to convince potential buyers that fully automated vehicles in the future will be reliable.
"For example, such buyers are quite likely to question the safety of self-driving cars if brands still struggle with the accuracy of their navigation systems"
Do You Agree With J.D Power's Findings?