These Are Some Of The Biggest Car Reveals At The 2022 Los Angeles Auto Show
From Genesis X Convertible Concept and Toyota Prius to VinFast VF 6 and Lucid Air Pure, these are some of the biggest reveals at the ongoing 2022 Los Angeles Auto Show.
The 2022 Los Angeles (LA) Motor Show officially opened to public on Friday, November 18th. The 115th anniversary of the auto show will run through Sunday, November 27th, 2022, at the Los Angeles Convention Center.
Like from the past shows, this year's edition of the auto show marks the debut of new as well as refreshed SUVs, Sedans, Pickup trucks, Convertibles, Electrics and Concept vehicles .
Here are some of the coolest new unveilings at the 2022 Los Angeles Show.
1) Genesis Electrified GV70 and X Convertible Concept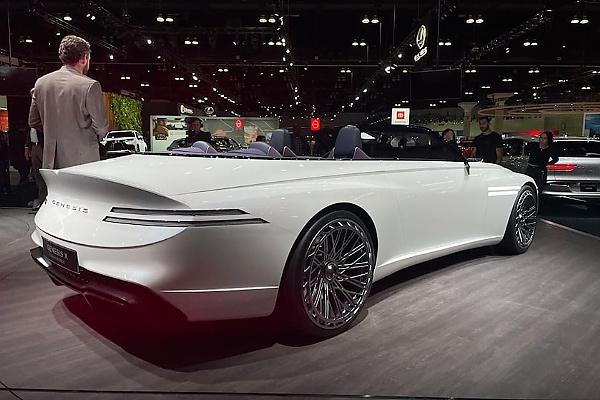 South Korean luxury car automaker Genesis debuted the stunning X Convertible Concept in Malibu ahead of the LA Auto Show.
Speaking on the the concept car, Chief Creative Officer, Luc Donckerwolke, said :
"This is a design study and it's a beautiful creation, one that embodies new ideas and suggests our design direction for the future. Pulling off a design feat like this is part of what makes Genesis unique."
Genesis also showed off the US-spec version of its Electrified GV70 to the public for the first time, which will be manufactured in Alabama for local consumption.
2) Porsche Dakar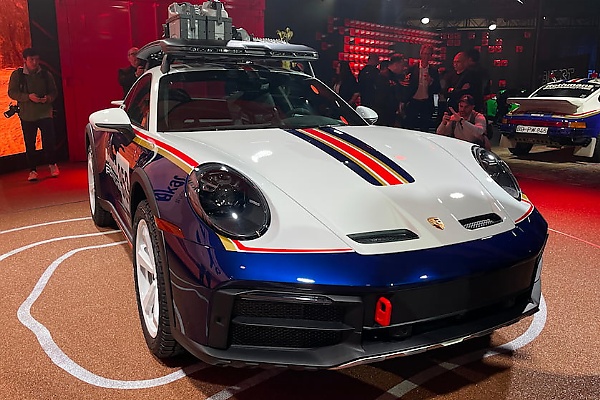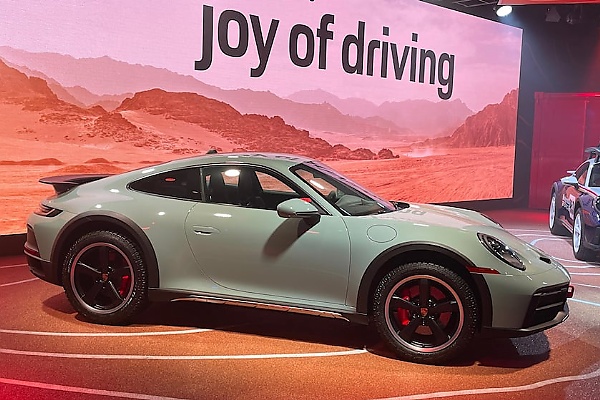 Porsche finally unwrapped the 911 Dakar, a rally-bred version of the road-going 911 Sports Car inspired by the 1984 Paris-Dakar Rally winning Porsche 953.
911 Dakar features more ground clearance than the standard 911, a rugged front fascia and all-terrain tyres. Just 2,500 units of the 911 Dakar will be made, with each costing $222,000.
3) Toyota Prius and bZ Compact SUV Concept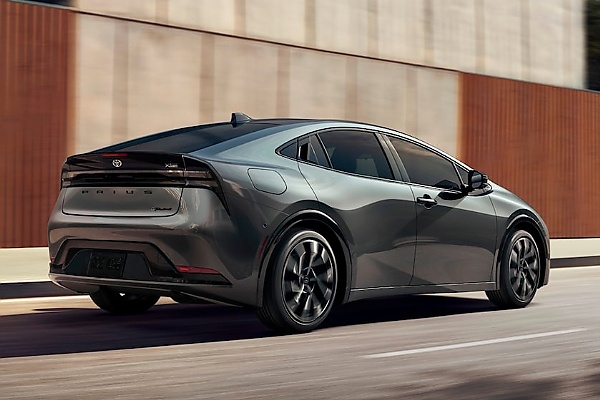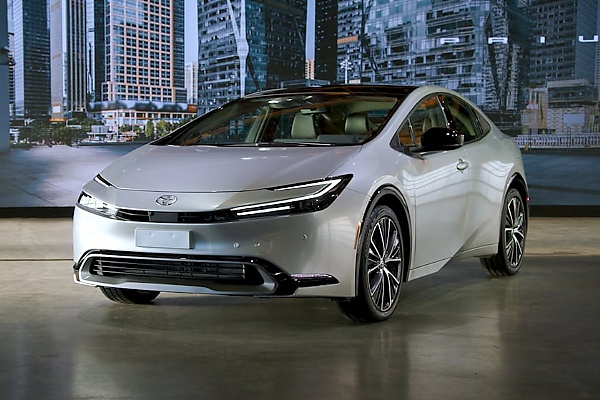 Toyota debuted its new 2023 Prius and 2023 Prius Prime sedan, featuring the brand's fifth-generation versions of its iconic hybrid.
The new Prius has an improved efficiency and a new styling that gives it a more modern look, making it not only the best-looking Prius to date, but also the quickest so far. Also at the show, Toyota showed the bZ Compact SUV Concept, which may preview a future bZ3X model.
4) VinFast VF 6 and VF 7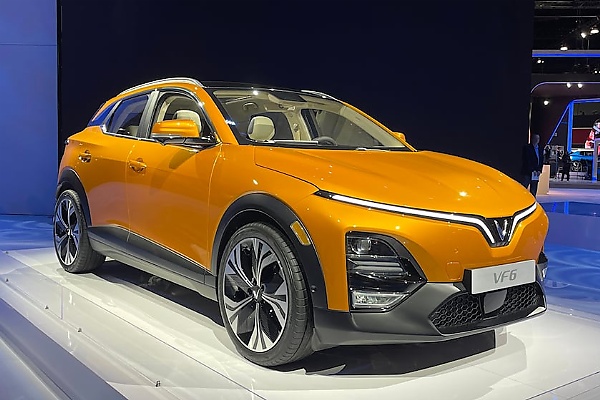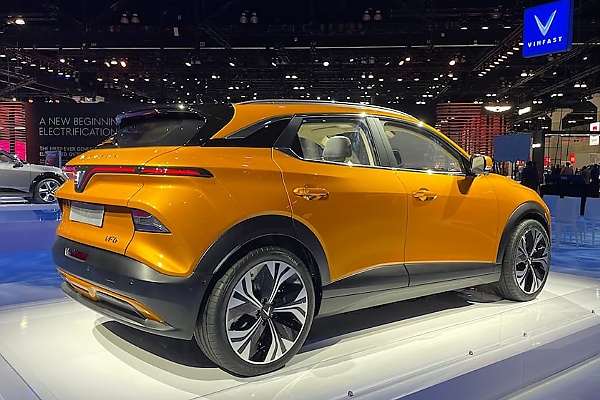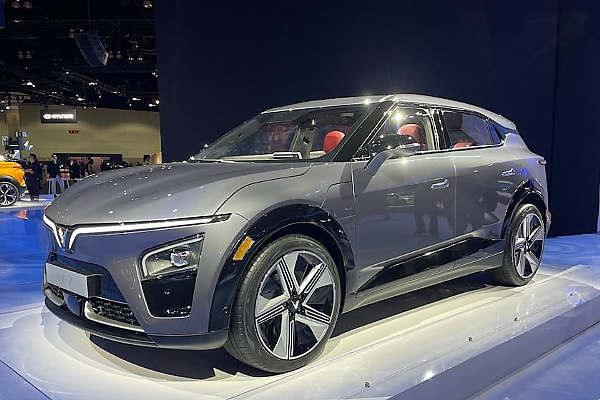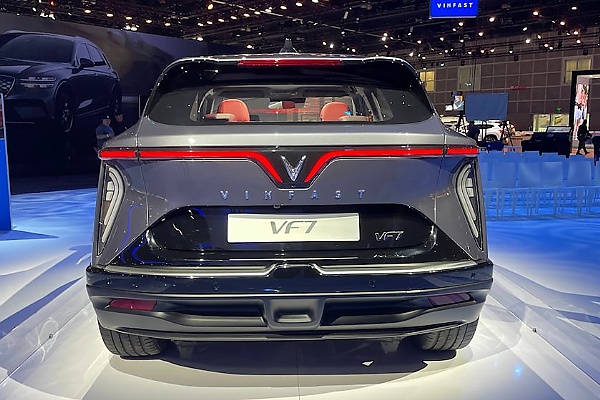 Vietnamese EV startup VinFast has introduced the VF 6 and VF 7 compact SUVs to its growing lineup, joining the two smaller VF 8 and VF 9 Crossovers.
First teased at CES in Las Vegas in January, the VF 6 and VF7, designed by Pininfarina and Torino Design, are offered in two trims : Eco and Plus and a panoramic glass roof available in the upper trim.
5) 2023 Lucid Air Touring and Pure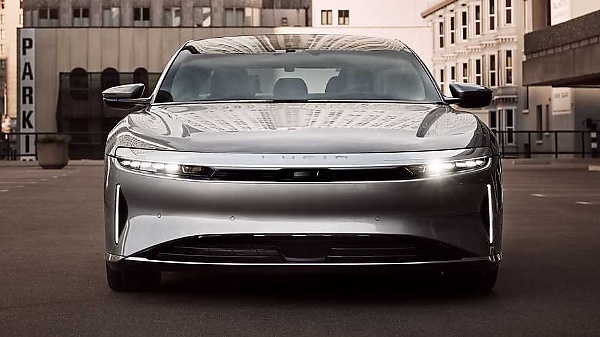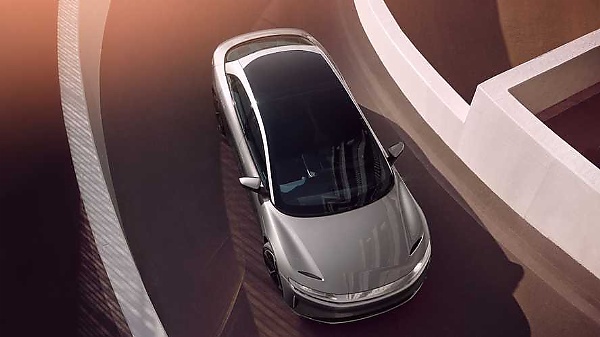 Lucid also introduced the Air Pure and Touring, two new affordable options that still boast an impressive 410- and 425-mile range respectively – still topping the Tesla Model S range.
The all-wheel drive Pure will arrive first before a rear-wheel Pure joins later in 2023. The Touring is a dual-motor, all-wheel drive powertrain that can hit 60 mph in 3.4 seconds.
6) 2024 Kia Seltos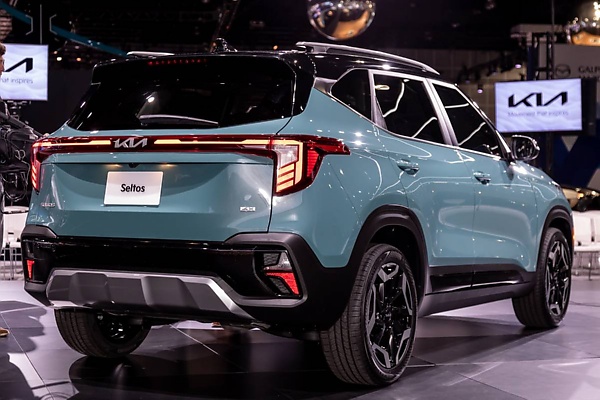 The Kia Seltos Crossover gets a midlife makeover for 2024 with a new front and rear, a distinct 18-inch wheels and the classic Kia tiger nose grille that is heavily featured along with a new bumper design.
Inside, it gets a new available panoramic dashboard display that fuses two 10.25-inch screens — one for digital gauge panel and one for the infotainment display. Its 1.6-liter turbo-GDI engine churns out 195 hp (20-horsepower increase than its predecessor).