This $277k Armoured Toyota Land Cruiser Can Handle TNT Blasts, AK-47 And Dragunovs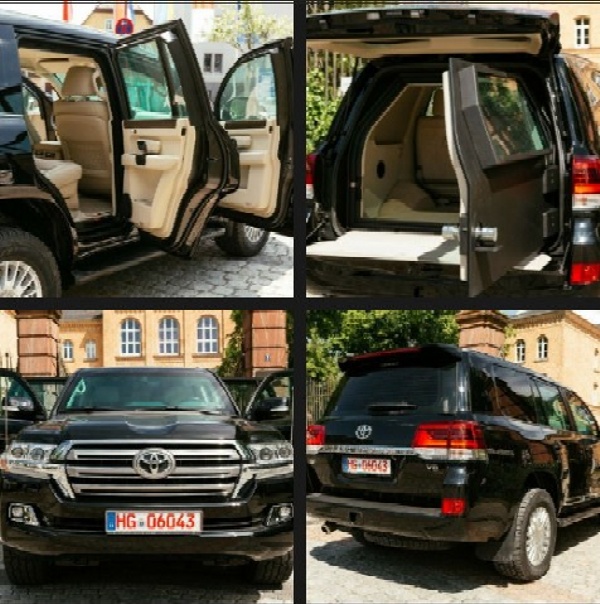 Ultimate protection, this armoured Toyota Land Cruiser worth $277,000 can handle TNT blasts, two hand grenades, Kalashnikovs and Dragunovs.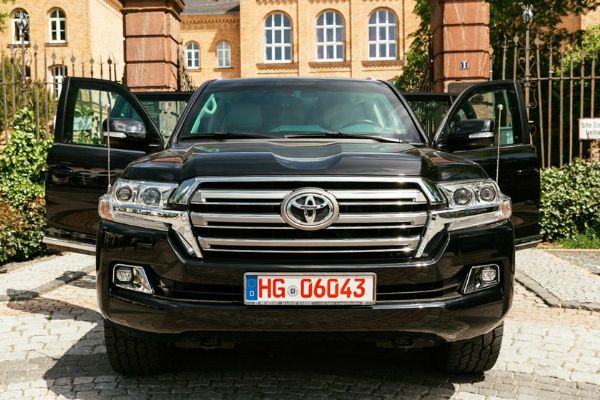 If you are in the market for an SUV that combines luxury and ruggedness in its DNA, then you need to see this bulletproof Toyota Land Cruiser by Germany's Aurum Security.
This armoured Toyota Land Cruiser SUV boasts VPAM VR10 protection, the highest level of protection for civilian vehicles normally reserved for military use.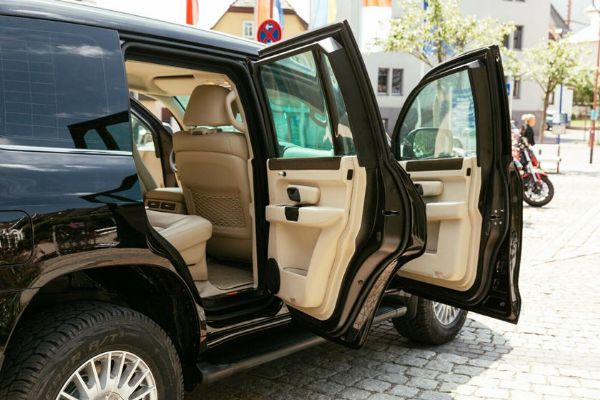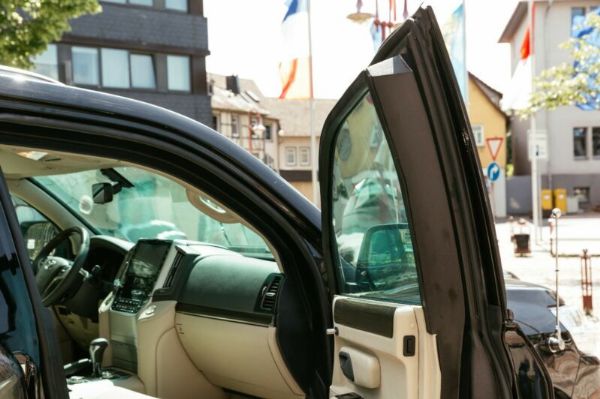 Its VPAM VR10 protection can withstand up to 33 pounds of TNT detonated just 6.5 feet away from the side of the SUV. It will also handle blasts from two hand grenades on the roof and two hand grenades under the floor.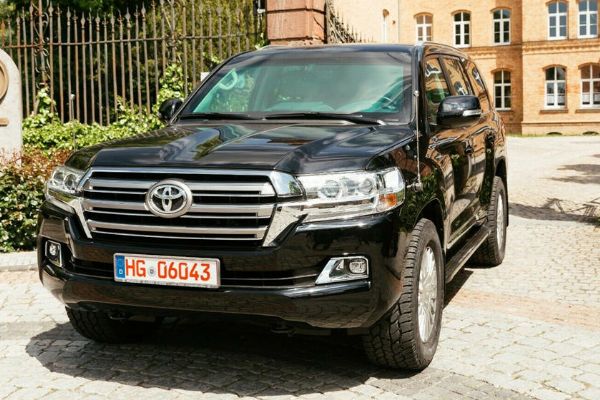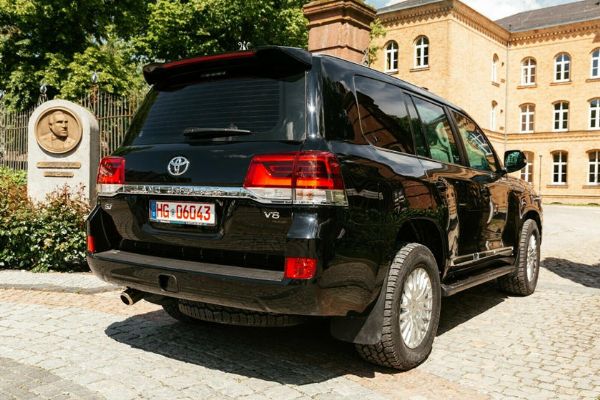 In addition, this mobile fortress can even safely drive over land mines in a warzone and offer protection from Kalashnikov AK-47 rifle and Dragunov sniper rifle rounds.
Still powering this blast tested armoured Toyota Land Cruiser is a base a 5.7-liter V8 producing 381 hp and 401 lb-ft. inside the base SUV.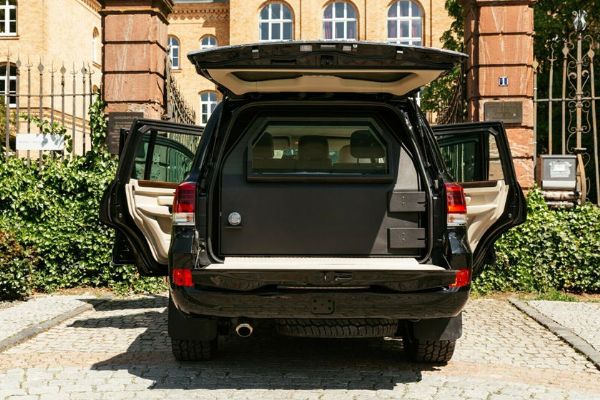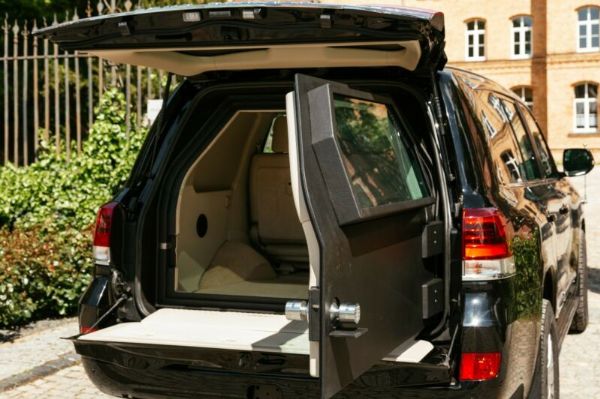 Unlike the base SUV that does 0-62 mph in 6.6 secs, this 10,650 lbs armoured Land Cruiser will do the same in 12 seconds before topping out as 87 mph.
This heavily armoured Toyota Land Cruiser is currently listed for sale by Germany's Mobile.de and it can be yours for €232,050 ($277,392).