Tesla Likely On Autopilot Crashed Under A Moving Trailer, Dragged For Miles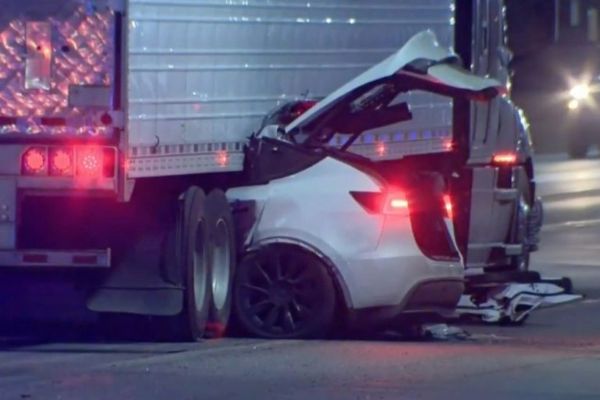 Tesla likely on autopilot crashed under a trailer around 3 am in the morning, dragged for miles.
Driver and passenger inside the smashed Tesla survived but in critical condition in hospital.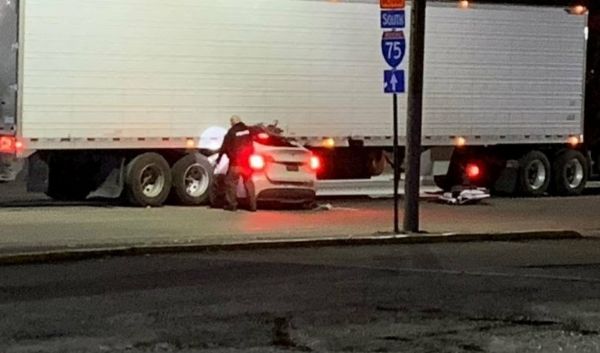 National Highway Traffic Safety Administration (NHTSA) has launched a special crash investigation after a Tesla car likely on autopilot crashed under a trailer in Detroit at 3:20 AM on Thursday, March 11.
Pictures taken at the scene shows a white Tesla stuck underneath the large tractor-trailer. The all-electric car reportedly ignored a red light before the crash.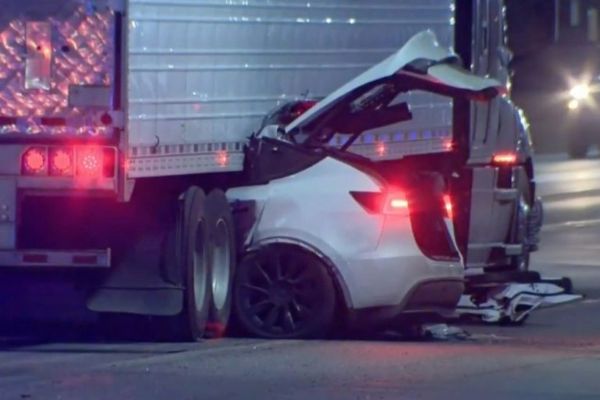 Fortunately, both occupants of car survived and are currently in hospital in critical conditions. Their vehicle was reportedly dragged several miles underneath the large tractor-trailer before stopping.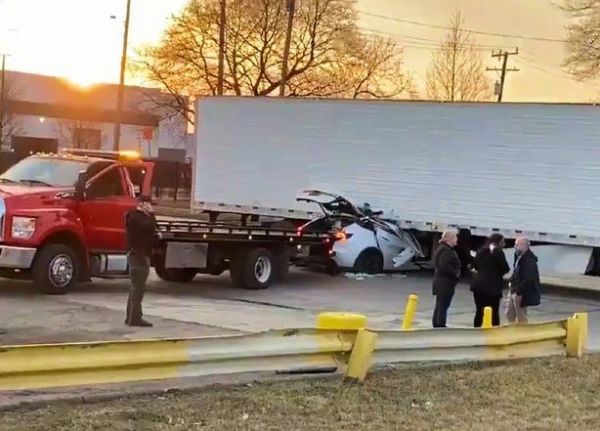 This isn't the first time an all-electric Tesla car will be crashing into a stationary or moving vehicle in the US.
Back in 2019, a Tesla driver was killed after an all-electric car ran under a truck. The roof of the car was sheared off as it kept on going on the other side of the truck.
Since 2016, the NHTSA has opened investigations at least 14 times into Tesla vehicle crashes. Tesla autopilot has been responsible for at least three fatal crashes in the U.S. The self-driving system allows you to take your hands off the wheel for a short time.