Tesla Model S Beats Phantom, Bentayga And Cullinan As World's Most Desired Luxury Car – Research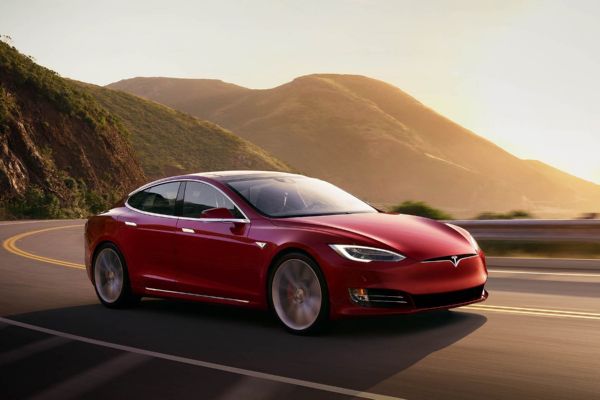 A research by UK Money has found that the Tesla Model S is the world's most wanted and desired luxury car.
Model S topped the wish-lists in 29 different countries.
This means that zero-emission Tesla is more desired than uber-luxurious cars like Rolls-Royce Phantom and Bentley Bentayga.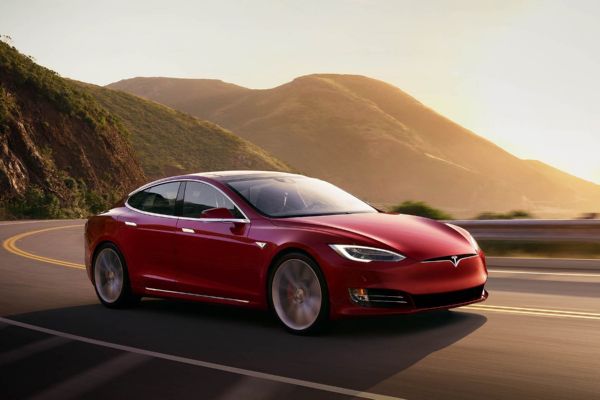 Six-figure rides like the Rolls-Royce Cullinan, Bentley Bentayga as well as nearly half-a-million dollars Rolls-Royce Phantom are some of the ultra-luxury cars on the market.
While these heritage brands come with a pretty hefty price tag, a research by UK-based Money shows that models from these brands are not the world's most lusted after luxury motors — if money were no option.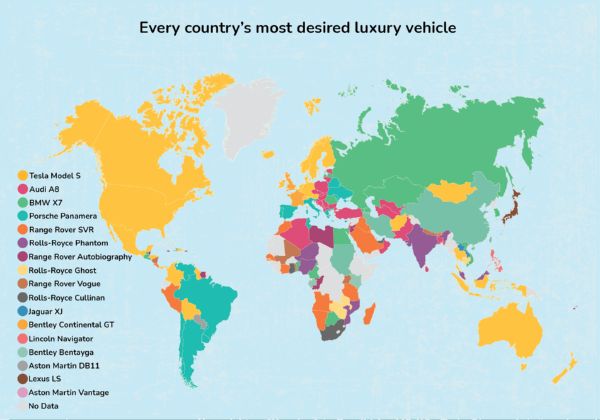 According to research by UK Money, Tesla flagship model, the Model S, is the world's most wanted luxury car, topping the wish-lists in 29 different countries.
This means that the zero emission EV is significantly more desired than uber-luxurious cars from brands like Rolls-Royce, Aston Martin and Bentley.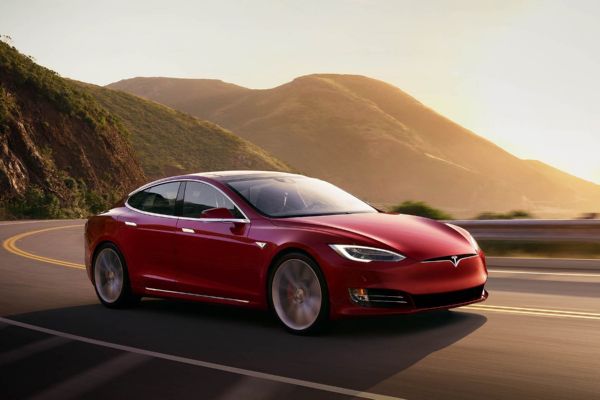 First introduced in 2012, the eco-friendly flagship Tesla Model S combines cutting edge technology with a luxurious design while still delivering high-end performance.
Other models that performed well in the study includes the Audi A8, BMW X7, Porsche Panamera, Range Rover SVR as well as the most luxurious ride on the market, the Rolls-Royce Phantom .
Below is the full list as well as the number of countries (in bracket) where they are most desired.
Tesla Model S (29); Audi A8 (22); BMW X7 (19); Porsche Panamera (17); Range Rover SVR (15); Rolls-Royce Phantom (10) and Range Rover Vogue (6).
Others are Rolls-Royce Cullinan (3); Jaguar XJ (3); Bentley Continental GT (3) Lincoln Navigator (2); Bentley Bentayga (2); Aston Martin Vantage (2); Lexus LS (1) and Aston Martin DB11 (1).
Source : Money