Najeeb Khan: This Accused Fraudster's Incredible Car Collection Will Make Your Jaw Drop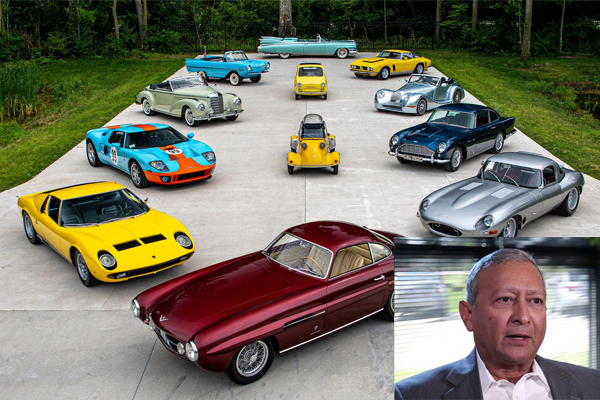 ‍ ja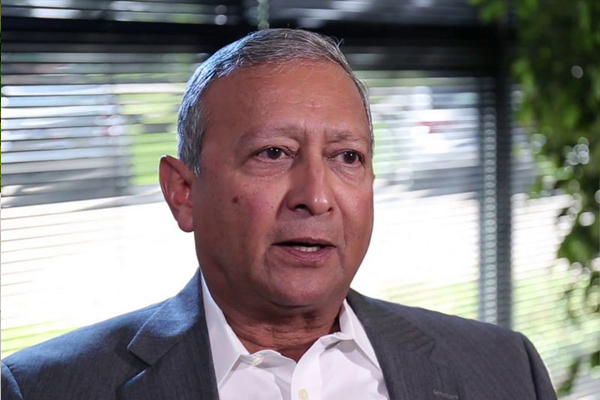 Najeeb Khan is the founder and former CEO of  Indiana, US-based payroll firm, Interlogic Outsourcing Inc. While he held sway there, he amassed a $98 million fortune.
The millionaire Khan is a discerning car collector.  He kept an incredible car collection that will make Jay Leno jealous. The car collection features over 240 vehicles ranging from modern supercars and classic sports cars to obscure rarities.
Not only was the collection massive, it also included some extraordinarily valuable and historically significant cars.
Alleged fraud scheme
Last year, Najeeb Khan was accused of defrauding clients out of more than $100 million. As Khan declared bankruptcy in the wake of the accusations, a judge ordered that his collection of 281 vehicles be sold off to  help pay some of Kahn's debts estimated at $126 million.
His incredible collection of vehicles was later auctioned off.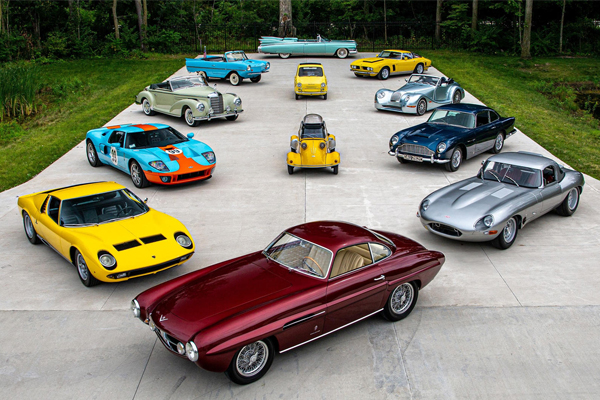 On October 23 and 24, 2020, RM Sotheby's auctioned off the vast stash of cars, trucks, motorcycles, and memorabilia.
The collection was expected to fetch between $35 and $40 million. Interestingly, the total sales exceeded expectations by raking in $44,385,420.
Eight of the vehicles — including a Ferrari, a Lamborghini, and a Mercedes-Benz 300 SL — sold for north of $1 million. 2,500 bidders from 53 countries bided for the cars.
Below are some of the cars that were auctioned.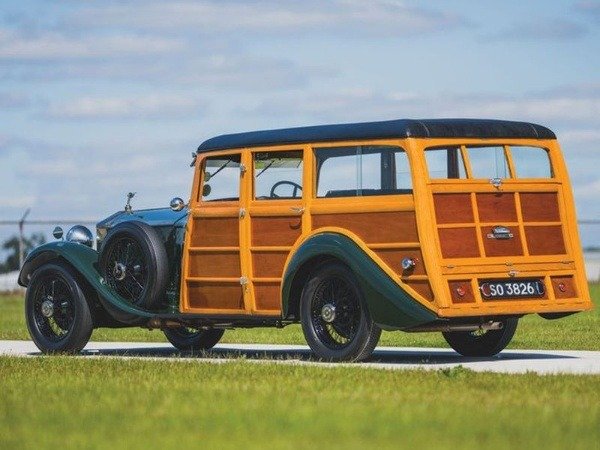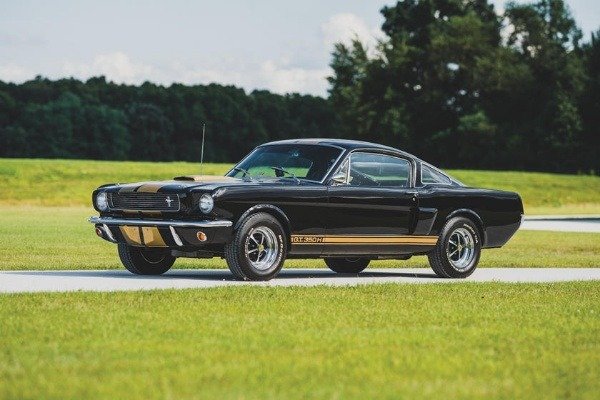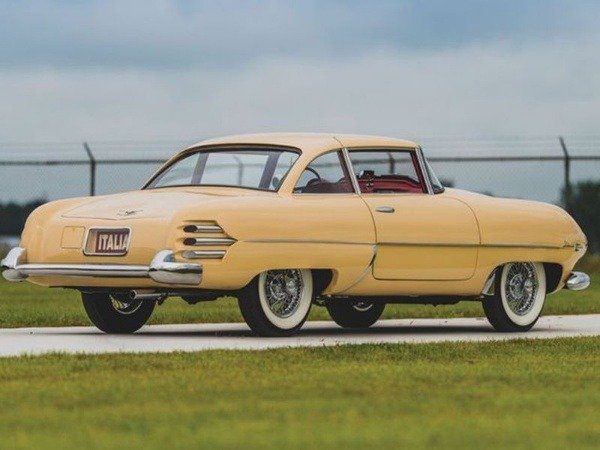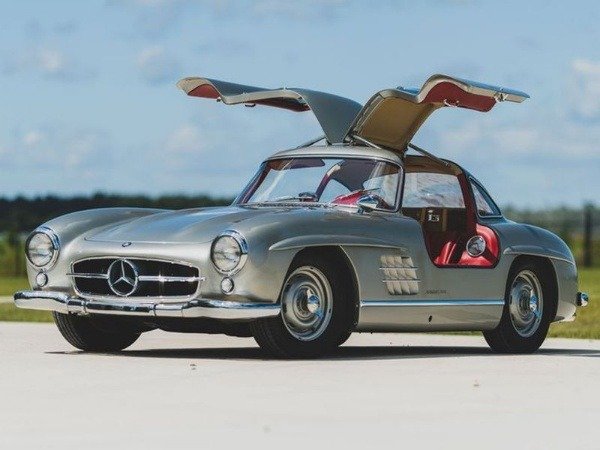 1955 Mercedes-Benz 300 SL Gullwing