13 Luxury Cars Seized From Hushpuppi And His Accomplices Are Worth N2.6 Billion (PHOTOS)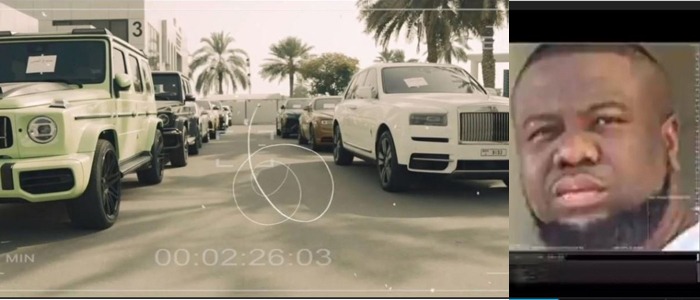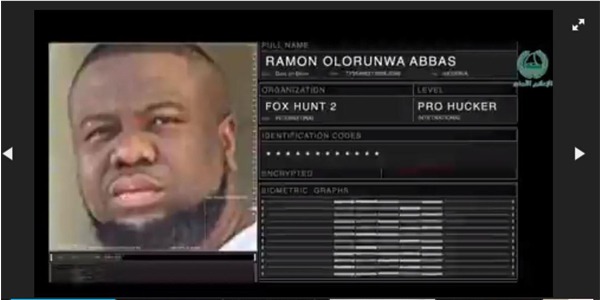 Dubai Police have released a video showing how Instagram personality Hushpuppi was arrested.
Hushpuppi and 11 others were arrested on accusation of online fraud and money laundering. Watch the video of his arrest HERE.
According to the police, during the arrest, they seized Dh150 million (N18 billion) in cash.
In addition, 13 luxury cars belonging to Hushpuppi and the other 11 members of the syndicate were confiscated.
The cars are all worth  N2.6 billion ($6.8m).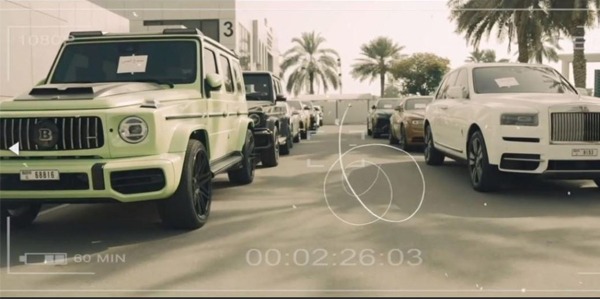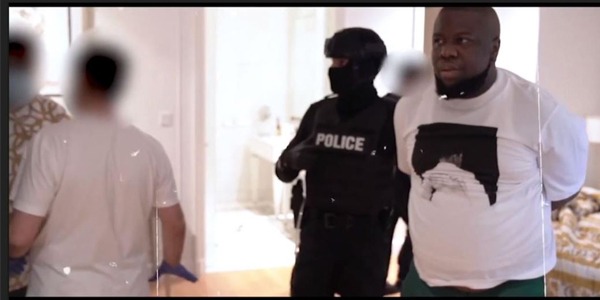 Als     Also confiscated were 21 computers and 47 smartphones.
The gang had 119,580 "fraud files" as well as addresses of more than 1.92 million victims.
Police said email addresses for 800,000 potential victims were discovered, and that the gang could have scammed as much as Dh1.6 billion from victims. Officers dubbed the operation Fox Hunt 2, after busting an African cybercrime gang running a similar scam in February 2019, in which Dh32 million ($8.7 million) was stolen from victims.
The arrest operation titled Fox Hunt 2 enabled the arrest of the suspects for crimes committed outside the UAE. The crime includes money laundering, cyber fraud, hacking, impersonation, scamming individuals, banking fraud and identity theft.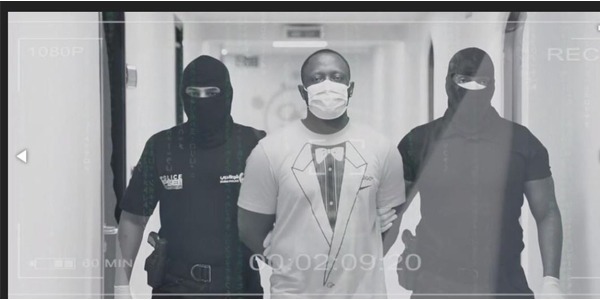 The arrest of the fraud syndicate was carried out in an operation involving six police SWAT teams.
Hushpuppi's principal scam was to create websites that looked identical to well-known companies and banks, it is alleged.
He and his accomplices then used emails and messages to prompt people to log in or make payments on the fake sites.
The gang hacked corporate emails and directed huge payments by companies towards accounts they controlled.  
Hushpuppi was wanted for fraud in Europe, the US and Nigeria.