This Limited-edition Rolls-Royce Wraith Eagle VIII Celebrates 100th Anniversary Of The First Non-stop Transatlantic Flight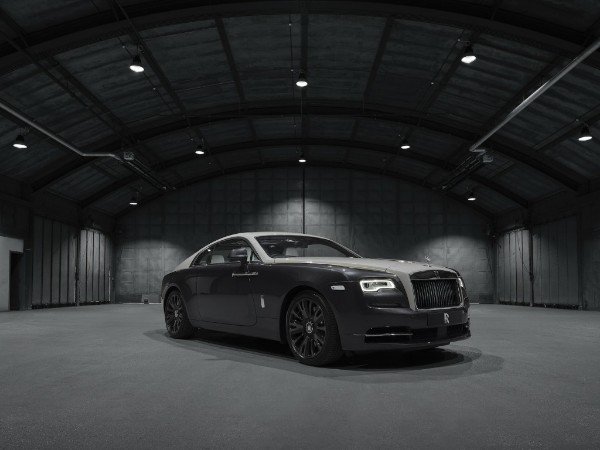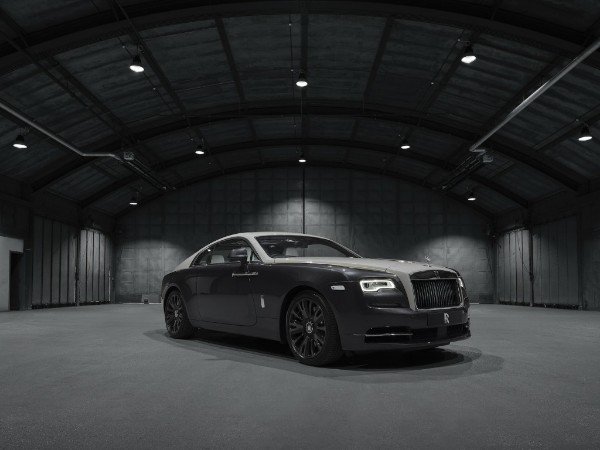 British luxury marque Rolls-Royce on Thursday revealed the latest limited-edition Wraith that celebrates the 100th anniversary of the first non-stop transatlantic flight.
According to Rolls-Royce, pilots Captain John Alcock and Lieutenant Arthur Brown were forced to make a non-stop transatlantic flight from St. John's, Newfoundland to Clifden, Ireland with the Stars above as a guide when the radio and navigation systems of the plane froze at high altitude.
Only the two Rolls-Royce 20.3-liter Eagle VIII engines of their modified WWI Vickers Vimy bomber plane proved indestructible. It is from this remarkable engine that this special-edition Rolls-Royce Wraiths Collections takes its name.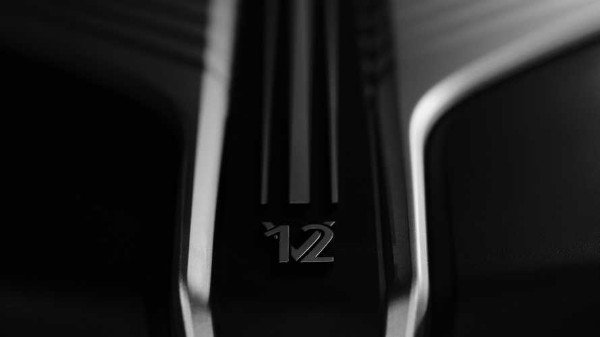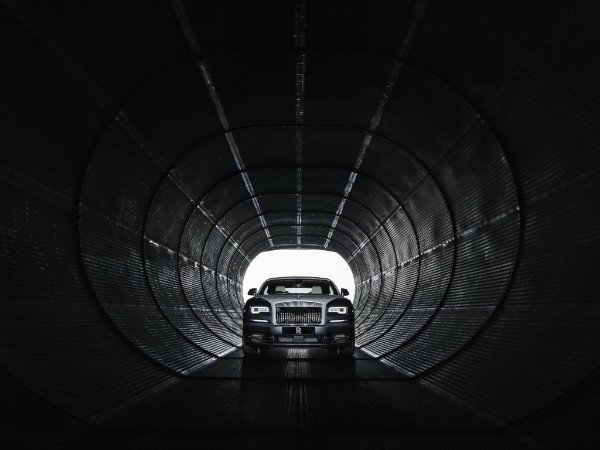 The exterior recalls the cloudy night both pilots as they navigated their way through poor conditions. Rolls-Royce chose Gunmetal and Selby Gray with a brass separating line. The car's black grille also nods to the Eagle VIII engines that powered the plane.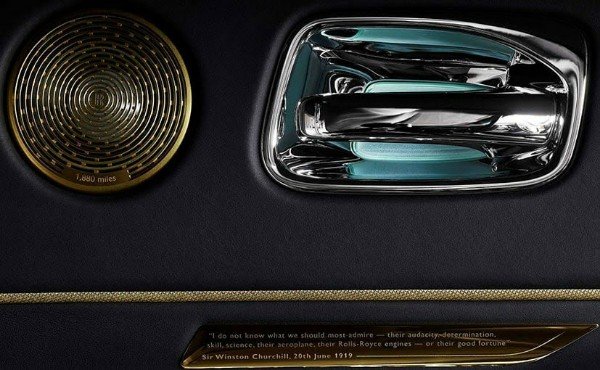 The interior of the Wraith Eagle VIII matches the exterior. The speaker covers depict the estimated flight distance of 1,880 miles while a brass plaque commemorates Winston Churchill's famed quote about the two's journey: "I do not know what we should most admire—their audacity, determination, skill, science, their aeroplane, their Rolls-Royce engines—or their good fortune."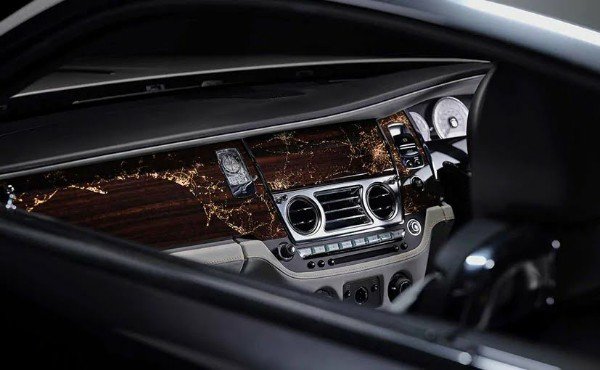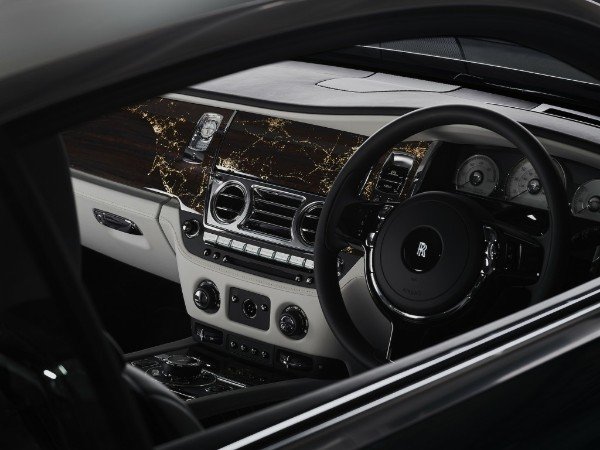 The most alluring feature of the Collection is the extraordinary unique starlight headliner. Rolls-Royce used 1,183 starlight fibers to show the exact star pattern the men witnessed that night in 1919.
The flight path and constellations are shod in brass thread, while clouds feature a separate embroidered color. The moment Alcock and Brown emerged from the clouds is represented via a red fiber optic light.
Rolls-Royce crafted the Wraith VIII clock with a similar green illumination at night. The clock also features an iced background with a red hour hand atop compass-inspired lines. The men's landing coordinates are engraved just below.
Just 50 of these highly collectable motor cars will be created for discerning collectors…