Mulliner Self-levelling Wheel Badge On The Bentayga Now Ensures The 'B' Remains Upright And Visible – Whether It Is Stationary Or Moving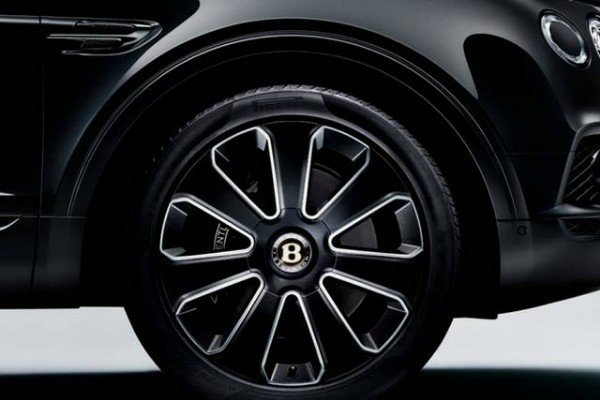 Bentley wants us to know that in the world of Mulliner, anything is possible…
The new Bentayga V8 Design Series takes the sleek, contemporary feel of the luxury Bentayga Sports Utility Vehicle to a new level, with a selection of stylish design details that highlight its intense and sporting nature.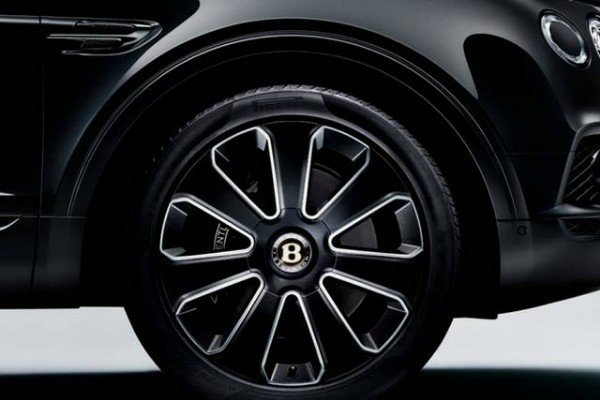 Watch this film to see the new features in the latest version by Mulliner, including a unique seven-spoke "22" Mulliner self levelling wheel badge that ensures the Bentley 'B' remains upright and visible, whether you're stationary or moving .
Completing the upgraded SUVs exterior are twin gloss tailpipes at the rear, and a specially created Design Series badge, made of polished chrome and finished in enamel.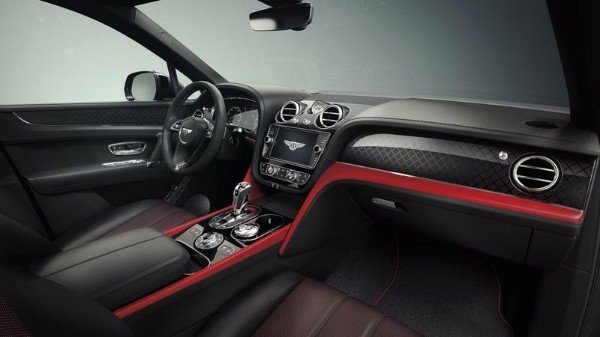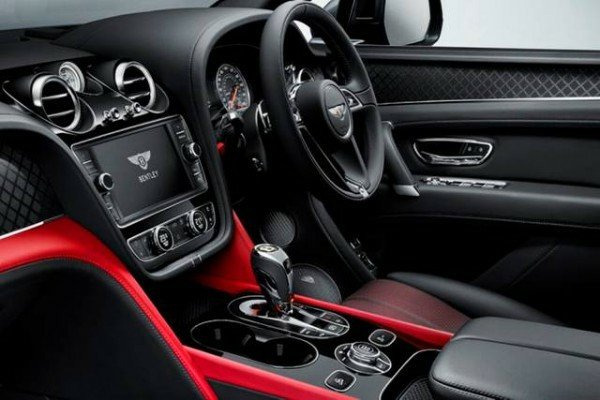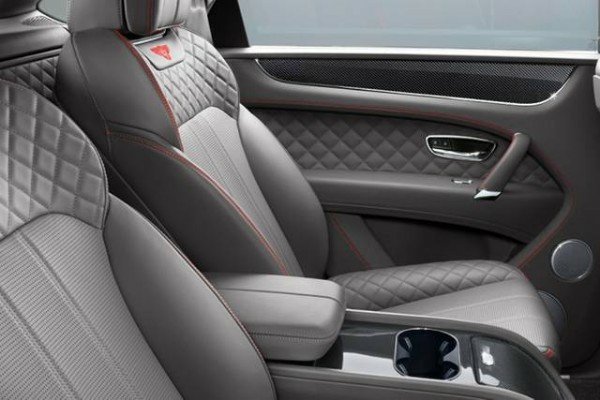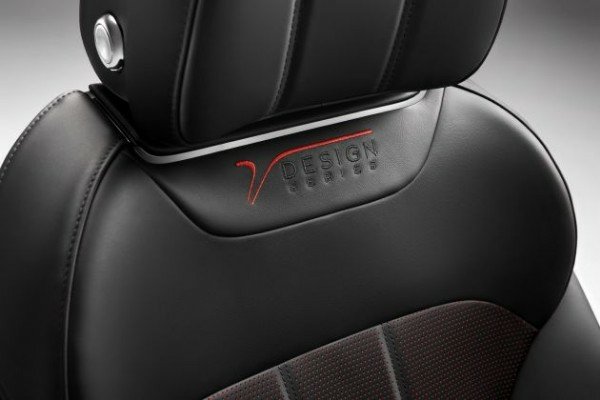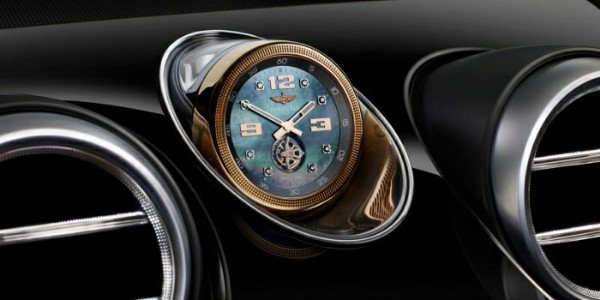 Inside features full-grain Nappa Beluga black leather that is complemented by Pillar Box Red, Orange, Mulliner White or Klein Blue accent colors.
With its V8 petrol engine, the extraordinary 542 hp Bentayga has redefined what an SUV engine can do. The Bentayga 8.0 litre engine achieves 0 to 60 mph in 4.4 seconds (0 to 100 km/h in 4.5 seconds) and accelerates top a speed of 180 mph (290 km/h).