This Rugged Vintage SUV Is Actually A Volvo And Is For Sale (PHOTOS)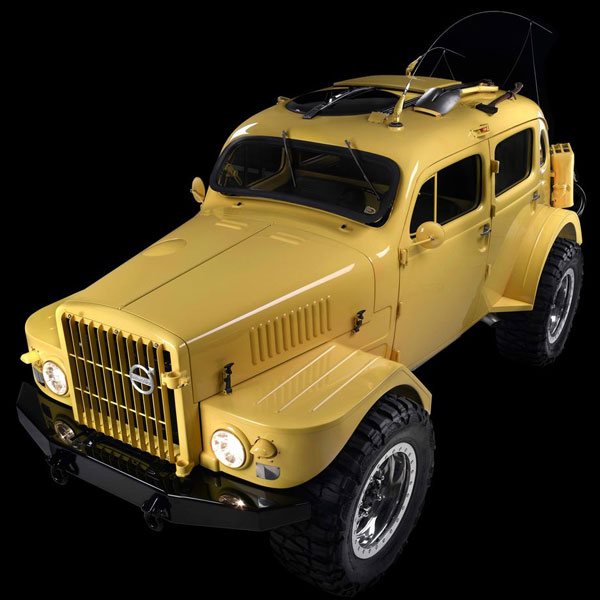 Volvo isn't the first brand that springs to mind when it comes to elevated, knobby-tyred, four-wheel-drive vintage SUVs.
Nonetheless, it is precisely what we have here.
This is a 1957 Volvo TP21 that has been re-modified and outfitted, and it may be yours if you can afford it at Barrett-Scottsdale Jackson's auction in January.
The TP21 was based on the civilian PV830/PV831 and was built for the Swedish military from 1953 to 1958.
The conventional bodywork was kept from the cowl forward, but the frame was modified to make the TP21 more off-road capable.
The TP21 was given the nickname "Sugga" because of its rounded appearance and broad nose (or sow).
Originally, a flathead 3.7-liter inline-six and a four-speed manual transmission would have powered this TP21.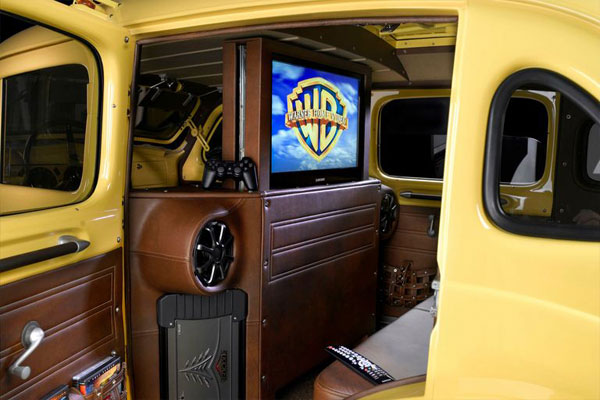 A crucial component of its capability was four-wheel drive with a two-speed transfer case and vacuum-actuated front and rear differential locks, and these vehicles were utilized for troop transport or, as in this example, as a radio command car.
The original 90-hp engine has been replaced with a 572-cubic-inch Chevy V-8 that produces 620 horsepower and 650 pound-feet of torque.
It's mated to a three-speed automatic transmission, the TH475. It also comes with air conditioning, navigation, a rear-seat LCD TV with a Playstation 4, and a trunk-mounted LCD TV, among other features. The latter is ideal for tailgating, as this Volvo will undoubtedly outperform any surrounding XC90 SUV or Cross Country wagon.