This Superb Car Showroom With Lamborghinis,Bentleys And Ferraris Is Owned By Former Man City's Player Nigel de Jong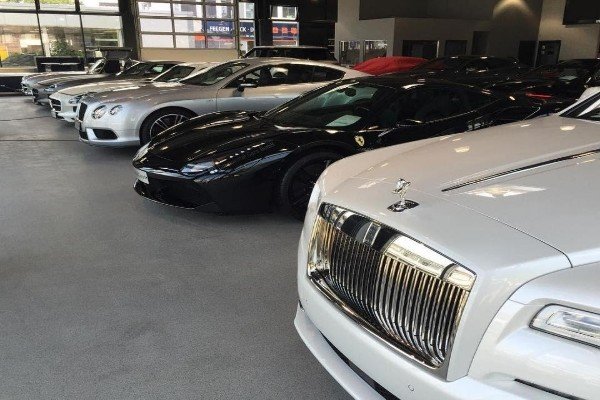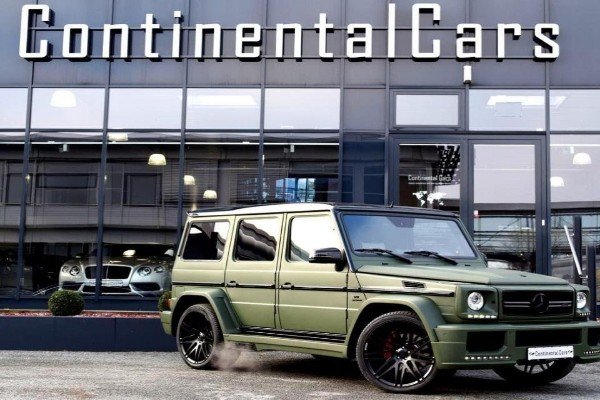 This extraordinary Continental Cars showroom in Hamburg is co-owned by Dutch professional  footballer and former Manchester City depender Nigel de Jong since 2007.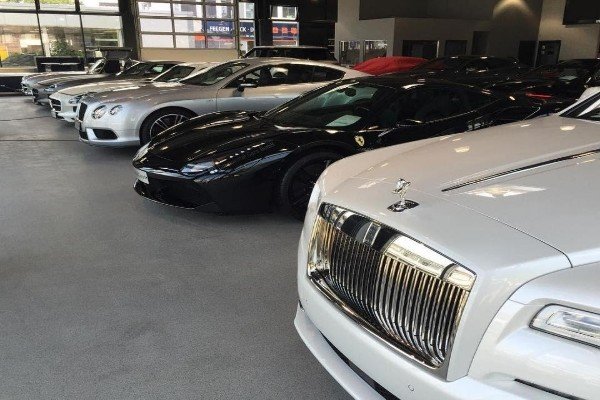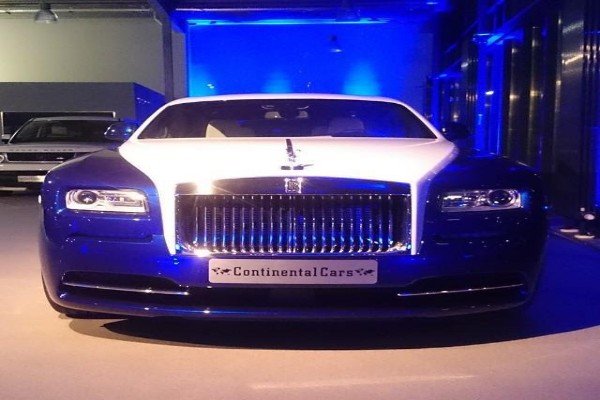 The garage was set up when he was still an hamburg player and boasts Mercedes-Benz models,Rolls-royces, Aston Martins, Bentley models like the Continental GT and GTCs, Lamborghini Aventadors, Maseratis, Ferraris and Wiesmanns.
These are the kind of cars Juve's Cristiano Ronaldo would love to see in his garage. Arsenal's Mesut Ozil and his former teammate Lukas Podolski are some of de Jong's customers.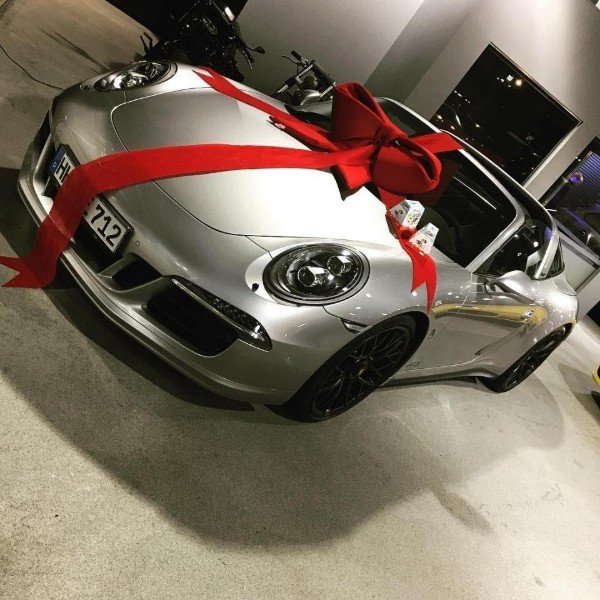 While some of his mates are being intoxicated with the fat salaries they earned on a weekly basis, the defensive midfielder ,who currently plays for Qatar Stars League club Al Ahli , is already saving for a rainy day.
The intelligent defender,who also has a degree in economics said :
"My mother always said 'football is only part of your life, you have to develop yourself beyond that' and I felt it was vital for me to do something for myself that wasn't related to it.
"Besides being a professional player, I had the dream of owning a company and when I had the money and the expertise, I made it happen."
His famous 'kung-fu kick' challenge against Alonso in 2010 World Cup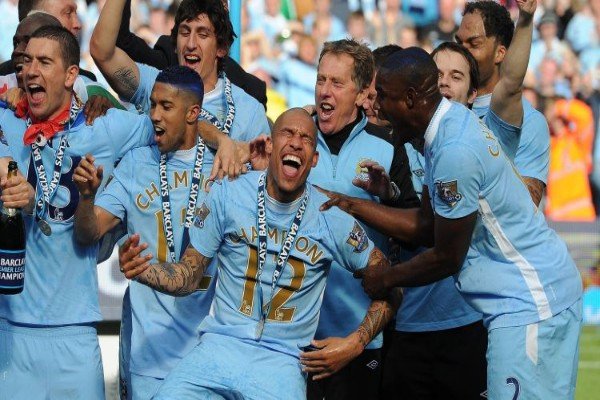 The former English Premier League champion and FIFA FIFA World Cup finalist continued:
"My grandfather was one of the CEOs of Ford in Holland and I saw closely how he developed himself as a businessman.
"He was always on time, making sure payments were never late, paying attention to service and giving customers extra, always making sure the company and his family was stable.
"I looked up to him, and off the pitch, I wanted to be like him. I also think his professionalism is something I carried with me as a footballer too."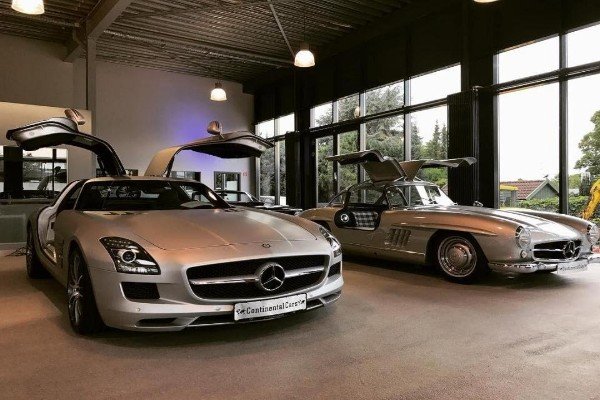 The defender also have one or two advice for his fellow footballers .He said:
"God gave me the talent and the strength to become a football player, which gave me the financial resources and empowerment to improve in other areas.
"I think it's so important for football players to be smart with what they do with their salaries, because it can become an investment or be gone before you know it.
"It is very tempting in our industry to live for now – to buy the expensive cars and live a flashy lifestyle – but you have to plan so you're able to do that in future too.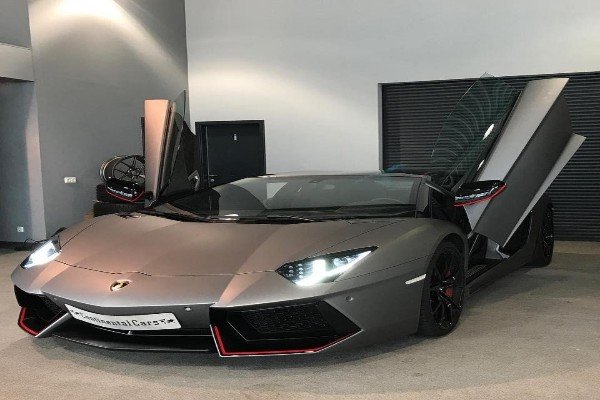 "This is an education players should get from a very early age to help them deal with the money they'll make."
"But when I see that a company has potential, I move the borders and go all the way for it."
The CEO of Continental Cars is currently planning on launching a new business this year, which is to build a parking garage in every major German city.
What do you think?