Emirates To Begin Its Airbus A380 Flights To German Cities, Dusseldorf And Hamburg, By October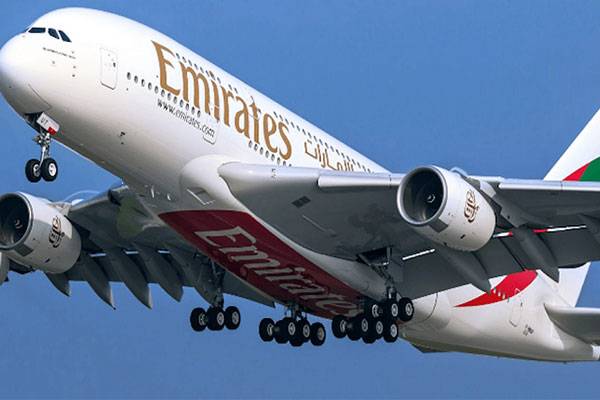 Emirates airline to begin its Airbus A380 flights to German States, Dusseldorf and Hamburg, by October 2021. 
The airline is currently serving the country's leading aviation hubs in Frankfurt and Munich. 
Dubai-based Emirates Airline is limited to serving just four destinations in Germany.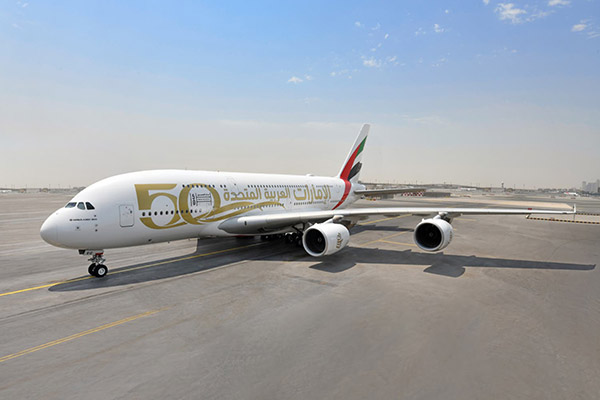 Dubai-based Emirates Airlines has confirmed that it will upgrade its capacity on flights to two German destinations. The airline will begin flying the Airbus A380 to both Dusseldorf and Hamburg during the month of October. This means that all four of its German destinations will be served by the giant of the skies.
Emirates is limited to serving four destinations in Germany. Rather than flying to the Capital city, Berlin, the airline focuses elsewhere like many long-haul airlines. This sees the Dubai-based giant serving the country's leading aviation hubs in Frankfurt and Munich and some slightly smaller airports in Hamburg and Dusseldorf.
Many of Emirates' Airbus A380 aircraft have started their journey to Dubai at Airbus' Hamburg Finkenwerder plant in Germany. However, Hamburg hasn't seen a used Airbus A380 since March 2020. Dusseldorf also hasn't seen an Emirates A380 for this long, according to schedule information from aviation data experts Cirium.
This is set to change in October. Hamburg has a single Airbus A380 flight scheduled for October 31st when the IATA winter timetable enters effect.
From November onwards, daily A380 flights are planned to Hamburg. Meanwhile, Dusseldorf has nine A380 rotations scheduled for October, with the first scheduled for October 23rd. The flight will operate daily, with double daily rotations scheduled on most dates in November.
From December onwards, the airline should be operating six Airbus A380 flights a day to Germany. This will consist of double daily Airbus A380 flights to Frankfurt and Dusseldorf, while Munich and Hamburg will maintain a daily A380 service.