Thousands Of Luxury Cars Including Rolls-Royce,Ferraris, Lamborghinis And Bentleys Rot In Supercar Graveyard In UAE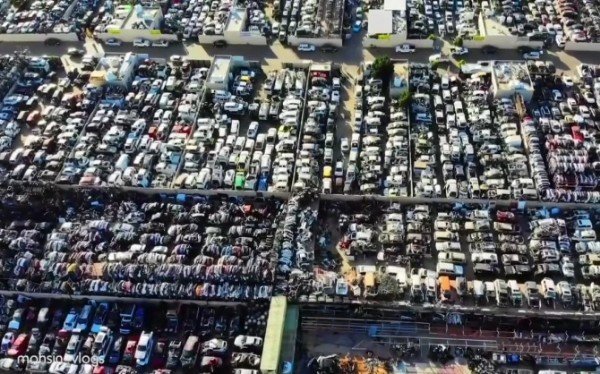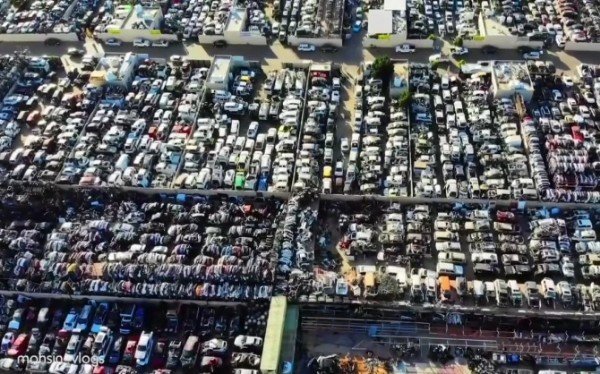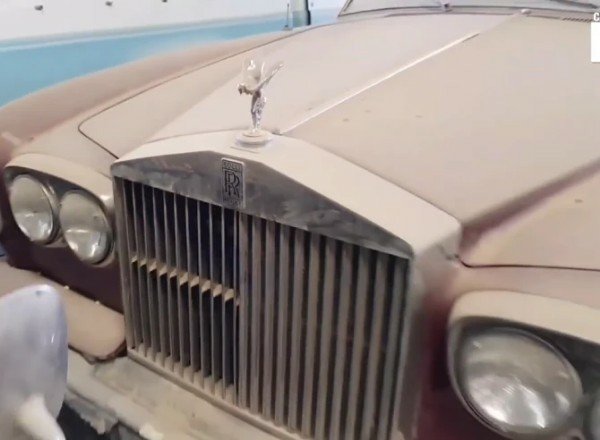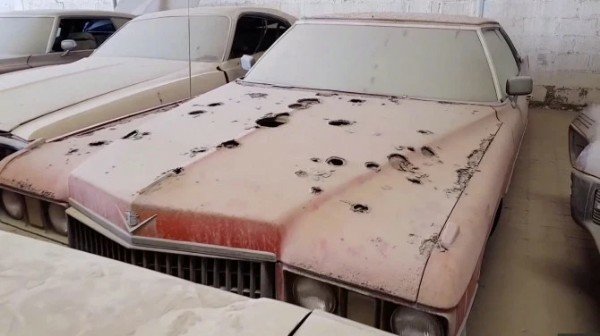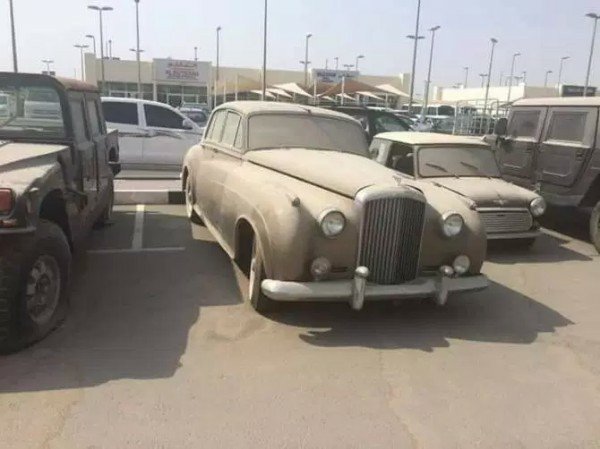 Thousands of luxury cars including Rolls Royces, Ferraris, Lamborghini and Bentleys, are covered in desert dust in one of the world's most expensive supercar graveyard in Sharjah, UAE.
It's understood their owners were high-flying businessmen who hit financial ruin ,then fled the country to dodge UEA's strict debt laws and potential jail time.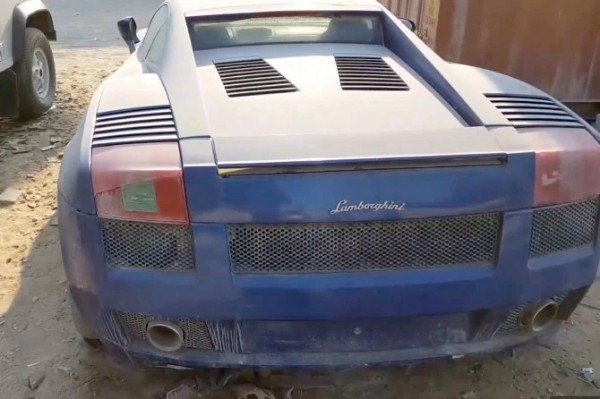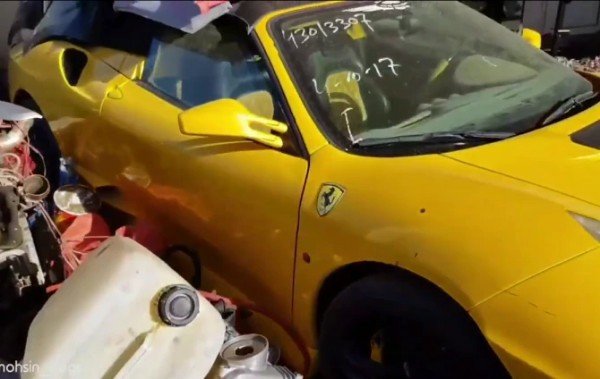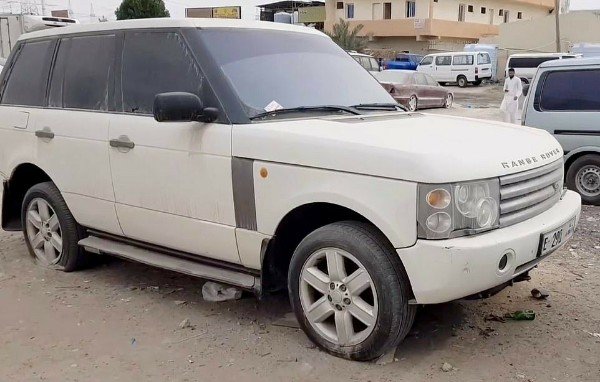 While most cars are in dilapidated condition, some are in well-preserved, with spare parts also to be found at half price.
Mohsin Latif, a 25-year-old Youtuber, said :
"Supercars, luxury cars, vintage cars, classic cars, you can find all of them here.
"I don't have any idea how old they are but these are some of the most expensive cars.
"Ferrari, Rolls Royce, Bentley, Lamborghini, Range Rover, Mercedes, BMW, Audi, Mustang, any car you want, you'll get it in this scrapyard.
"I believe this is the biggest scrapyard market in UAE because I haven't seen any other market bigger than this one.
"People come here from different countries to buy car spare parts at half prices."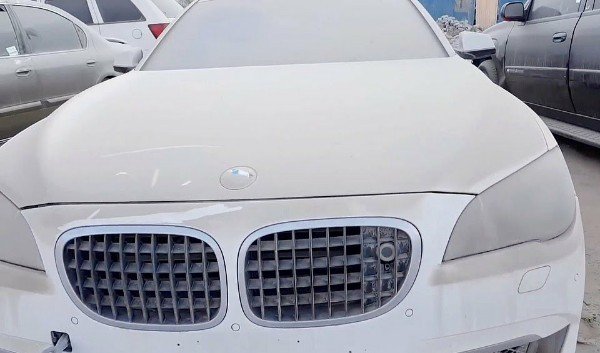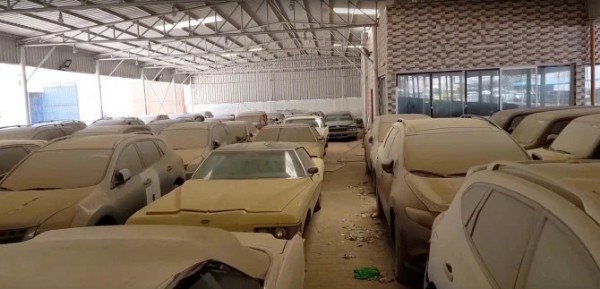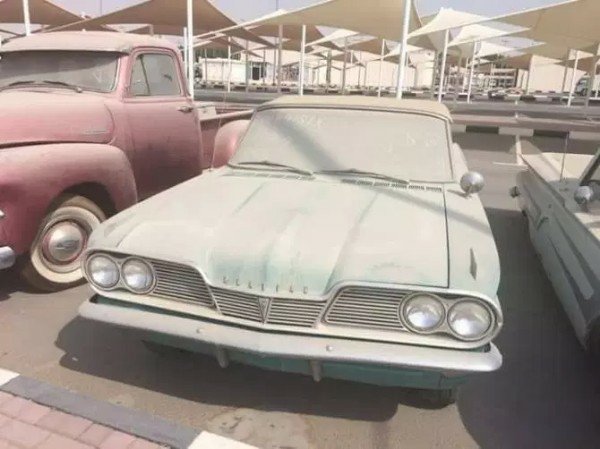 After the financial crash in 2012, many British citizens fled Dubai finding their incomes could no longer keep up with their lavish lifestyles.
What Do You Think?