Thousands Of 'Unfinished' Ford Bronco Pile Up, Can't Be Delivered Due To Chip Shortage
Thousands of unfinished Ford Bronco SUVs pile up at automaker's parking lot due to chip shortage.
Ford thinks it is better to build the sought-after Bronco without the precious chips and later install them.
The SUVs are kept in a parking lot near the Ford plant in Michigan until semiconductor chips are available to install.
It said that the Ford Broncos affected would be completed and delivered to customers within three months.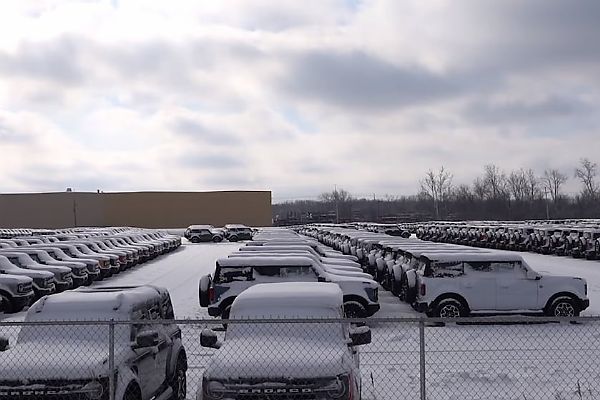 Customers are not happy with the news that their cars have remained seated in parking lots for months, following the recent footage showing thousands of Ford Bronco SUVs covered in snow near Ford's Michigan Assembly Plant.
The Broncos have been parked at the Ice Mountain for months as they remained unfinished due to the semiconductor shortage which has disrupted vehicle productions around the world.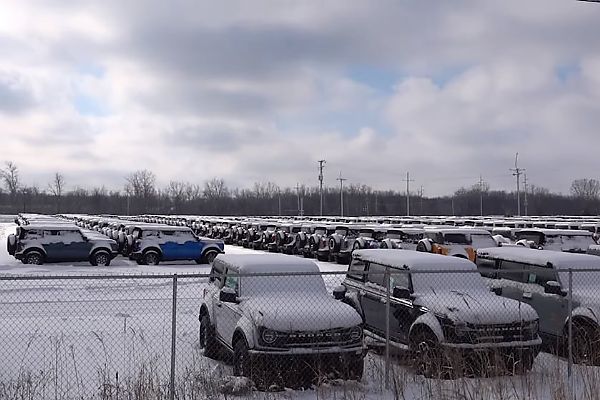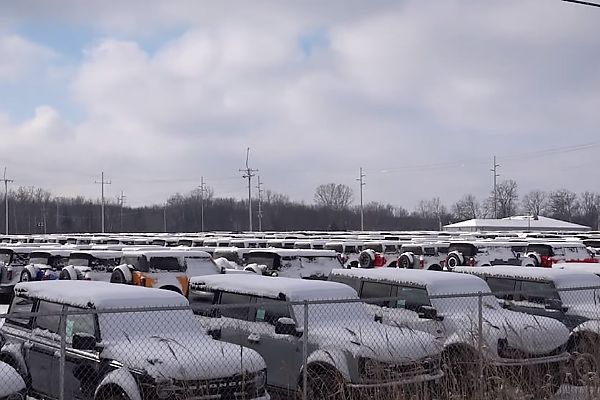 But Ford's dealer council Chairman, Tim Hovik, thinks it is more efficient to build the sought-after vehicles without the precious chips, and later install them than not building them at all.
Ford spokesman Said Deep, in an email to Automotive News, confirmed that the vehicles stored at Ice Mountain are awaiting the missing electronic components.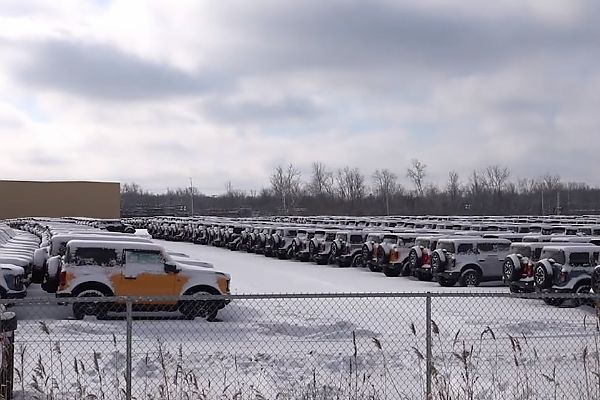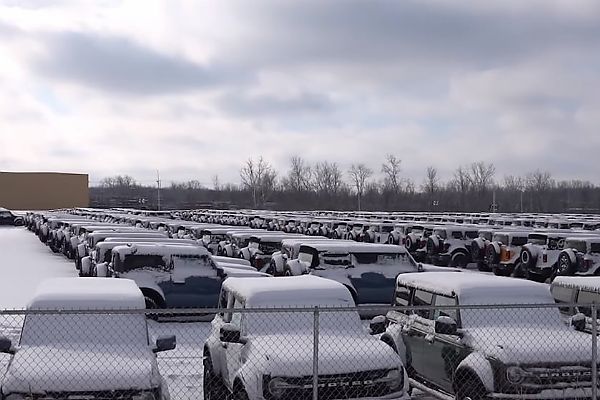 He noted that the "few thousand" Broncos that were affected would be completed and delivered to customers within three months.
"The global semiconductor shortage continues to affect Ford's North American plants – along with automakers and other industries around the world"
"Behind the scenes, our teams have been working on how to maximize production, with a continued commitment to building every high-demand vehicle for our customers with the quality they expect. Our goal is to have all updated in the next 90 days, pending chip availability."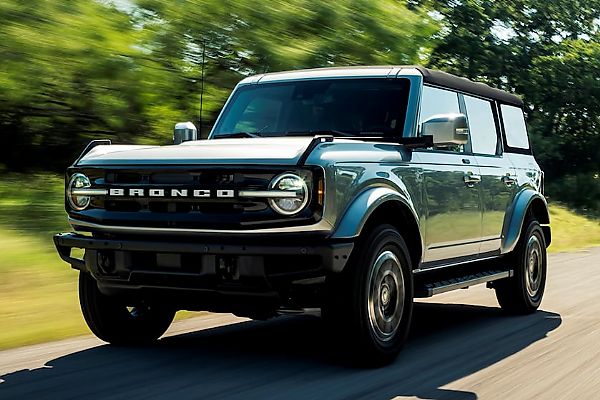 The delivery delays due to the ongoing semiconductor chip shortage crisis has. made the Ford Bronco one of the fastest-selling used cars in the United States, according to a recent study. The average selling price of the used SUV is now above its MSRP.
The base two-door Ford Bronco SUV starts at $30,795 while the range-topping Everglades, which debuted at the Chicago Auto Show, starts at $54,495 with destination.