5 Tips For Buying A Used Car Online In Nigeria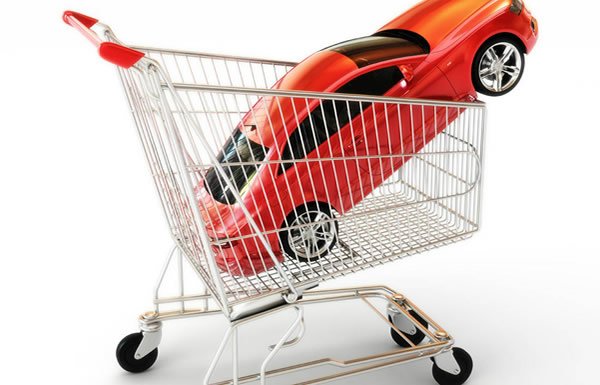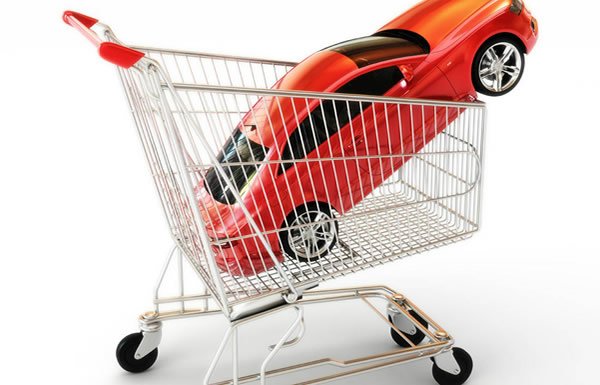 Finding cars to buy online is very easy these days. There are a number of websites where you can go to view cars available for sale in Nigeria. You can buy cars online in Nigeria from classified ads websites. These websites enable users to buy and sell online.
Classifieds in Nigeria do not actually sell the car to you; rather they connect you with sellers. You will then need to contact the seller to negotiate and complete the transaction. They are more like your traditional markets, each seller showcases his/her wares and interested buyers contact the seller directly to buy their products.
You can buy cars online in Nigeria from general classified ads sites like OLX or auto classified ads sites like Cheki. Auto classifieds sites focus on cars while general classified ads sites offer a platform for buying and selling all types of products and services.
So let's review every step.
Comparison of the Worth of the vehicle
Be sure to have a firm idea of how much a car is worth even before making arrangements with any dealer or individual. The auto section of Nairaland.com offers you a wealth of information about the going prices for (used) cars. However, you should be careful of obvious scams where you'll see a clean 2005 BMW Series 5 going for N200,000.
See Related Post 5 ways to buy the cheapest cars in Nigeria
The Visual Check
When performing a visual check on any used vehicle, you should always:
– Look out for rust or water damage. Be sure to check the underside of the car.
– Look for offset doors, fenders, or uneven lines that could mean damage to the frame.
– Look for cracks and differences in the paint color that could indicate that the vehicle was repainted after an accident.
Always speak up about any dents or scratches and try to negotiate a lower price because of them.
The Mechanical Check
– Check the oil to make sure it's not milky or frothy, and that the brake fluid is no darker than the color of tea. Check the transmission fluid as well other fluids.
– Check underneath the engine to see that it is free from leaking fluids and check the belts for cracks.
Make a test drive and turn off any music, and confirm that there are no strange noises or rattles.
Research Vehicle History and Documents
When buying a used vehicle, it would be very wise to run a vehicle history report. A VIN check can be done online.
– Request to see the service book as well as any repair invoices and receipts.
– Check that the seller's identity and the registration information match to confirm the vehicle is not stolen. Also verify with Nigeria Customs to ensure the vehicle was not smuggled into the country. See how to verify that HERE
Meet Safely in a Public Place
Always handle private transactions from a safe environment such as a bank. This way, no one has to carry large sums of money on their person, and all cash can be verified and deposited at the time of the transaction.
Be careful and trust your intuition. If something doesn't seem right, it probably isn't, so don't be afraid to walk away
Purchasing a used car can be a very positive experience. Armed with the right information, you can purchase your next dream car with confidence.
Credit AutofactorNG
See Related Post 5 ways to buy the cheapest cars in Nigeria