To Stop Touting, FAAN Introduces Park And Pay Policy For Motorists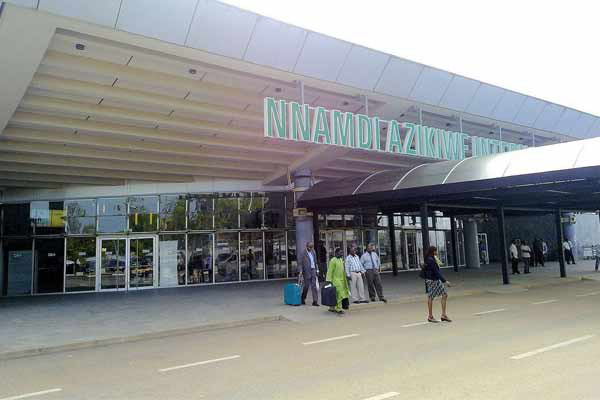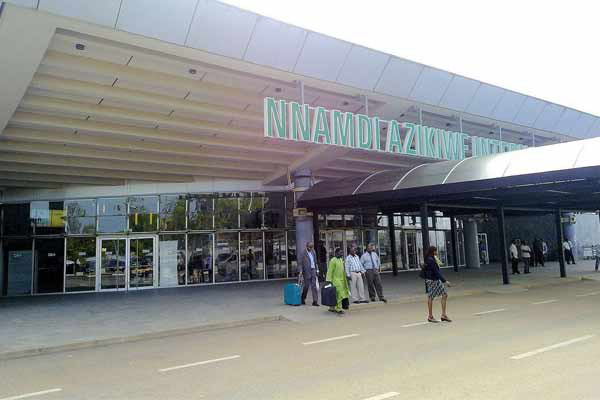 The Federal Airport Authority of Nigeria (FAAN) is adopting park and pay at the airport to prevent touts from harassing and extorting passengers and drivers at the Nnamdi Azikiwe International Airport in Abuja.
Kabir Mohammed, the airport manager/regional general manager North Central, indicated to the reporters at the airport that the decision to stop touting is aimed at returning normality to the airport.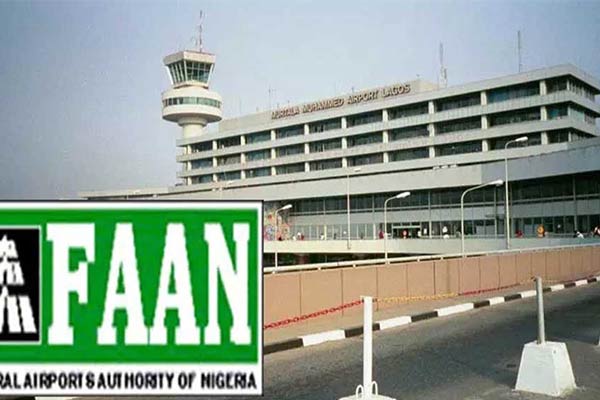 He indicated that preparations to introduce park and pay for automobiles at the airport were far advanced.
The introduction of park and pay at the airport will, according to Mohammed, address the issue of touts harassing and extorting innocent drivers who bring in passengers at the airport.
He also stated that as part of the airport's ongoing reorganization, the boisterous taxi drivers and illegal businesses operating at the front of the departure hall will be addressed.