Nissan Kills Datsun Brand For Good, To Focus On Electrification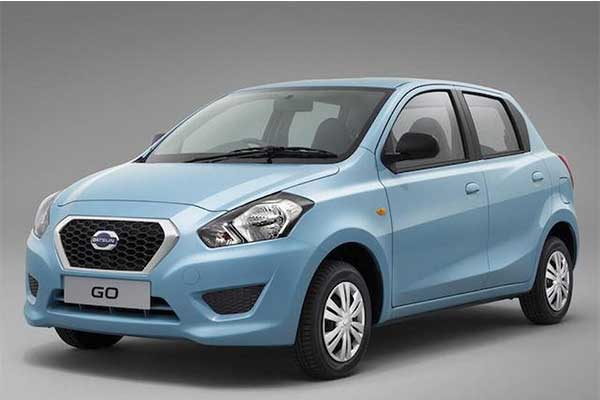 Nissan has confirmed it will stop producing cars under the Datsun name, just nine years after resurrecting the brand to sell value-friendly models for emerging markets. The Japanese automaker wants to reallocate money from its budget brand to its future electrification strategy.
Sales of Datsun cars have slummed in recent years with just 6,400 deliveries in 2021, down over 90 percent from 87,300 in 2016.  In India, 2017 was Datsun's best year with the brand accounting for roughly 75 percent of Nissan's total sales in the country, all thanks to the then-new Redi-Go model.
"We can reassure all existing and future Datsun owners that customer satisfaction remains our priority, and we will continue to provide the highest levels of aftersales service, parts availability and warranty support," a Nissan spokesperson said.
India was one of the launch markets for the revived Datsun brand when it was reintroduced back in 2013. The first model to be released there was the Go, which didn't do well on the market. It was followed by the Go+ – also not very successful in terms of sales – and then came the Redi-Go, which proved to be a strong seller.
In addition, the Datsun Go scored zero stars when tested by the Global New Car Assessment Program (NCAP). This test isn't nearly as stringent as the American tests. It sold well when it was new, but people soon lost interest as other brands found a way of also selling cheap cars but with at least a modicum of safety.