Today's Photos : Angry Protesters Smashed Scooters On Rolls-Royce Phantom In Russia
Today's Photos : Angry protesters smashed scooters on Rolls-Royce Phantom Drophead Coupe in Russia.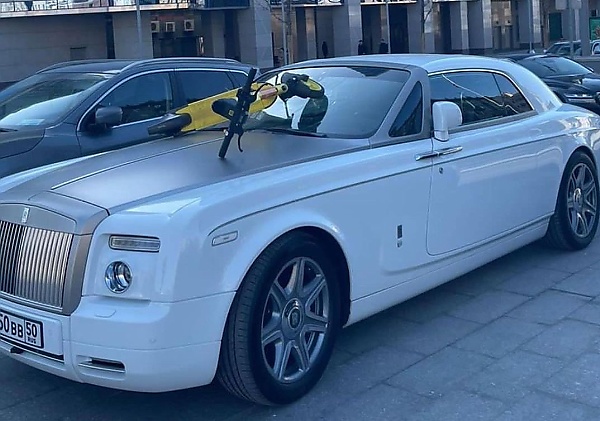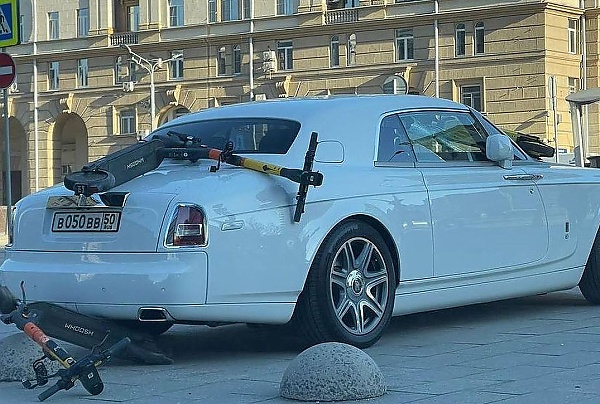 Pictures taken in Russia and posted to supercar.fail Instagram page shows an electric smashed on a $500,000+ Rolls-Royce Phantom Drophead Coupe Series I in what seems to be a protest at a parking lot.
While supercar.fail is mute about the reason for the destruction, getting a replacement windscreen might be very difficult now due to the exit of BMW's Rolls-Royce from Russia following its invasion of Ukraine.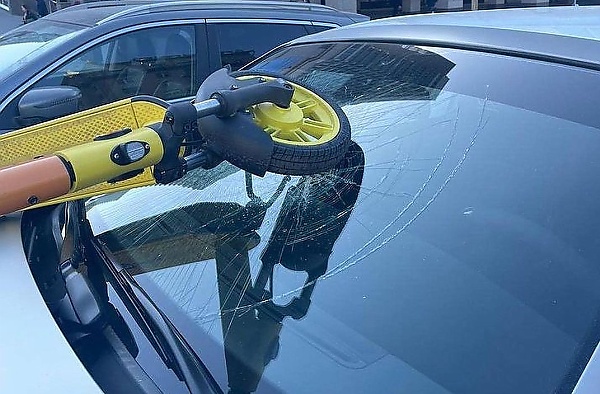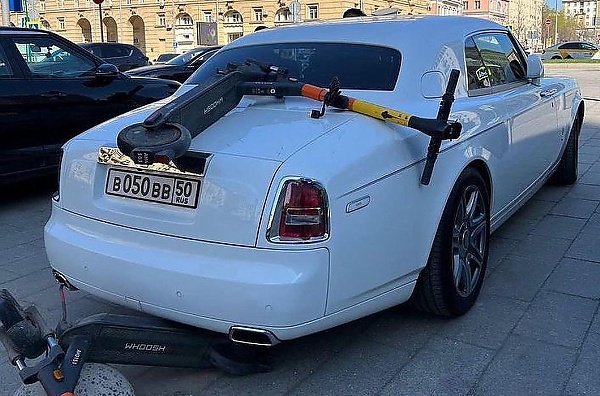 Based on the Rolls-Royce Phantom 7, the British-made handcrafted Drophead Coupe sold for as much as $533,000, making it the most expensive Rolls-Royce model as at 2015.
Powering the Phantom Drophead Coupe is Rolls-Royce silky smooth 6.75-liter naturally-aspirated V12 with 453 hp, allowing it to hit 60mph in 5.7 seconds and then head on up to 149mph.