Today's Photos : King Charles And His 1970 Aston Martin That Uses Wine As Fuel Instead Of Petrol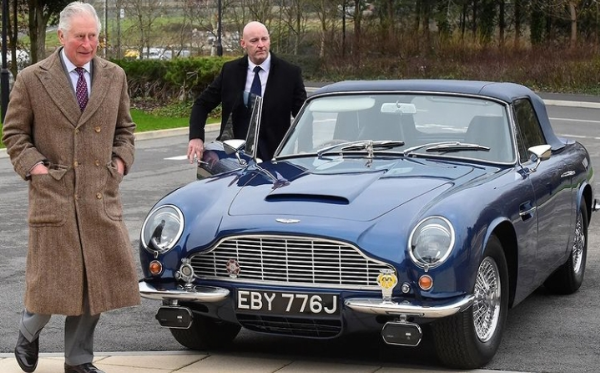 Today's Photos : King Charles III and his 1970 Aston Martin DB6 Volante that uses wine as fuel instead of petrol.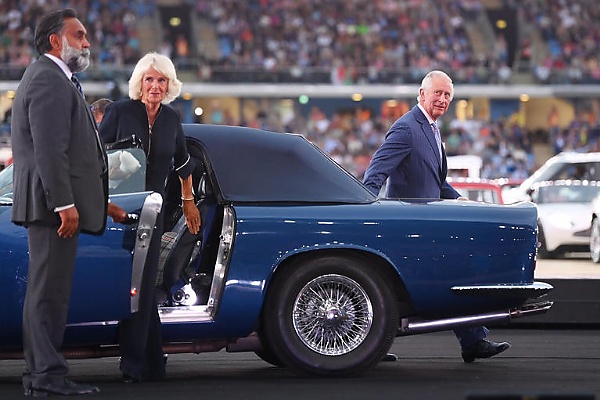 King Charles owns a 1970 Aston Martin DB6 Volante that runs not on petrol or diesel but ethanol created from cheese-making whey and wine that are unfit for human consumption.
Prince Charles, who bought the Aston Martin in 1970, revealed in a BBC documentary how he forced Aston Martin's Engineers to find an alternative and environmentally friendly option than petrol to power his gas-guzzler classic Aston Martin DB6 Volante.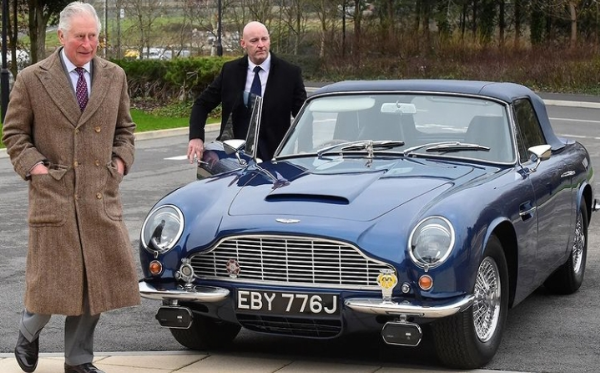 "They discovered they could run it on surplus English white wine, but also I hadn't realised that they had mixed whey into it too".
"The engineers at Aston said, 'Oh, it'll ruin the whole thing'.
"I said, 'Well I won't drive it then', so they got on with it and now they admit that it runs better and is more powerful on that fuel than it is on petrol.
"And also, it smells delicious as you're driving along".