Top 20 Countries In World Ranked By Vehicle Production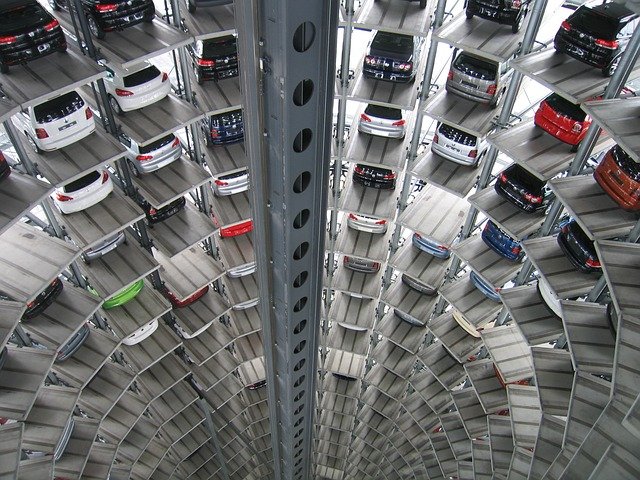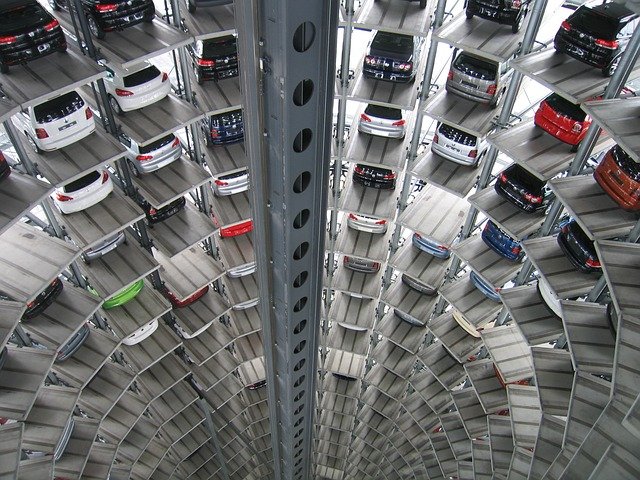 The rate at which vehicles are produced every year would shock you.Imagine the amount of harmful gases released into the atmosphere.This is why we really need to embrace cars with clean energy as quickly as possible.
In the year 2017 a ground breaking, all-time peak record in the history of automobile production was reached.
This number includes; passenger cars, light commercial vehicles, minibuses, trucks, buses and coaches.
What's the number you ask ? A whooping 97,302,534, that's almost two times the total number as at the year 2000 (58,374,162)
This is a list of countries by motor vehicle production based on Organisation Internationale des Constructeurs d'Automobiles (OICA) as at 2017.
20.
Slovakia-1,001,520
19.
Italy-1,142,210
18.
Indonesia-1,216,615
17.
Czech Republic-1,419,993
16.
Iran-1,515,396
15.
Russia-1,551,293
14.
Turkey-1,695,731
13.
United Kingdom-1,749,385
12.
Thailand-1,988,823
11.
Canada-2,199,789
10.
France-2,227,000
9.
Brazil-2,699,672
8.
Spain-2,848,335
7.
Mexico-4,068,415
6.
South Korea-4,114,913
5.
India-4,782,896
4.
Germany-5,645,581
3.
Japan-9,693,746
2.
United States-11,189,985
1.
China-29,015,434
Curious about how many were produced in Nigeria ?, according to IOCA, it was 0, assembling is very different from producing.However in the year 2005 and 2000, 2,937 and 7,834 vehicles were produced in Nigeria respectively.
Do you disagree ?
What are your thoughts, kindly share them .
Also See: Buy and sell cars faster on Carmart NG