Top 7 Most Powerful SUVs So Far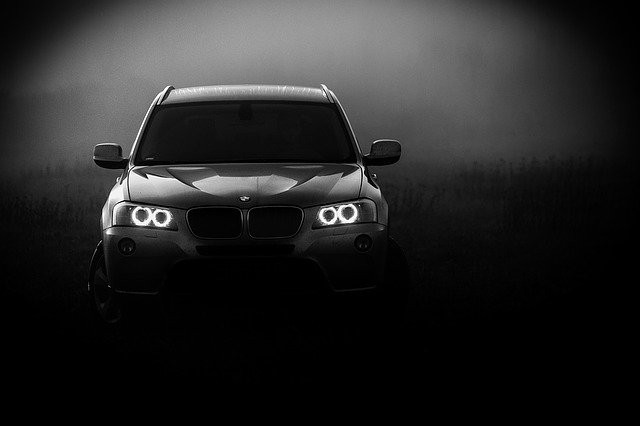 SUVs are not known to be very fast or with neck breaking horsepowers .A few make my previous statement invalid.
Lets learn about some of them .
7.BMW X5M and X6M
On the bottom of our list today are these twin sisters built by BMW .
They both produce 567 horsepower with a 4.4-litre twin-turbo V8 engine .
6.Porsche Cayenne Turbo S
As we patiently wait for the release of the hybrid that would produce about 680 horsepower ,this exquisite comfort machine currently produces 570 horsepower and has a top speed of 176mph(283.245 Km/h) and it moves from 0-60 is about 3.8 seconds ! .
5.Mercedes-AMG GLE63 S
Just like its cousin
the AMG G63,it has a 5.5-litre twin-turbo V8 engine.This machine gives out 577 horsepower.
4.Mercedes-AMG GLS63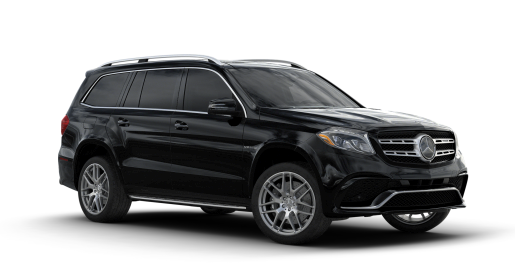 Not to be confused with the AMG GLE63 ,this engineering marvel is very similar in performance just as it is in name with 577 horsepower.
3.Bentley Bentayga
Even though they claim it to be the fastest SUV on the planet its not the most powerful,but its few steps towards the pinnacle.They hold the number 3 spot with a 600 horsepower 6.0-litre w12 engine.
2.Mercedes-AMG G65
You are probably tired of seeing Mercedes on this list,I am not .Lets save the chit-chat ,this baby comes with a V12 engine and gives out a badass 621 horsepower.
1.Jeep Grand Cherokee Trackhawk
The name alone has power written all over it ,with 707 horsepower ,this beast is topping our list .For an SUV, this more than awesome !
What do you think ?
Lets hear from you ,did we miss anything ?
Don't forget to like share and subscribe .