Top-speed Record-holding SSC Tuatara Wrecked After Car-Carrier Ferrying $1.9m Hypercar Tipped Over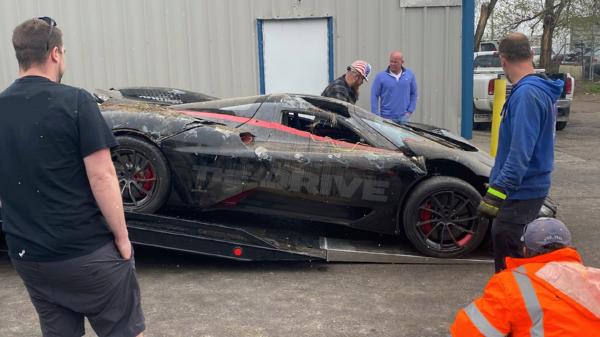 Top-speed record-holding SSC Tuatara wrecked in Utah crash after car-carrier ferrying the $1.9m Hypercar got tipped over.
It was on its way for another attempt to break the 300-mph barrier when car-carrier got tipped over by wind.
Top-speed record-holding SSC Tuatara Hypercar has been badly damaged in a car carrier crash in Utah while on its way to Florida to prepare for that next 300-mph run.
Tuatara was in transit when high winds caused the car carrier to flip over. The 1,750 horsepower horsepower car was reportedly extracted from its destroyed trailer.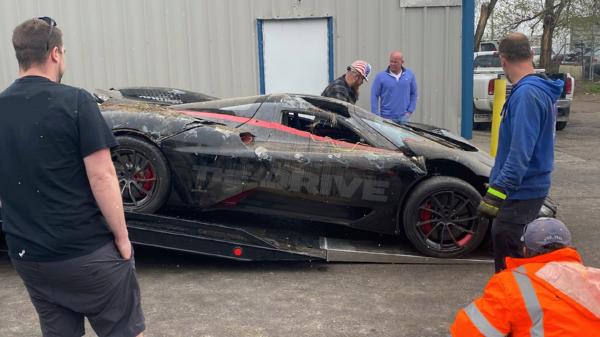 According to SSC North America's owner, Jerod Shelby, this particular Tuatara, car no. 001, owned by Larry Caplin, can be repaired.
Shelby, who spoke exclusively with theDrive, insisted the damage to the vehicle was mostly cosmetic. He added that they are already well into the process of fixing the $1.9 million hypercar.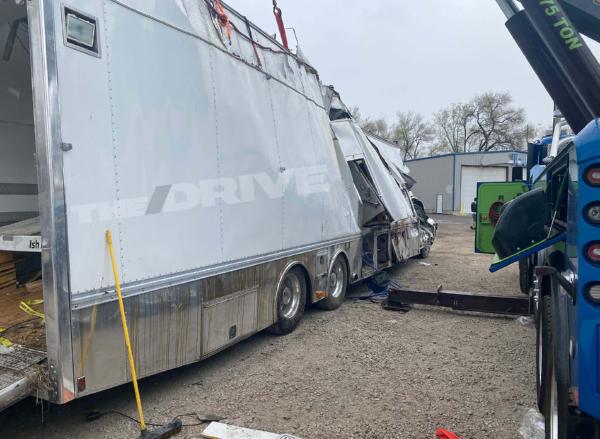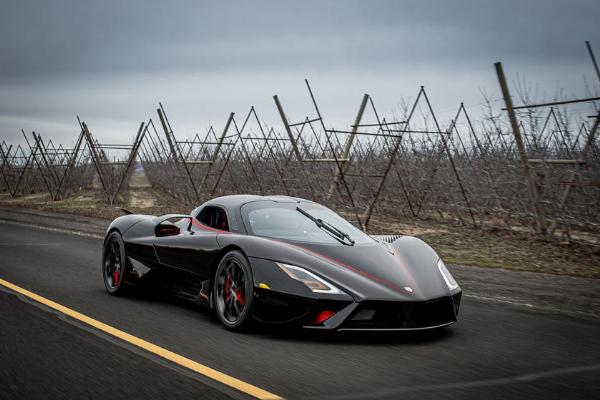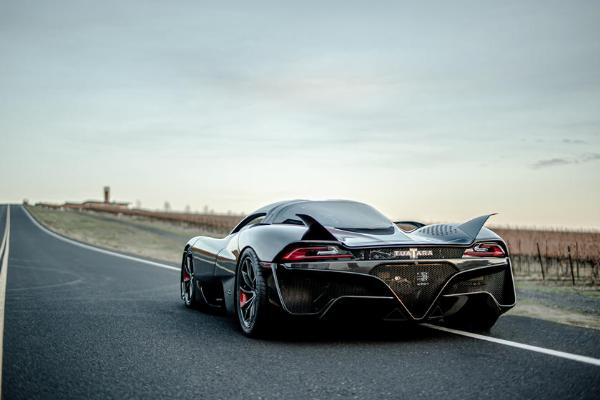 The expensive crash comes four months after Shelby Super Cars proved that its Tuatara is truly the fastest production car after setting a new speed record.
After the initial controversy that surrounded its first attempt in October last year, the Tuatara was able to record of an average top speed of 282.9 mph during the second attempt.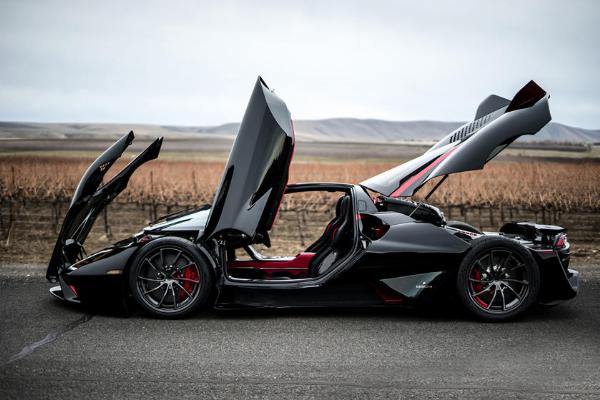 In addition to breaking the two-way speed record of 277. 9mph set by the Koenigsegg Agera RS in 2017, the Tuatara also exceeded the RS's top speed of 284.55 mph with its 286.1 mph. But Tuatara's 282.9 mph average speed is still short of SSC's goal, which is taking Tuatara Hypercar beyond the 300 mph barrier.