Production Version Of One-off $18M Bugatti La Voiture Noire To Debut On May 31st

It's been over two years since the concept version of the $18 Million Bugatti La Voiture Noire debuted in Geneva.
When it was launched in 2019, Bugatti said it will take 2 years to take the car from concept to production version. 
Now, Bugatti plans to reveal the production La Voiture Noire on May 31st.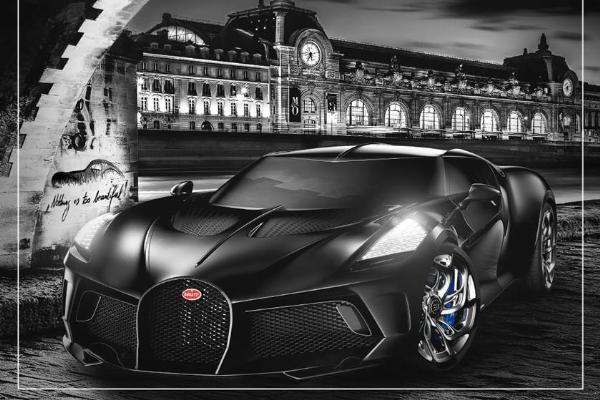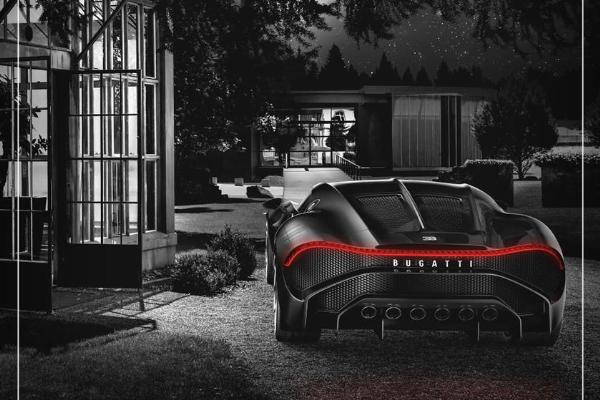 Back in March 2019, when Bugatti introduced the one-off La Voiture Noire at the Geneva Motor Show, the automaker explained that the car on display is just a concept car. The automaker noted that the unnamed owner still needs to wait for 2 years before taken delivery of the car.
Now, it looks like Bugatti is set to launch the production and drivable version of its one-off La Voiture Noire, judging by the hypercar maker's latest posts on Instagram.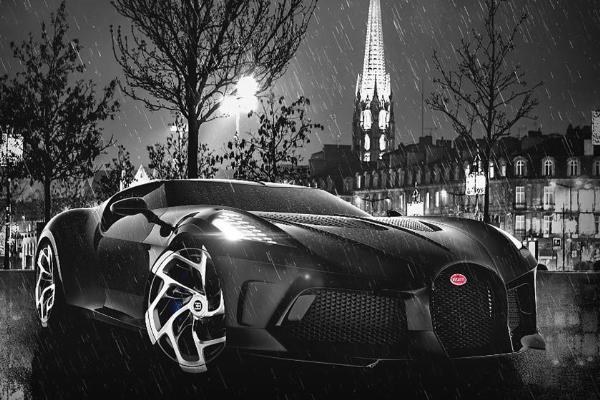 Bugatti's latest post on Instagram suggests that the production one-off will finally make its debut at the end of this month, on May 31st to be precise.
"Past? Future? It does not matter what year this is anymore. When you want to find something so badly, it's always Day 1 of the chase. See you on May 31st, 2021."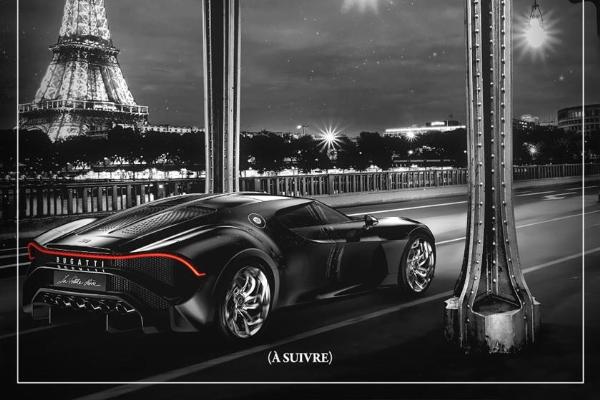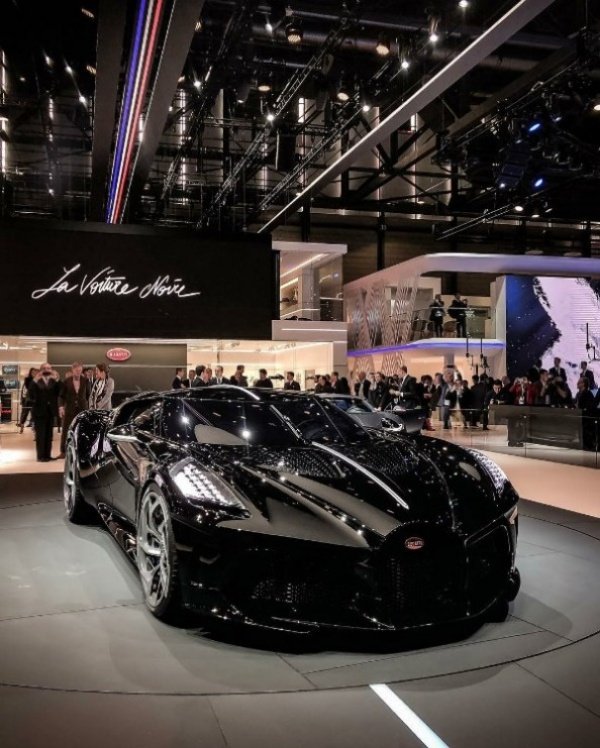 Built to celebrate the company's 110th anniversary in 2019, the La Voiture Noire, which literally means "The Black Car", pays homage to Type 57 SC Atlantic by Jean Bugatti.
Bugatti has remained silent on the customer who paid $18.68m (₦7.1 billion, excluding local taxes) for the most expensive new car. But the car has been rumoured to be bought by Bugatti collectors like Cristiano Ronaldo and Floyd Mayweather.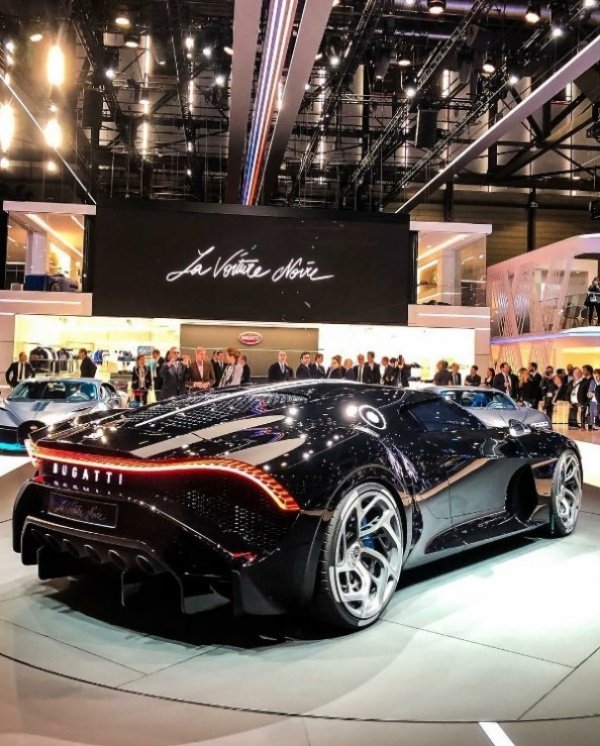 According to Bugatti, the unnamed buyer agreed to buy it on the spot after seeing only the sketches. It added that :
"As soon as a customer makes a public claim, then we can refer to that. But other than that we will honor a customer's anonymity and he will decide whether or not he wants to remain anonymous"
Since it's based on the Chiron, the production Bugatti La Voiture Noire will be powered by the infamous quad-turbo 8.0-liter W16 powertrain. This engine churns out the power of 1479 horses.