4 Most Expensive New Cars, From Rolls-Royce Sweptail To Boat Tail, And Their Jaw-dropping Prices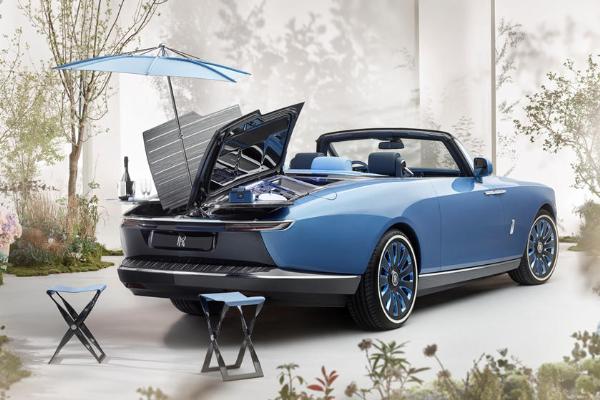 From Rolls-Royce's Sweptail and Boat Tail to Bugatti La Voiture Noire, here are 4 World's most expensive new cars in the last decade, and their jaw-dropping prices.
It's not a new thing in the motoring world to see wealthy individuals and families commission one-off, exclusive rides in quest to set themselves apart from the rest.
Just last week, Rolls-Royce announced its re-entry into coachbuilding and while we're still thinking of what it is cooking, the automaker unveiled what has been described as the new world's most expensive new car.
Named the Rolls-Royce Boat Tail, the one-off car isn't the first we will be seeing from automakers in the last decade. Their claim is that — the rich, who are getting richer every day, keeps asking about building an exclusive models.
To refreshen your minds, we take a look at four of the most exciting and most expensive new one-offs that debuted in the last decade.
From exclusive one-offs like Sweptail and LA Voiture Noire to limited-editions like Boat Tail, check out 4 of the most expensive brand new cars as well as their jaw-dropping price tag.
Note : These prices in Naira (₦) excludes the destination and clearing costs in Nigeria
4) Rolls-Royce Swept tail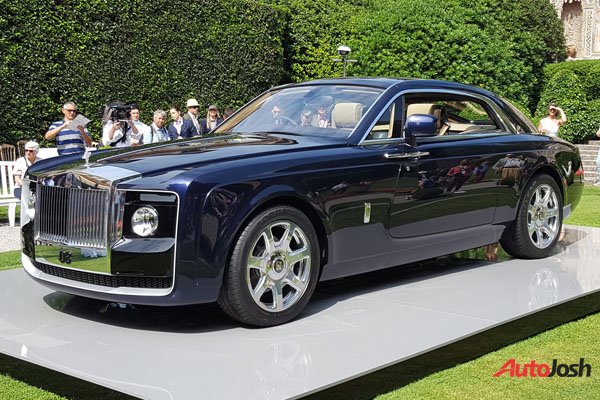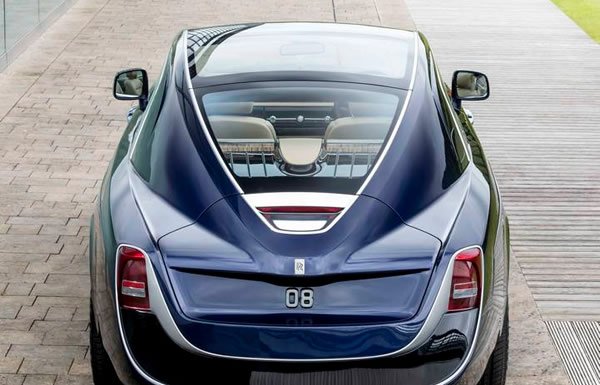 Rolls-Royce shocked the world back in 2017 with the unveiling of the one-off Sweptail. At $13m (₦4.9 billion), the Sweptail, unveiled at the yearly Concorso d'Eleganza Villa d'Este even, was previously the most expensive new car ever in Rolls-Royce history.
It took Rolls-Royce about four years to complete the one-off after an unnamed client commissioned the large sedan back in 2013.
The Sweptail was the most expensive production car ever before being displaced by Pagani Zonda HP Barchetta.
3) Pagani Zonda HP Barchetta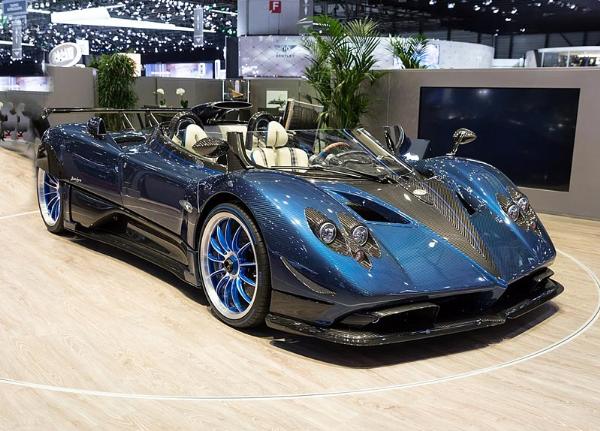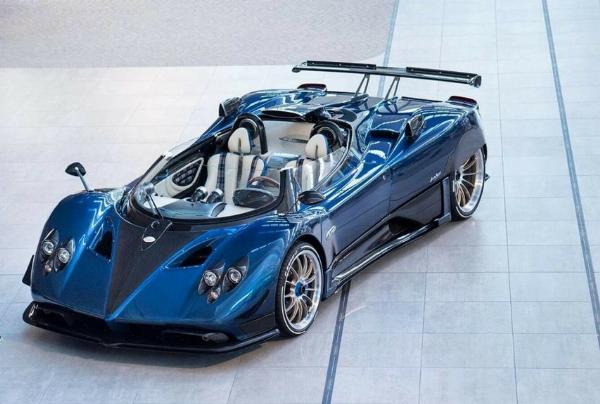 The extremely limited-edition Pagani Zonda HP Barchetta was unveiled in 2018 to commemorate the Pagani Zonda's 18th anniversary.
Just three examples of this Pagani Zonda HP Barchetta will be built, with each costing a staggering $17.5m (₦6.7 billion).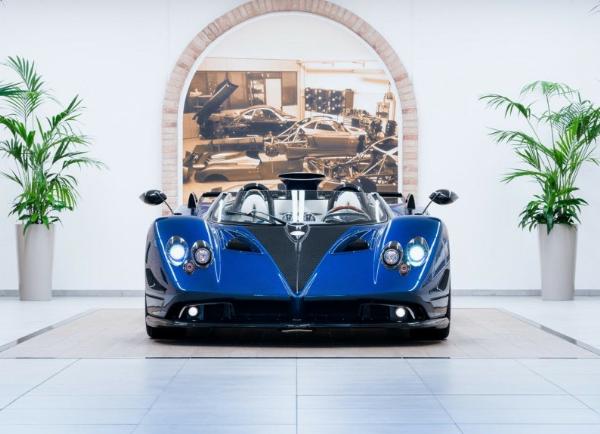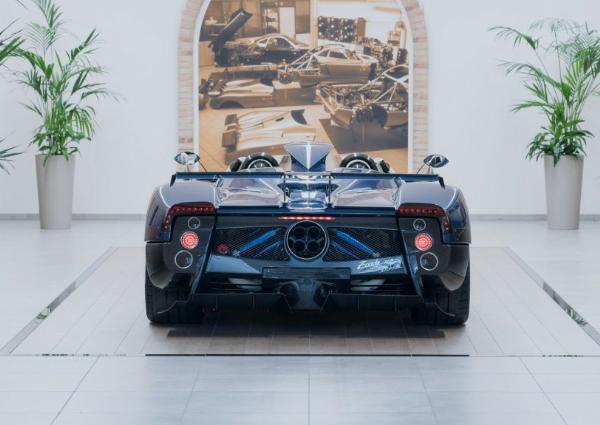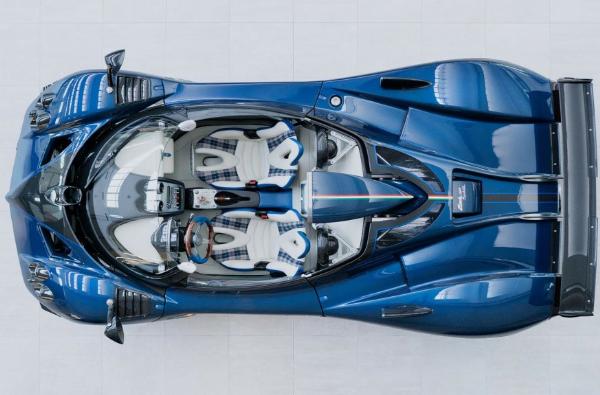 One of these rare cars was reserved as a gift for the company's founder Horacio Pagani to celebrate his 60th birthday. The other two were pre-sold before its unveiling.
2) Bugatti La Voiture Noire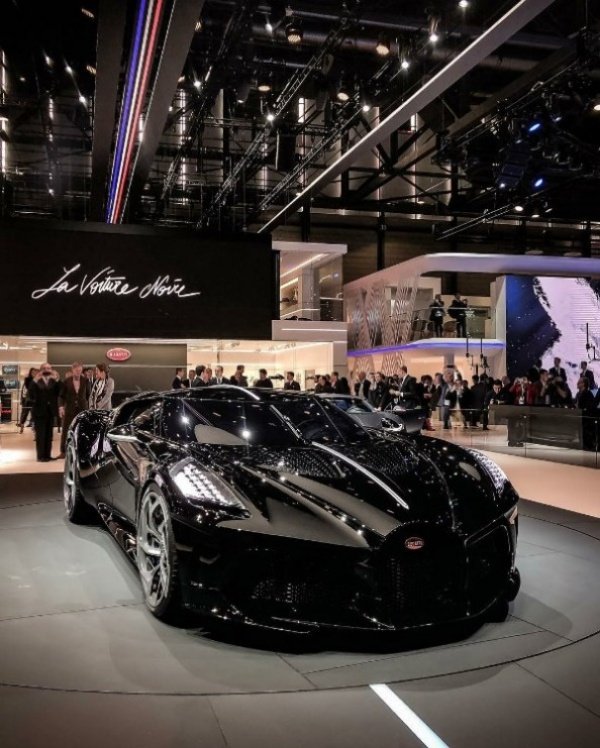 At $18.68m (₦7.1 billion, excluding local taxes), the La Voiture Noire was the most expensive new car on the planet, is currently the most expensive Bugatti car.
The hypercar, rumoured to be bought by Bugatti collector Cristiano Ronaldo, was introduced in March 2019 at the Geneva Motor Show. This one-off creation was built to celebrate the company's 110th anniversary.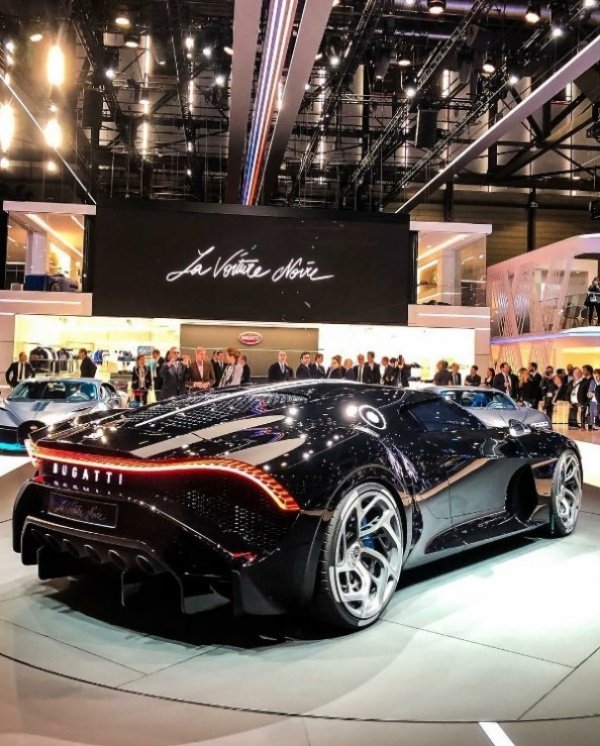 La Voiture Noire, which literally means "The Black Car" also pays homage to Type 57 SC Atlantic by Jean Bugatti.
According to Bugatti, the unnamed buyer agreed to buy it on the spot after seeing only the sketches.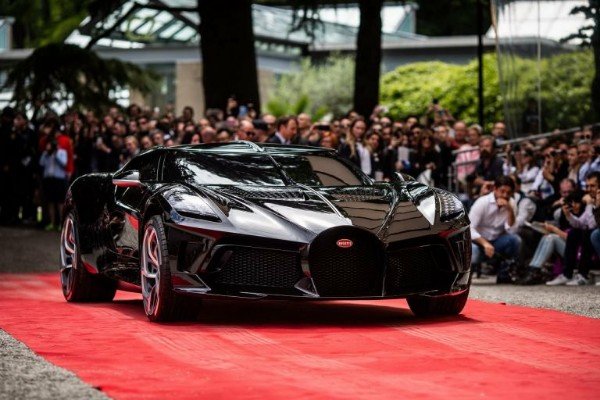 "As soon as a customer makes a public claim, then we can refer to that, but other than that we will honor a customer's anonymity and he will decide whether or not he wants to remain anonymous"
1) Rolls-Royce Boat Tail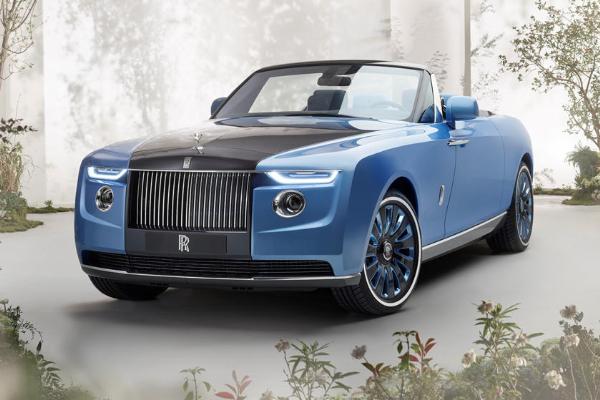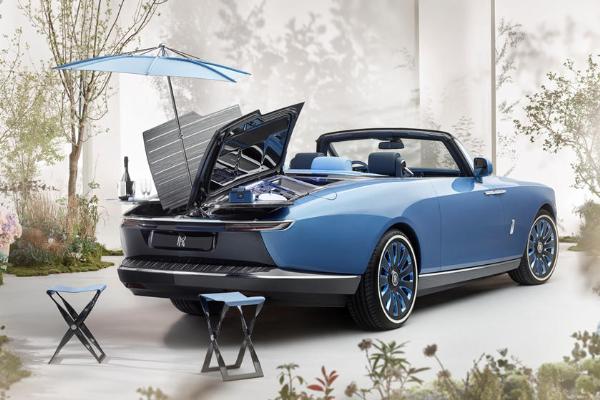 Last week, Rolls-Royce unveiled the Boat Tail, a unique bespoke creation inspired by boats, just days after it announced it would reopen its Coachbuild department.
Just three will ever be built, with each of the three lucky customer having the privilege to customized Boat Tail to their own taste.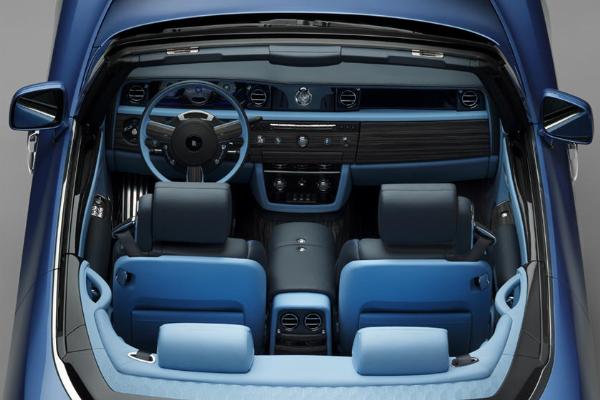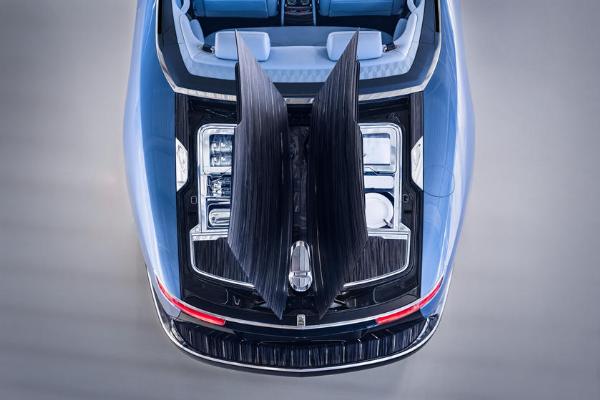 "We have created a trio of exceptional cars which, although they share a common body style, are each imbued with the unique, highly personal imprint of the commissioning patron, thereby telling differing stories. Boat Tail is a distinct counterpoint to industrialised luxury."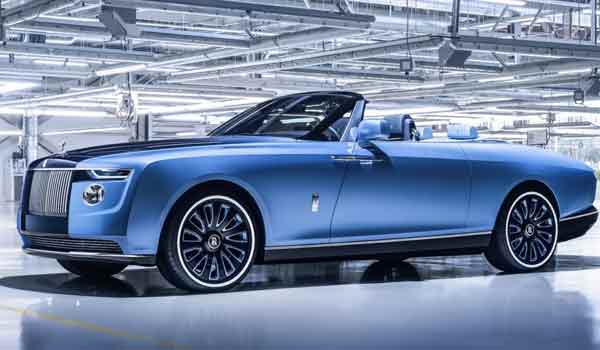 One of the customers, who splashed $28 million (₦11.5 billion) on the Rolls-Royce Boat Tail, are American music couple, Jay-Z and Beyonce.
In addition to taking four years to design this bespoke ride from the ground up, Rolls-Royce said it created 1,813 completely new parts for the Boat Tail.
Which Of These 4 Exclusive And Rare Cars Is Your Favourite ?