Today Is World's Bicycle Day! Here's Why The Day Is Celebrated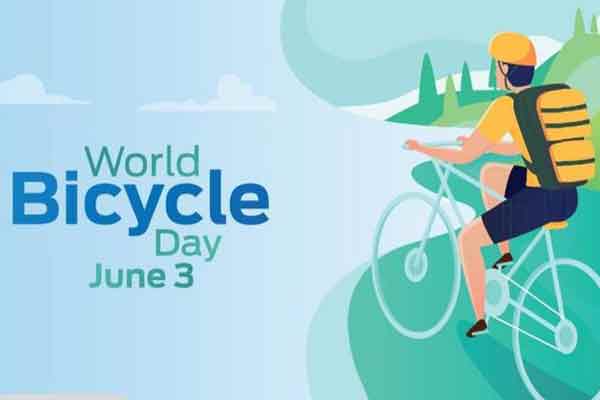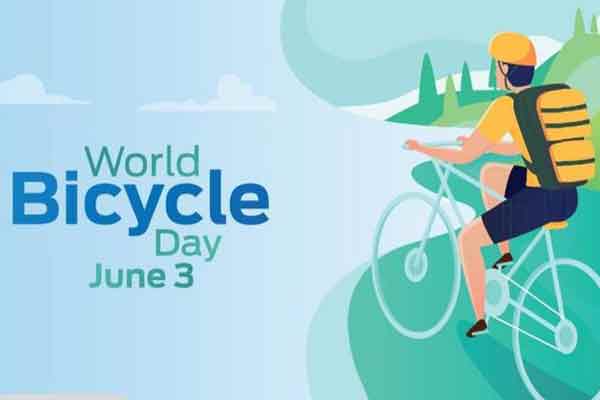 Today is world Bicycle Day.
World Bicycle Day is observed every year on 3 June.
The main objective of this day is to promote the use of bicycles for a cleaner environment and a healthy lifestyle.
This date is selected by the United Nations General Assembly after it recognised the versatility, uniqueness, and longevity of the two-wheeler.
The UN also noted the fact that bicycles have been a mode of transportation for centuries. They are also affordable, reliable, and environment friendly.
Through World Bicycle Day, the UN urges stakeholders to appreciate and raise importance on the benefits of cycling.
Amid the COVID-19 pandemic and ahead of World Environment Day, it is important to mention that cycling has once again proved it's the better mode of transport – affordable, environment-friendly and healthy. According to the World Health Organization (WHO), "safe infrastructure for walking and cycling is also a pathway for achieving greater health equity."
Commuters who use their bicycles regularly agree that cycling saves time and the frustrating traffic jams. Most cities across the world have a separate cycling lane for bikers.
Here's why World Bicycle Day is celebrated
Increased bicycle use means lower greenhouse gas emissions: Cycling contributes to mitigation of carbon dioxide emissions as it possesses an intrinsic zero-emission value.
Cycling leads to a healthier life: Cycling leads to increased cardiovascular fitness, muscle strength and flexibility. It improves joint mobility and helps decrease stress levels.
Cycling saves money: Bikes are free to ride and a stress-free mode of travel.
Being aware about local environment: Cycling helps awareness about the local environment and sustainable consumption and production.