Nigeria Cannot Afford To Be Left Behind In The Global Push For Climate-Friendlier Vehicles – Mr Luqman Mamudu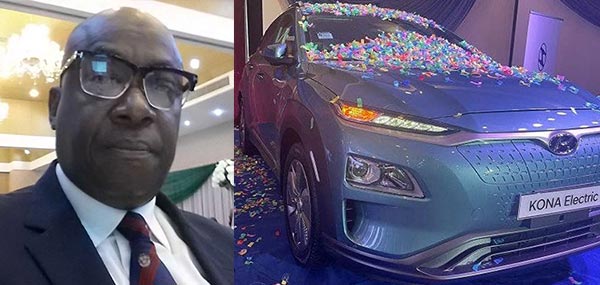 Mr Luqman Mamudu who is a former Director of Policy and Planning as well as a former Acting Director General at the National Automotive Design and Development Council (NADDC) aired his concerns during a recent interview.
According to Mr Mamudu who is also the Managing Partner of Transtech Industrial Consulting, Nigeria cannot afford to be left behind in the global push for a climate-friendlier vehicle, more so with it being signatory to the 'Paris agreement' on climate change, which focuses on lessening global emission.
"It doesn't matter that Nigeria is dependent on hydrocarbons or not. The world is moving on with the agenda to reduce or eliminate carbon footprint globally. The earlier we diversify our economy, the better. We should realise that very soon, the world will set up heavy penalties for all those who continue to pollute the environment,"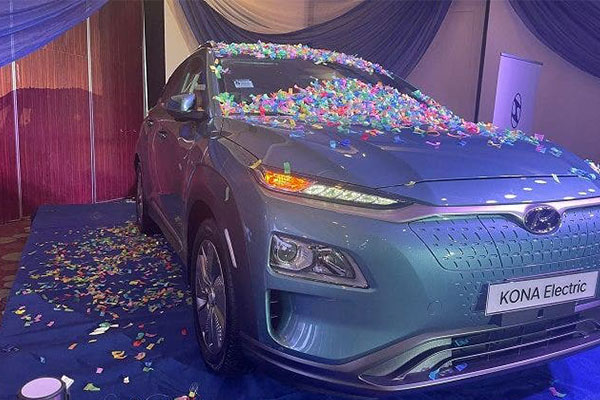 Saudi Arabia, for instance, through its sovereign wealth fund, is investing massively in the electric drive technologies. This is a world leading oil producer, said Mamudu who is currently a managing partner at Transtech Industrial Consulting.
Mr Mamudu also told BusinessDay that the government's directive on rolling out electric vehicles in four years seems like another vague policy without a well thought out strategy to achieve it.
"How can you be setting a target when you do not even have an electric vehicle policy? These are just mere wishful thinking," he said.
According to him, measures should be put in place through a deliberate policy to pursue the electric vehicle agenda.
"You think the European countries that set dates just wake up and set dates? It's based on well thought out policies and programmes. Besides, how can you pursue a programme when investors in the industry are being undermined?"
From Mr Luqman Mamudu's interview with BusinessDay