Nigeria is Losing Huge Economic Benefits In Our Automotive Sector – Luqman Mamudu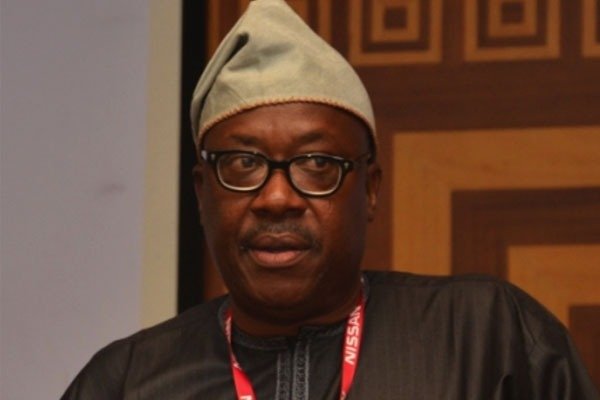 Nigeria is Losing Huge Economic Benefits In Our Automotive Sector  – Luqman Mamudu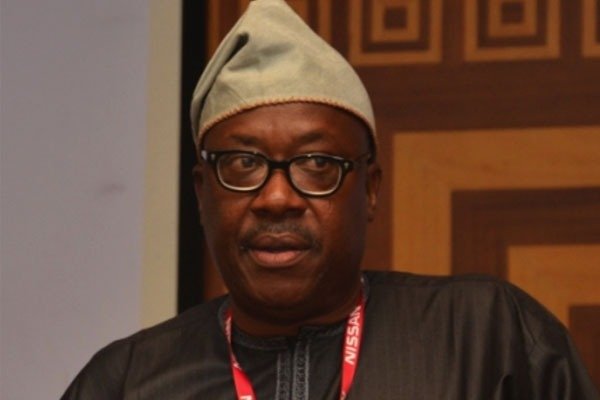 Luqman Mamudu is a former Director of Policy and Planning at the National Automotive Design and Development Council (NADDC).
In an interview with BusinessDay, he mentioned why having a legal backing for the automotive policy would make Nigeria an automotive hub.
According to Mamudu, who is the chief executive officer of Transtech Industry Consulting, "Once the automotive bill is signed, OEMs will rapidly inject capital into the industry and drive the technology beyond SKD. This is the level it seems to have stagnated now".
"Secondly, among others, employment will rise steadily in a sustainable way. The automotive industry can account for up to 15 percent of GDP; you know what that means".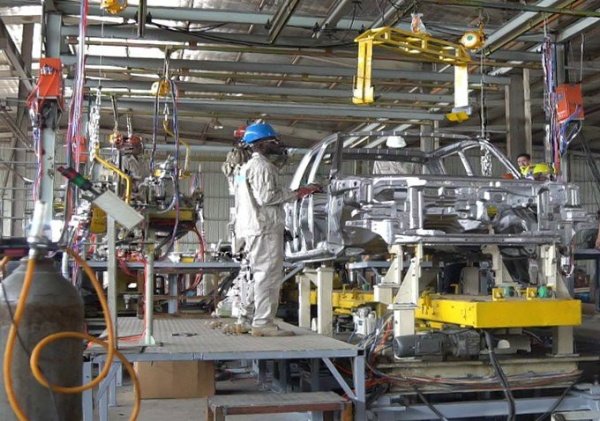 Mamudu also explained that it was not the automotive policy that was sent to the President for assent. Instead, it was the Automotive Industry Investor Confidence Bill 2018. This bill contains a specific programme -The National Automotive Industry Development Plan (NAIDP). It was the bill that the President declined assent to.
The Nigeria Automotive policy was enacted and signed into law in 1993. It was later amended as NADDC Act, 2014.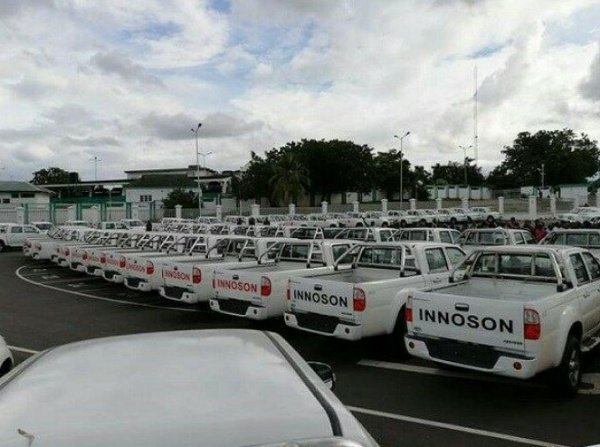 Luqman Mamudu, who had a brief stint as the acting Director-General of NADDC pending the assumption of office of the current substantive Director-General, Mr. Jelani Aliyu, gave further clarification to the reason for the decline by the President to sign the Automotive Industry Investor Confidence Bill 2018.
According to him, it was gathered that the uncompromising comment of NIPC in response to a presidential request for guidance caused the presidential decline.
Recall that in July 2019, President Muhammadu Buhari rejected 17 bills passed by the 8th National Assembly. Amongst them was an automotive sector bill, the Nigeria Automotive Industry Development Plant Fiscal Incentive and Guarantees Bill.