NADDC Introduced Electric Bus Converted From A Petrol Engine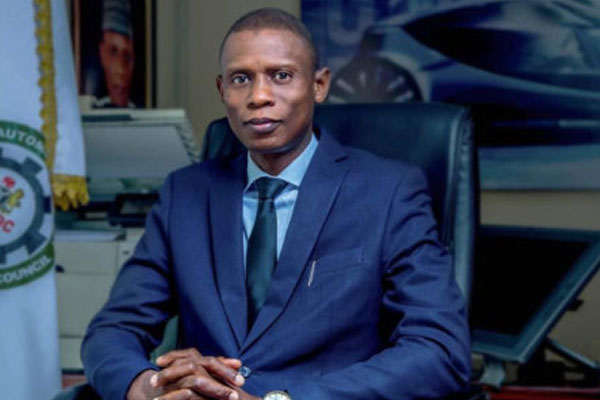 Jelani Aliyu, Director General of the National Automotive Design and Development Council, has showcased an electric minibus that was converted from a gasoline engine.
A group of four young technocrats from Maiduguri, Borno State, carried out the EV.
According to report, the four innovators presented Aliyu with the vehicle on Wednesday at the NADDC office in Abuja.
The NADDC director-general praised the effort and praised the young people for taking the initiative.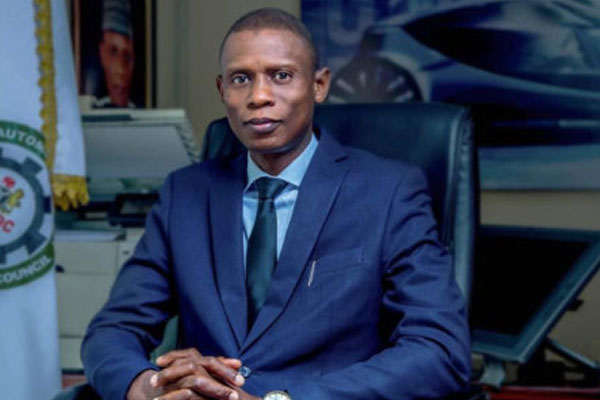 He challenged other young Nigerians to follow in his footsteps by putting their newly gained knowledge and abilities to good use in order to alleviate societal issues.
Aliyu stated that the agency would support the vehicle's mass manufacture and ensure that it met international requirements.
"We want to see more of this from other Nigerians," he said. The NADDC is dedicated to this goal. We'll get down with the guys and talk about how we can make it more efficient and useful for Nigerians.
"We'll look at mass-producing the vehicle in the most efficient way possible while yet meeting acceptable global standards."
Aliyu also stated that the country's policies had already established a solid foundation for the project, and that the government was working on methods to increase the popularity of automobiles made in Nigeria.