Nigerians Will Get loans For Electric Cars In 2022 – DG, NADDC
Jelani Aliyu, Director General of the National Automotive Design and Development Council (NADDC), has promised that Nigerians will be able to get loans to buy electric cars starting next year.
He predicted that within the next ten years, about half of all vehicles on Nigerian roads would be electric vehicles produced or assembled in the country.
He revealed that the NADDC is collaborating with Jaiz Bank to launch a program in which Nigerians can borrow and pay for brand new cars, particularly electric or gas vehicles, over a five-year period.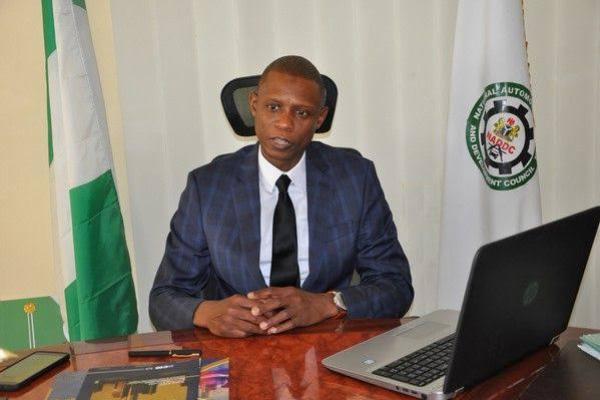 Aliyu made the announcement while fielding questions from journalists in Kaduna, saying Dangote, PAN, Honda, Elizade, Innoson, and Lanre Shittu, among others, had invested over N500 billion in the industry as of 2019 to begin assembling in the country.
He also stated that the country's automobile companies currently have the capacity to produce at least 400,000 vehicles per year and employ over 50,000 Nigerians.
"In the 1970s and 1980s, Nigeria had Peugeot, Volkswagen, Anamco, Styre, and Leyland, and things were looking up, and the automotive industry was booming and full of potential." We had brand new vehicles and had no experience with imported used vehicles. Everyone could afford to buy a brand new car.
"Peugeot alone had 40% local content, with parts coming from Kaduna, Lagos, Nnewi, and Jos." In Nigeria, we were producing over 140,000 vehicles per year, and people were buying them up. Then, in 1986, something terrible occurred. Because we were so reliant on crude oil, the price of crude oil fell from $27 to below $10, plunging the country into recession," he explained.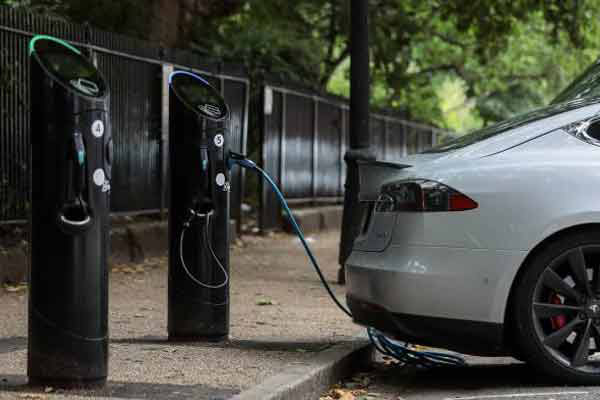 He went on to say that Nigerians who could previously afford brand new Peugeot 504 cars could no longer do so, and as a result, Peugeot and Volkswagen had to close down, and many of those producing vehicles had to leave because the market dried up.
"So this administration said something had to be done, and the NADDC received Federal Executive Council (FEC) approval to implement the National Automotive Industry Development Plan, which is tasked with promoting local production, developing infrastructure, developing standards, and market development, among other things."
"As a result, we are working on a 10-year tax holiday for any company that plans to manufacture vehicles in the country." In addition, there is a 10% import duty on vehicle parts imported into the country for assembly. And when vehicles are assembled here, they are subject to no duty or levy," he added.