General Yakubu Gowon Arrives At The Venue Of A Meeting In A 1966 Mercedes Benz S Class (VIDEO)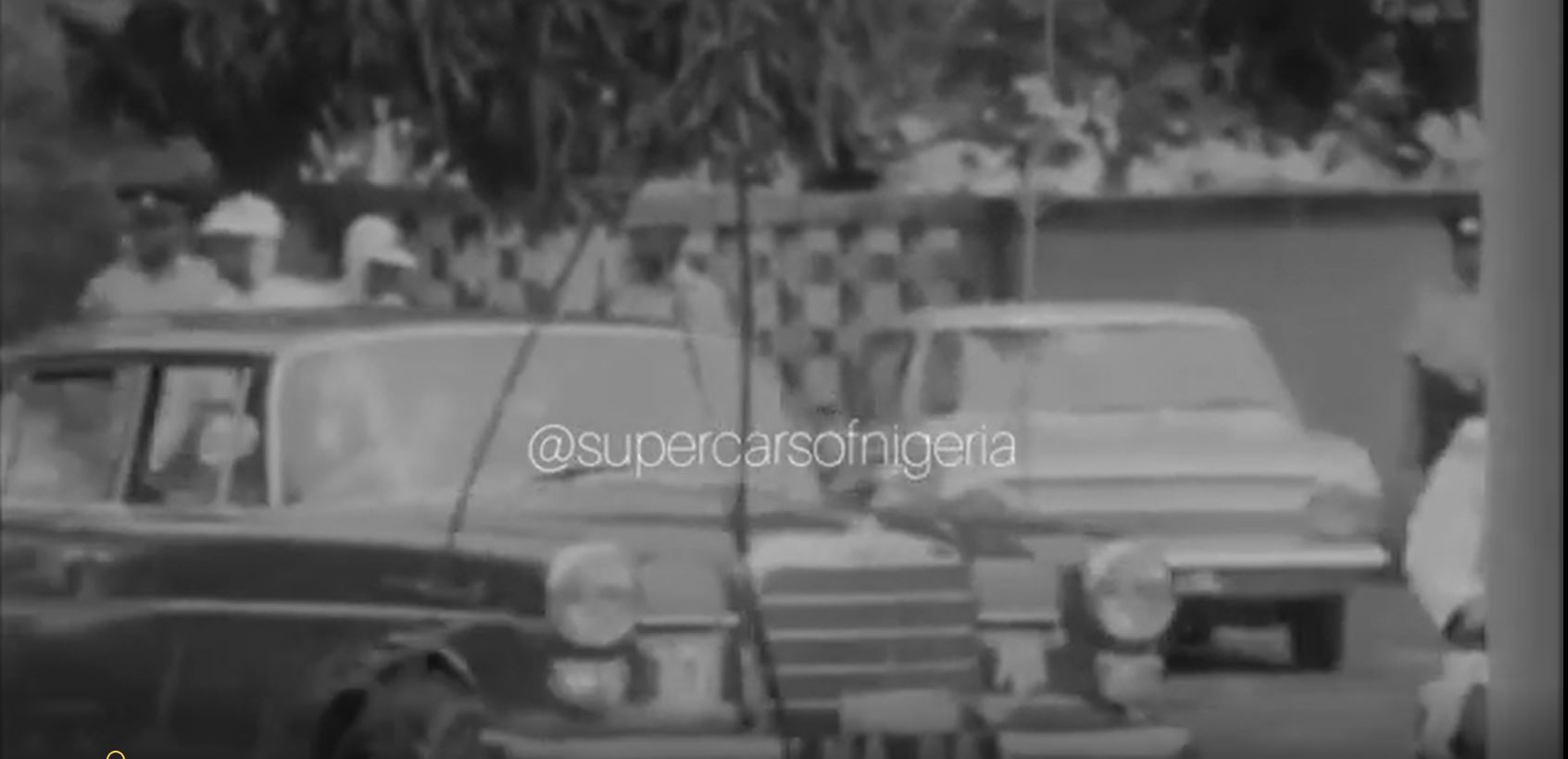 General Yakubu Gowon Arriving At The Venue Of A Meeting In A 1966 Mercedes Benz S Class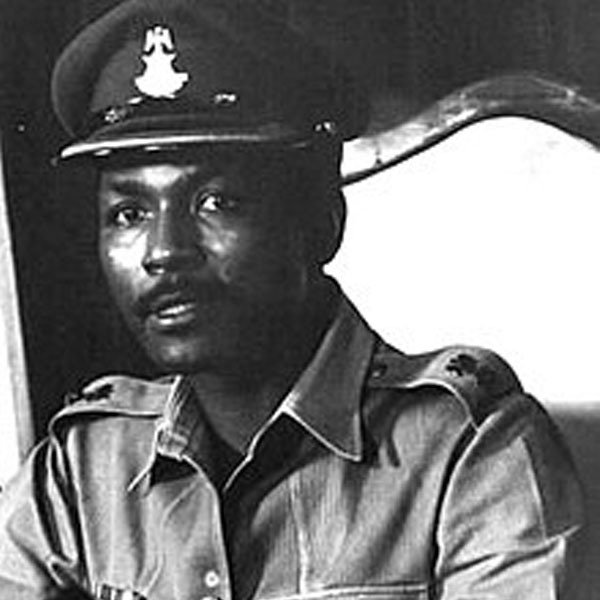 General Yakubu "Jack" was Nigeria's military head of state from 1966 to 1975.
In January 1966, he became Nigeria's youngest military chief of staff at the age of 31.
He took power after the 1966 Nigerian counter-coup and was overthrown in the 1975 Nigerian coup d'état.
He ruled during the Nigerian Civil War, which resulted in the death of 3 million people, most of which were civilians.
After the war, Nigeria enjoyed an incredible oil-fueled economic boom.  In the course of which, the scope of activity of the Nigerian federal government grew to an unprecedented degree, with increased earnings from oil revenues.
Unfortunately, however, this period also saw a rapid increase in corruption, mostly bribery, of and by federal government officials; and although the head of State himself, Gen. Gowon, was never found complicit in the corrupt practices, he was often accused of turning a blind eye to the activities of his staff and cronies.
His military government was overthrown in on 29 July 1975, while he was attending an OAU summit in Kampala. The coup plotters appointed Brigadier Murtala Muhammad as head of the new government, and Brigadier Olusegun Obasanjo as his deputy.
Today, Furthermore, Gowon is involved in a number of humanitarian works.
In November 2004, Gowon won World Peace Prize Top Honor (awarded by World Peace Prize Awarding Council) for maintaining national stability, promoting economic growth, and organizing a symbolic peace conference in the African region
In the video below, General Yakubu Gowon is seeing arriving at the Supreme Military Council Meeting in October 1966 with his 1966 Mercedes Benz S Class.
Video Credit: supercarsofnigeria (instgram)