Toyota Invest $803M Into Indiana Plant To Build 2 New SUVs, Including Self-driving Lexus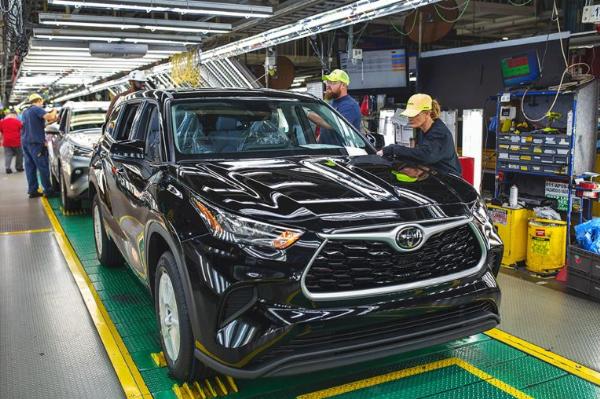 Toyota invest $803M into Toyota Motor Manufacturing, Indiana (TMMI) plant to build 2 new SUVs, including self-driving Lexus.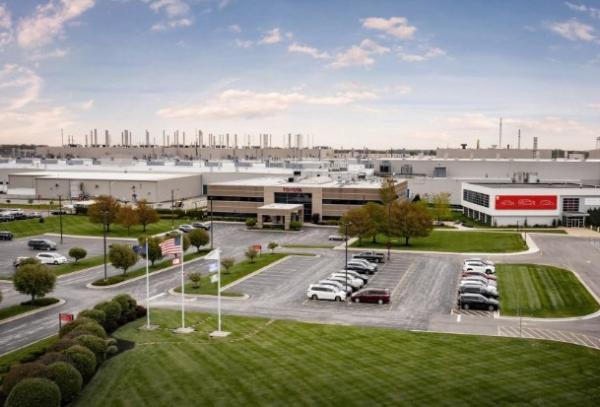 Toyota on Wednesday announced an $803 million investment and 1,400 new jobs at the Princeton, Indiana, auto-manufacturing plant in preparation to introduce two all-new, three-row SUVs.
The Japanese automaker did not specify the vehicles, but said "one will bear the Toyota name" while the "other will officially introduce the Lexus line to Toyota Indiana".
Toyota also added the SUVs will feature :
— "a semi-automated driving system — which will allow for hands-free driving in certain conditions
— a remote parking system allowing the driver to park and unpark from outside the vehicle using a smartphone, and
— a digital key that turns a user's smartphone into their key and allows them to share it digitally."
Ted Ogawa, president and CEO of Toyota Motor North America said :
"This investment and new vehicle line-up will allow us to continue our work with electrification, expand our portfolio to around 70 models globally by 2025, and meet the needs of our customers while we accelerate towards carbon neutrality."
Leah Curry, Toyota Motor Manufacturing, Indiana (TMMI) president, added that :
"Selecting Toyota Indiana for this opportunity shows the confidence Toyota has in our employees to take on new and exciting challenges,"
According to Toyota, part of the $803 million investment will be used to prepare the manufacturing line for the new vehicles. The money will also go production-employee training, as well as provide supplier re-tooling at their facilities.
Toyota had invested $6.6 billion into the TMMI plant since the first Tundra rolled off the production line in 1998.
TMMI currently assembles the all-hybrid Sienna minivan, Highlander/Highlander Hybrid SUV and Sequoia full-size SUV. The facility has the capacity to assemble more than 420,000 vehicles annually.