2021 Will Be The Last Year Rolls-Royce Dawn And Wraith Will Be Sold In America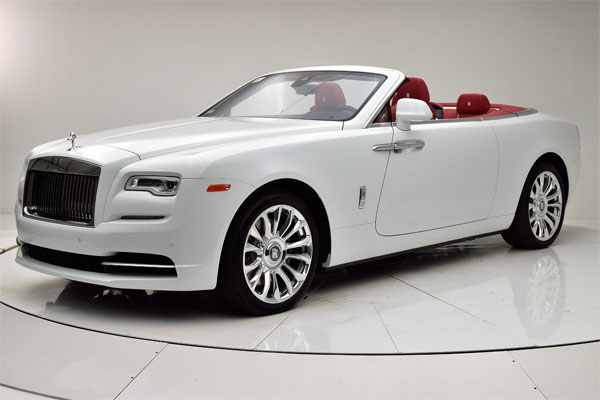 2021 will be the last model year Rolls-Royce Dawn convertible And Wraith coupe will be sold in America.
The discontinuation of the sales of the two models in the United States is due to regulatory issues.
Rolls-Royce will continue to sell the the Dawn convertible and Wraith coupe in other markets.
Rolls-Royce on Tuesday said that 2021 will be the last model year for the Dawn and Wraith in the United States due to regulatory issues. The British automaker will continue to sell the two models in other markets as production is expected to continue through 2023.
With the two models on their way out, Rolls-Royce will focus on the models that use the company's Architecture of Luxury platform. These includes the Cullinan SUV as well as the Ghost and Phantom sedans.
Unlike Cullinan, Ghost and Phantom, the outgoing Dawn and Wraith use the F01 platform borrowed from Rolls-Royce's parent company, BMW. This platform underpins the last-generation 7 Series sedan.
The Wraith coupe is a 2-door hardtop coupe first introduced at the 2013 Geneva Motor Show. The Grand Tourer went on sale later that year.
Rolls-Royce Introduced the Dawn convertible at the 2015 Frankfurt Motor Show, ahead of the first deliveries in 2016.
The Dawn is technically a convertible conversion of the Rolls-Royce Wraith. But Rolls-Royce says that 80% of its body panels are new compared to the Wraith.