Rolls-Royce Recorded Best First Quarter Sales In His 116-years History, Delivered 1,380 Luxury Cars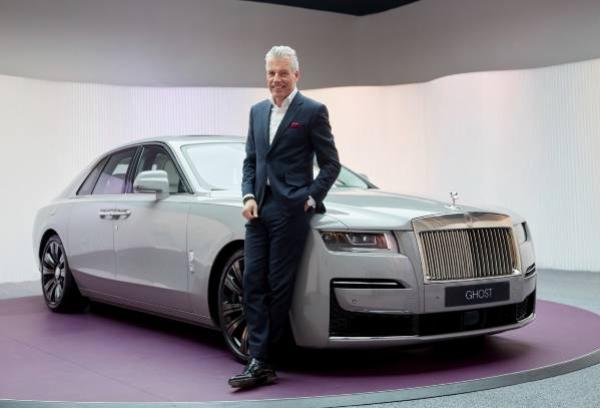 BMW-owned Rolls-Royce Motors had its best first quarter (January-March) sales in his 116-years history, delivered 1,380 luxury cars.
The latest Rolls-Royce Ghost and its first-ever SUV Cullinan were the best-selling models in the first quarter.
Rolls-Royce Motor Cars on Thursday said it had the best first quarter (January-March) sales in its 116-year history after delivering a record 1,380 luxury cars to customers around the world. Rolls-Royce recorded sales growth in all markets, with the strongest in China, US and Asia Pacific.
In addition to being 62% more than 2020 quarter sales, the new first quarter record sales also surpasses its previous high in 2019.
According to BMW Group-owned Rolls-Royce, demand were especially strong for its latest generation of its best-selling car, the Ghost as well as the Cullinan.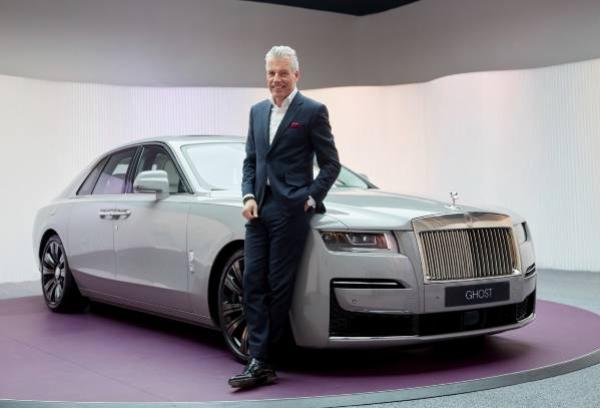 In a statement, Torsten Müller-Ötvös, Chief Executive Officer, Rolls-Royce Motor Cars
"Rolls-Royce Motor Cars made a strong start to 2021, reflected today in our first quarter sales figures, which are the highest in our 116-year history."
"With robust order books across our product range, particularly for the new Ghost and Cullinan, sales growing in key markets and Bespoke commissions running at record levels, our business is in excellent shape. We have every reason to be optimistic for the remainder of 2021."
The latest Rolls-Royce Ghost starts around $332,000 while its first-ever SUV, the 3-ton Cullinan, starts at $335,000. But the two luxury vehicles typically sells for over $400,000 when prices of options and customizations are added.
Rolls-Royce Motors' record-breaking and best first quarter is the latest sign that the rich are getting richer despite last year's global Coronavirus pandemic.
According to reports, the wealthy added trillions of dollars to their wealth since the start of the pandemic, thanks to rising markets.