Toyota Partners Chinese Firm To Build An Affordable EV Sedan For The Region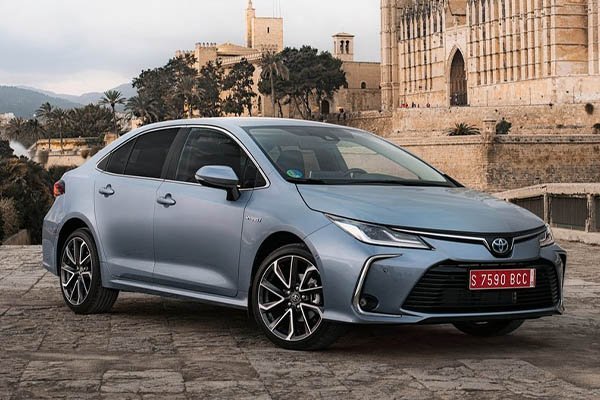 Toyota is reportedly developing a new fully electric sedan for the Chinese market in collaboration with BYD. Toyota's second production EV is expected in late 2022, with competitive pricing, a roomy cabin, and a sedan body style that is still quite popular among Chinese buyers.
According to the sources, Toyota has turned to BYD for the key technology that's needed in making the upcoming all-electric sedan. BYD, which stands for Build Your Dreams, is a Buffett-backed Chinese automaker that specializes in battery technology for EVs. It's among the world leaders in making electric mobility possible in various sizes. The company is also included in Time's list of the World's 100 Most Influential Companies that came out earlier this year.
Toyota typically tends to shy away from partnerships, though the bZ4X and GR 86 (with Subaru) are exceptions. It prefers to do things in-house. This time things are different because Toyota has experienced several frustrating years trying to develop an affordable and comfortable EV for China.
Toyota's new EV will be slightly bigger than its compact Corolla, the world's best-selling car of all time. One source said to think of it as "a Corolla with bigger back-seat section."
It will be unveiled as a concept car at the Beijing auto show in April and will then most likely be launched as the second model in Toyota's new bZ series of all-electric cars, even though it will only be on sale in China for now.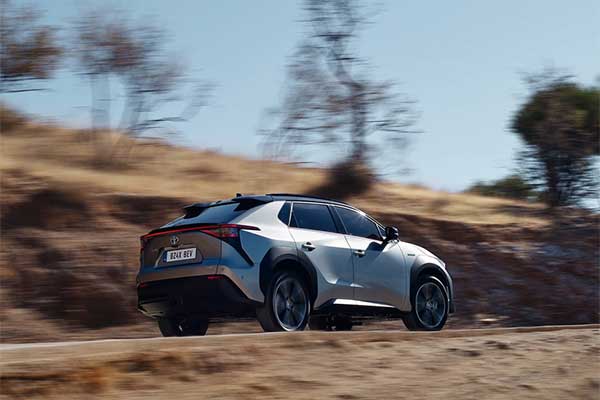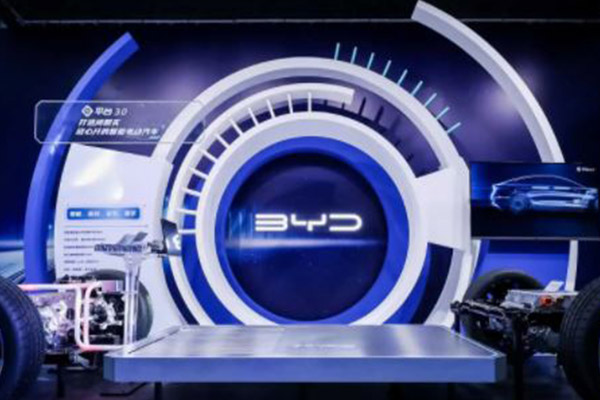 Also See: Buy and sell cars faster on Carmart NG