Toyota Recalls Over A Million Prius And C-HR Hybrids Because Of Fire Risk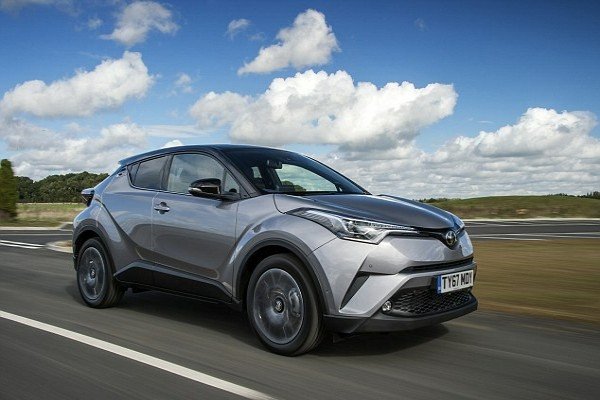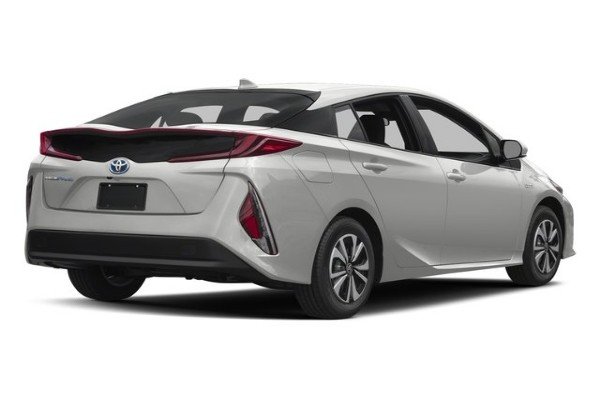 Toyota is recalling more than a million of its popular Prius and C-HR Crossover Worldwide due to the risk of fire.
The affected 1.03 million cars, which are manufactured between June 2015 and May 2018, have wiring issues that could lead to electric fire.
Toyota discovered the wire harness that is connected to the power control unit is at risk of wear over time due to vehicle vibrations.
This could cause electrical short circuit that could generate enough heat to start an electrical fire.
In 2016, the Japanese Automaker also recalled some 2.87 million cars including the Prius for leaky fuel tanks.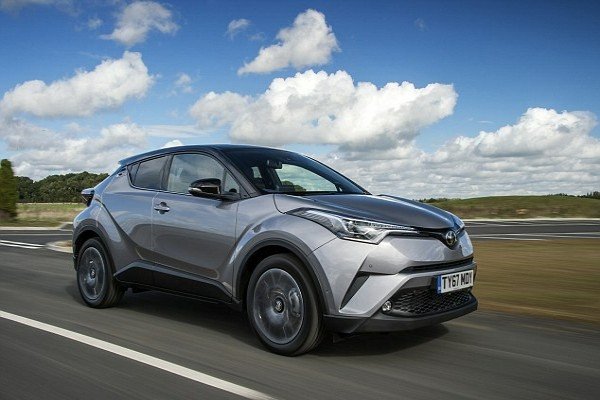 Production of the C-HR Crossover (which stands for Compact High  Rider, Cross Hatch Run or Coupe High–Rider) started in November 2016 and replaces the XA30 RAV4.
Toyota said no injuries has been reported and that the affected cars will have a protective sleeve added to the engine wire harness if the wire core is exposed.