Toyota Teams Up With Marvel's Black Panther To Show Off The New Lexus 500 F Sport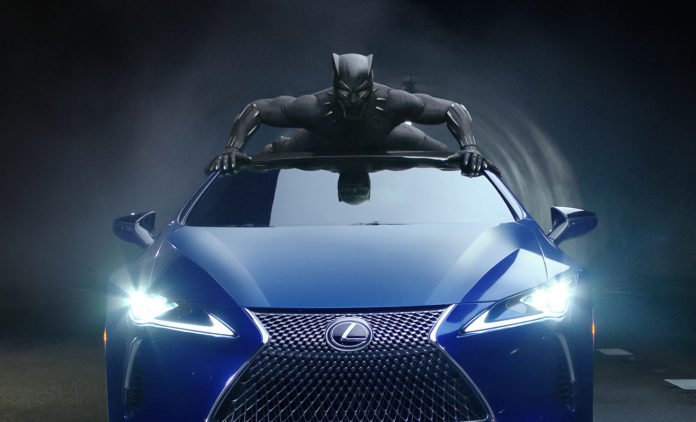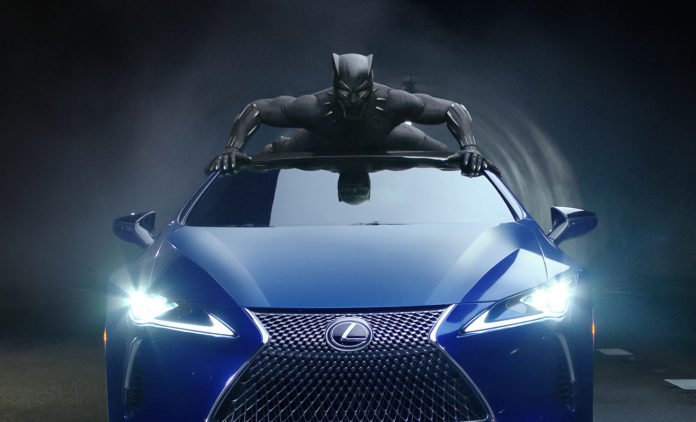 The spot is a partnership with Marvel Studios that features characters from Black Panther, and various head-turning Lexus models. Titled "Long Live the King," the ad revolves around various characters from Black Panther in an exciting chase scene.
The commercial celebrates the 2018 Lexus LS 500 F Sport, a luxury performance sedan that went on sale in February, and it stars Chadwick Boseman as Black Panther, who also plays the Marvel superhero in the Black Panther  movie,presently showing in the cinemas.
In the full-minute cut, Black Panther must recover stolen vibranium, a mythical ore from his home country of Wakanda, at the same time his alter ego, King T'Challa, needs to represent his country at a world leadership conference.
When he needs to perform both the heroic role of Black Panther and the role of his country's greatest dignitary, he counts on the $75,000 Lexus LS 500 F Sport to get the job done.
When it's finally time for Black panther to make his great escape, he asks Shuri if his ride is "ready to go." Coming through in the clutch, Shuri races to him just in the nick of time.
He then jumped from the top of a bridge and landed right in the passenger's seat of the Lexus sports car.
Lexus said "There is an authentic match between the duality of both the Black Panther and the LS. The spot utilizes the Black Panther's life as a Super Hero and as royalty to show the two sides of the LS: performance and luxury,"
"We are trying to appeal to a younger luxury buyer, in that 45- to 55-year-old range," "Which might not be young to some, but in the luxury world that's actually quite young. And the Marvel audience is a surprisingly affluent audience."