Toyota's Upcoming Street Legal Hypercar Allegedly Cancelled After It Went Up In Flames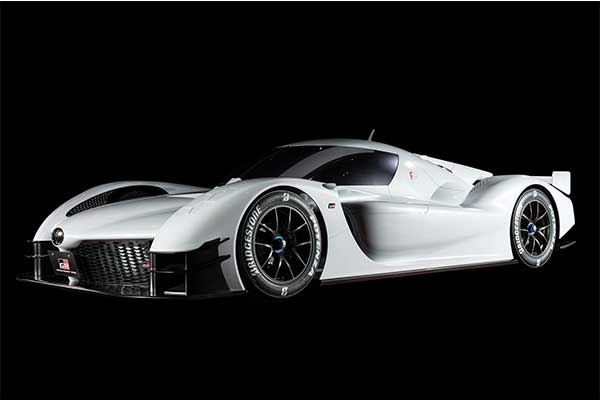 Toyota was working on a hypercar that will be street legal but after a testing event that went wrong, that project seems to be dead. According to sources close to the matter, the incident occurred on the Fuji Speedway track and was described as serious, others speak of a crash involving the prototype, while others refer to fire. There is a possibility that both scenarios are true, which would mean that the prototype was crashed and then caught fire.
While only time will tell if Toyota has actually abandoned the road-going model, the GR010 Hybrid features a high-tech powertrain that consists of a 671 hp (500 kW / 680 PS) twin-turbo 3.5-litre V6 engine and a 268 hp (200 kW / 272 PS) motor-generator unit. This setup gives the race car all-wheel drive as well as a combined output that is capped at 671 hp (500 kW / 680 PS).
On the other hand, some would argue it's a bit surprising Toyota green-lighted the development of a road-going version in the first place seeing as how the Lexus LFA supercar wasn't exactly a commercial success. If a streetcar is still coming, it will serve as an indirect successor of the GT-One, originally conceived for GT1 racing before being adapted for LMGTP (Le Mans Grand Touring).
While those saving up for a GR010 will be disappointed, Toyota might have a consolation prize. It's allegedly considering entering the GR010 in the WeatherTech SportsCar Championship in 2023.