This New Luxury Train In Japan Is Simply Amazing (Photos)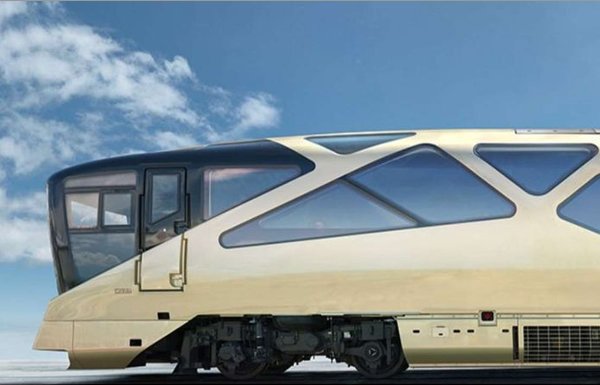 Called the "Train Suite Shiki-shima", It arrived recently after being announced in 2014.
A single trip on this train cost a minimum of N1.1million ($2,865). According to the South China Morning Post, lottery for seats on launch day was oversubscribed 76-fold.
This train is a rolling park with scenic views.. You can also retreat to the luxurious cabin which looks 5-star.
Would you pay N1.1m to ride on this train?