U.S. News' Best Cars Awards: Tesla Model Y And Kia EV6 Wins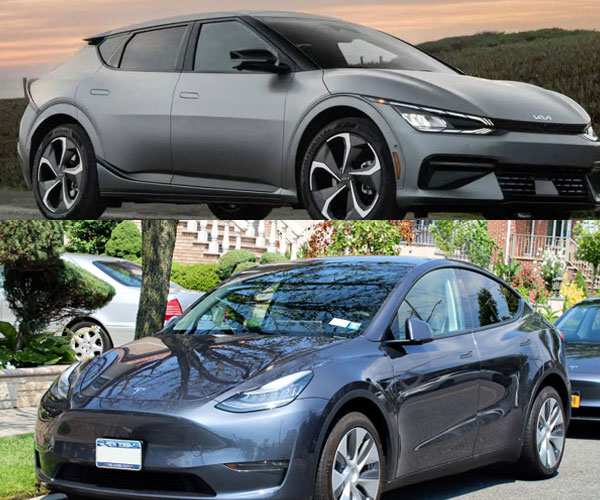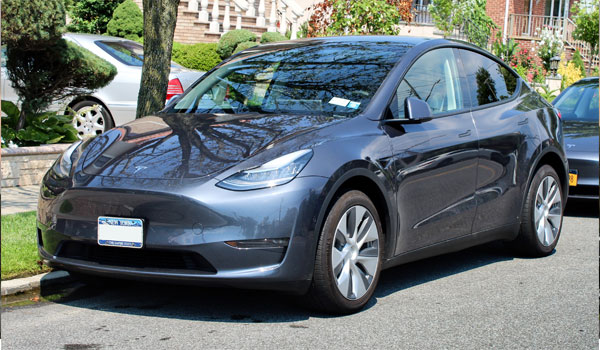 US News & World Report recently issued the "Best Hybrid, Plug-In, and Electric Vehicles of 2022".
The publication's "Best Electric Vehicle" award went to the brand-new Kia EV6 electric crossover.
Meanwhile, the Tesla Model Y was voted the "Best Luxury Electric SUV" for the model year by the journal.
US News Best Cars notes that winning vehicles offer the best overall combination of quality, value, and efficiency in their respective segment.
As for the Kia EV6 crossover, the publication praises its roomy and upscale cabin, eager acceleration, and athletic handling.
US News calls the Kia a well-rounded EV with a low base price and "exceptional driving range of up to 310 miles."
In many aspects, the Tesla Model Y is similar to the Kia EV6, however it is a more premium vehicle with a considerably higher price tag.
Due to its rather surprising sales performance, US News has named it the Best Luxury Electric SUV for 2022.
Despite increasing competition and a high starting price of $62,990, the Model Y is now the best-selling electric vehicle in the United States.
The Model Y, on the other hand, is a considerably more affordable alternative to the larger Tesla Model X, which starts at $114,990.
The Model Y is described as "one of the most capable and well-rounded premium electric SUVs available right now" by the journal.
According to Tesla, the Model Y can scoot from zero to 60 mph in as little as 3.5 seconds, and it has an EPA estimated electric range of over 300 miles.
The Lucid Air was voted Best Luxury Electric Car, and the Hyundai Tucson Plug-In Hybrid and Volvo S60 Plug-In Hybrid were selected Best Plug-In Hybrid and Best Luxury Plug-In Hybrid, respectively, by US News.