More Than 200,000 Users Deleted Their Uber Accounts – #DeleteUber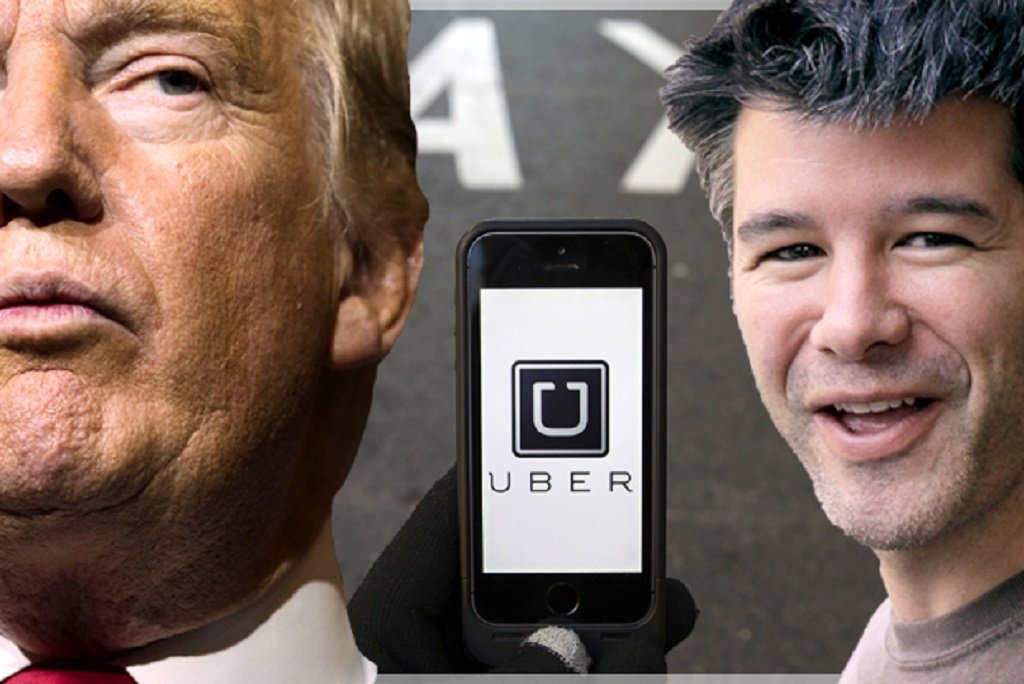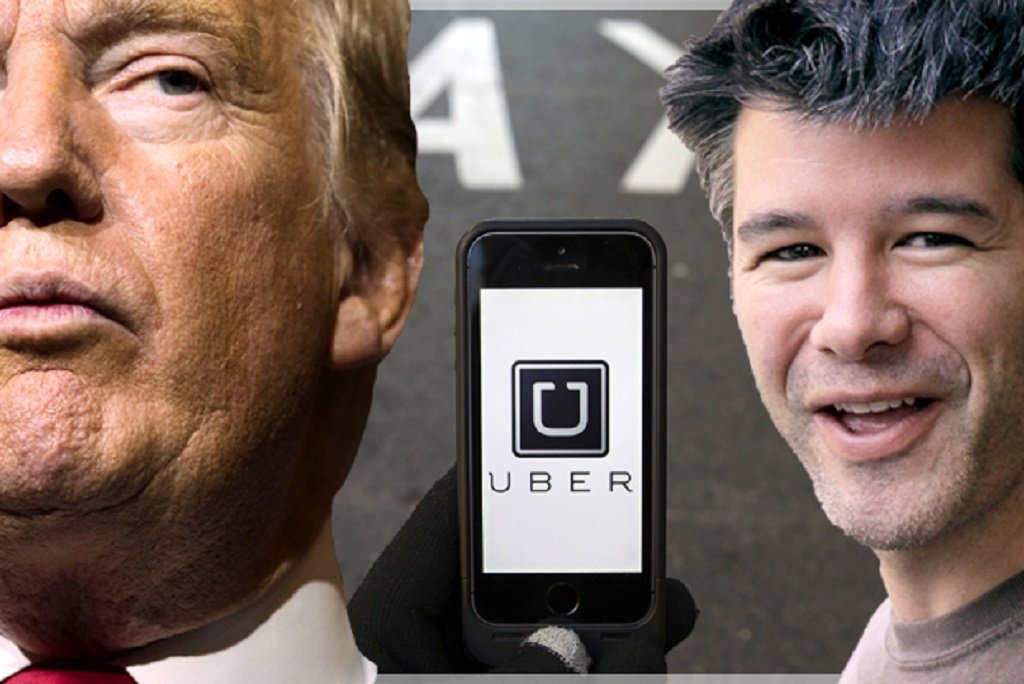 If you've been paying attention to Twitter for the past few days, you may have noticed a trending hashtag: #DeleteUber.
More than 200,000 users have deleted their Uber accounts in the wake of the #DeleteUber movement that trended on social media because there has been a backlash against Uber in response to accusations that the ride-hailing service intended to profit from a protest on Saturday against President Trump's executive order banning refugees and immigrants from certain countries from entering United States.
The chief executive of Uber was holding a regularly scheduled all-hands meeting on Tuesday at the ride-hailing company's San Francisco headquarters when he faced an onslaught of questions from upset employees.
At 7:30 p.m. Saturday night, Uber posted a message on Twitter saying it had turned off its "surge pricing" feature, a function that increases the cost of a ride during times of high demand.
Some interpreted the tweet as an opportunistic attempt to attract business, even though it was sent a half-hour after the protest. One Twitter user, @Bro_Pair, saw the message and called widespread attention to it, resulting in the hashtag #DeleteUber.