Uber Driver Calls Out Duncan Mighty For Not Paying Him For Services Rendered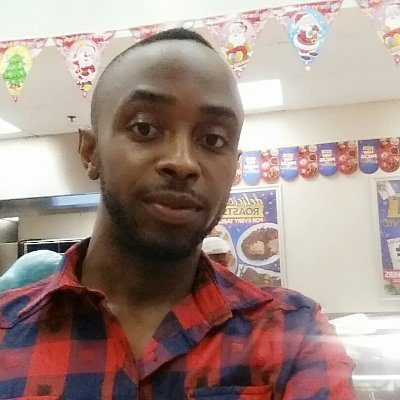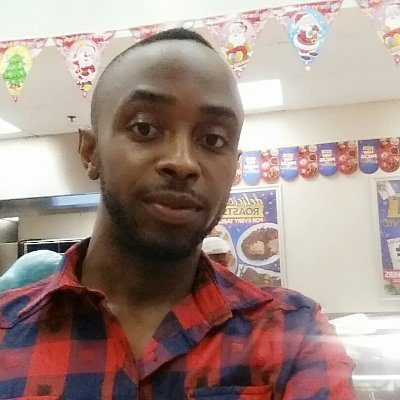 An Uber driver whose name is Victor Ogbogu and has the Twitter handle –@vicsenegal– penned down how he was not paid by the Nigerian artist, Duncan Mighty, after driving him.
He alleged he drove the musician to the airport but didn't get paid. The musician was in a hurry and told him to forward his bank account details so he could make the transactions later. To his greatest dismay, he got no alert after 2 weeks.
Duncan Mighty Adds A Mercedes Benz To His Fleet
According to Victor, he called Duncan mighty and left him with text messages but to no avail. The singer is yet to pay him.
4 Best Cars To Use For Uber Business
See his tweet below;