Uber's Self-driving Trucks Are Now Delivering Cargoes In Arizona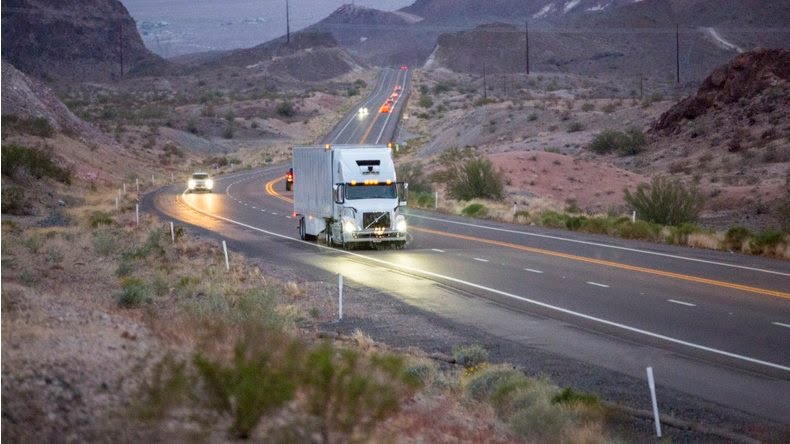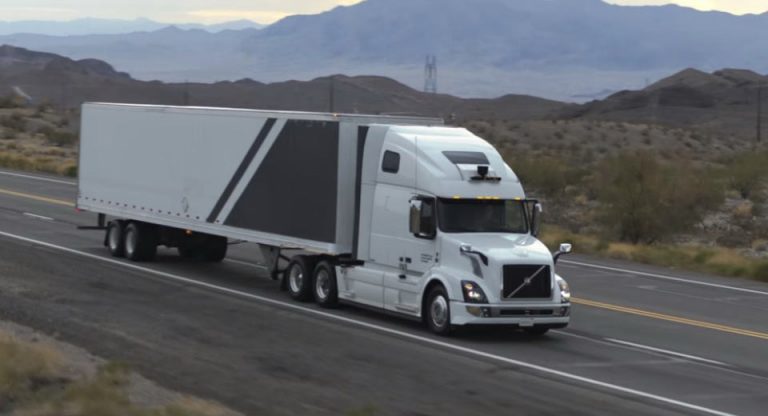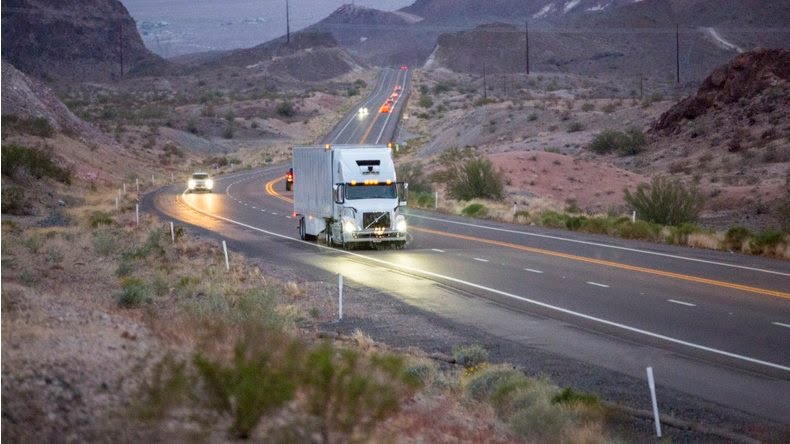 Last Tuesday, Uber announced that its testing phase in Arizona was over and that it's starting to move cargoes for various customers across the State.
"We've been really hard at work the past several months improving the technology. "We're building something that solves problems in the industry and also makes truck drivers' lives easier and better."
The way this whole thing will operate will be:
Uber will establish transfer stations at certain locations, where a regular, non-autonomous semi with a human driver will take his cargo from the port. There, the freight will be transferred to a self-driving truck, which will drive itself to another transfer station, where a regular truck will complete the last part of hauling the cargo into a rural area.
The company admits the reasons for these, is due to the fact that city streets might confuse a fully autonomous vehicle at this point. "Because we are still in research and development mode, the capabilities are changing all the time.In general, the trucks are pretty capable of driving on the highway, and that's what we're designing them for."
Despite the Trucks self-driving ability, a human driver will always be behind the wheel to take over when necessary, like if they encounter an accident or a construction zone ahead, where the autonomous systems might find hard to negotiate.