UNBELIEVABLE: See The Shocking Amount That Nigerian Senators Will Spend For Cars (PHOTOS)
According to reports, the current Nigerian senators are going to spend N5.5billion to acquire cars for themselves. By estimation, each senator will get N50 million for their cars.
Traditionally, Toyota Land Cruiser Sports Utility Vehicle (SUV), is the brand preferred by the lawmakers.
The cars will be presented to all chairmen and vice-chairmen of Senate committees specifically. What this means is that every member of the Senate may get a vehicle as there are 69 committees in the red chamber.
Note, the eighth Senate, led by Senator Bukola Saraki, spent about N4 billion as they purchased a brand worth N36 million each. Two extra cars were bought as well.
In 2012, there was severe public criticism as about N1.3 billion was spent to procure vehicles for Senators. 109 vehicles were bought for the Senators at the time at the cost of N11.07 million each.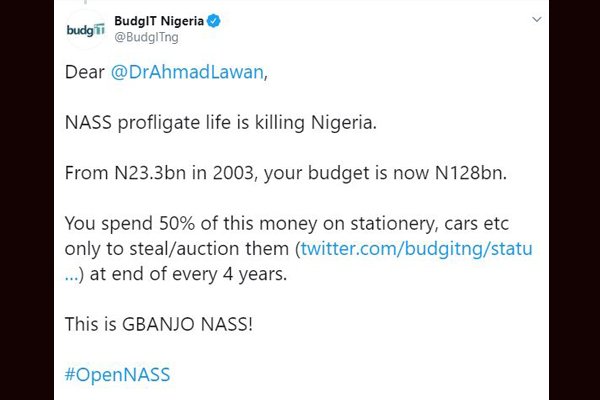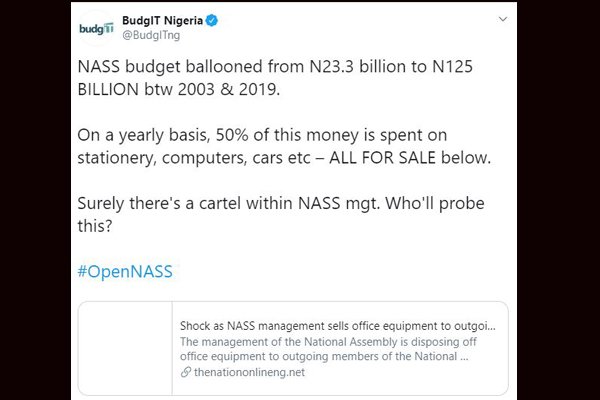 Photo Credit: BudgIT