Nigerian Twitter User Lists 24 Cars You Should Never Buy (Photos)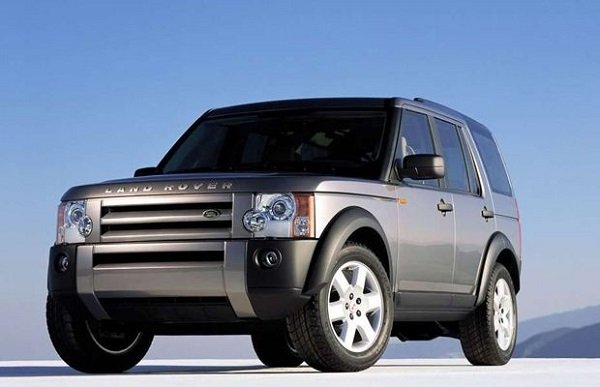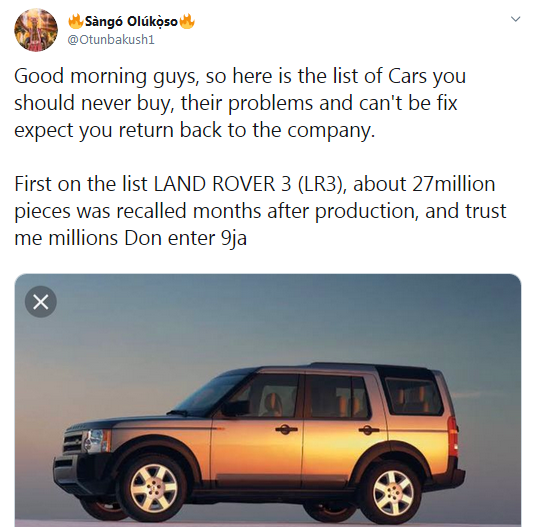 A Nigerian whose moniker on Twitter is @Otunbakush1 listed twenty four (24) cars Nigerians "should never buy" because their problems can't be fixed except when you take it back to the company.
In this post, we're going to quote what he wrote on Twitter. He stated the problems the various cars came with.
NB: Please, what you're about to read is the opinion of @Otunbakush on Twitter and not that of Autojosh.
Below are the 24 cars he listed and the reasons why you should never buy them.
1. Land Rover 3 (LR3):
First on the list of cars you should never buy is the LAND ROVER 3 (LR3), about 27million pieces was recalled months after production, and trust me millions Don enter 9ja.
It might look rugged but, the issues, Transmission, engines, brakes, electrical and so on, it's can go off anytime on motion, and u will need a mechanic to open d engine right on the spot. The brakes ain't trust worthy cos it fails anytime, oil leaking into the engine errors.
You will keep visiting the mechanic, and dey will keep collecting money from you, this errors can only be fixed by Landrover themselves, less I forget, d brake disk, and lining has sensors, and dey fail repeatedly, so u fit Match brake and ẹ no catch…you Don die be that.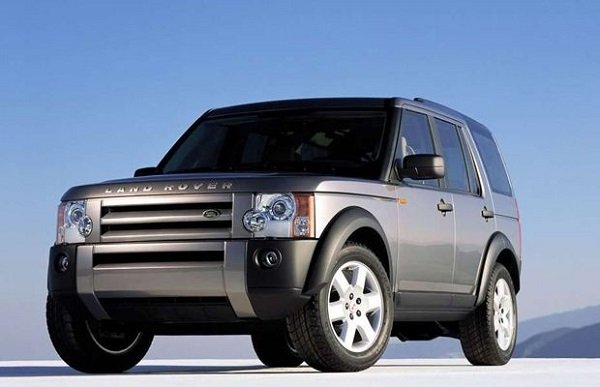 2. 2015 Mercedes Benz C300:
No 2, Mercedes Benz C300 ( 2015)
All model of this car was recalled due to fire, you can park and it will still catch fire, u can be on motion and it will catch fire, reasons?, fuel leaking into d engine, no Nigerian mechanic can fix it, you have to return it back to d company.
3. 2005 Nissan Pathfinder:
No 3 Nissan Pathfinder 2005
Transmission problem, you can ask anybody using this car, dey have changed gear box like 1million times, major figures of this suv was recalled, failed alot of test, but still found its way to Nigeria, gear can hook OK motion and can lead to accident.
Airbag problem, you can be driving, if u enter big porthole, d airbags will activate and boom on ur face, almost all of this car accident is caused by the airbag pulling on drivers face, avoid it at all cost
4. 2002/2003 Nissan Xterra:
No 4, Nissan Xterra 2002/2003
Run from this car, it was a test project before it was been released
Engine (60%)
Transmission and Drivetrain (0%)
Brakes and Traction Control (7%)
Suspension and Steering (14%)
Electrical and Air Conditioning (18%)
Paint, Rust, Leaks, Rattles etc
You can speed to 100mph, at 70mph it starts shaking, at 80mph it shakes hard, at 100, accident, it will overturn by itself, if u no die, na God's grace, if u die u go explain for heaven wetin kill you, avoid it.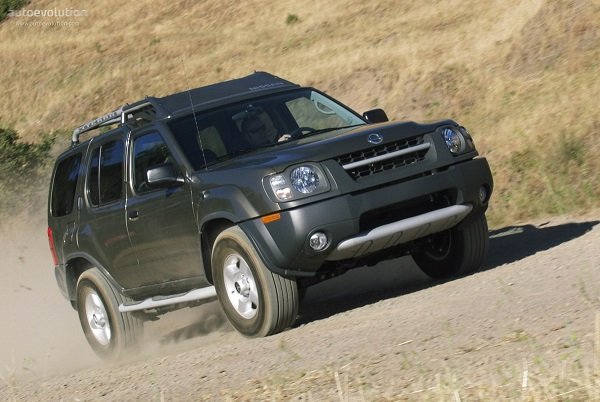 5. Nissan Murano:
No 5 on the list of cars you should never buy, Nissan Murano…God of all problems, if u don't wanna die from spending money, avoid it.
Soft brake pedal
Engine failure
Gearbox failure
Brainbox failure
No traction
Inside rain if u match brake, your car go moonwalk walahi,
Electrical problem
Heater problem
Avoid it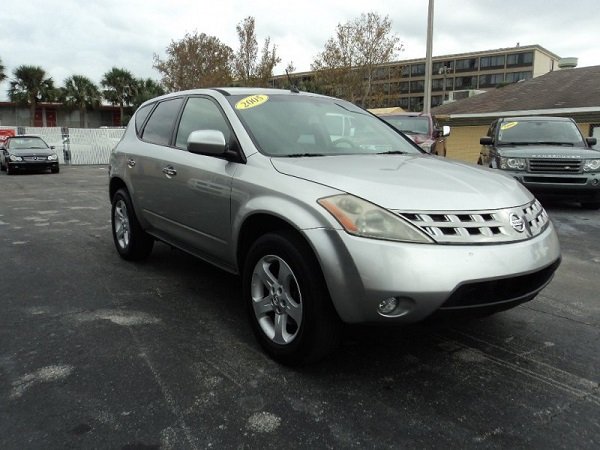 6. 2009 Mercedes Benz E300:
No 6, Benz E300 2009model
Avoid d 2009 model if u are buying, crankshaft issa goal, it will give u problem, and d engine cos is around 2/3million naira, gear can also hook to park, making it difficult to put ur car in park gear.
Airbag failure also
Avoid d 2009 model.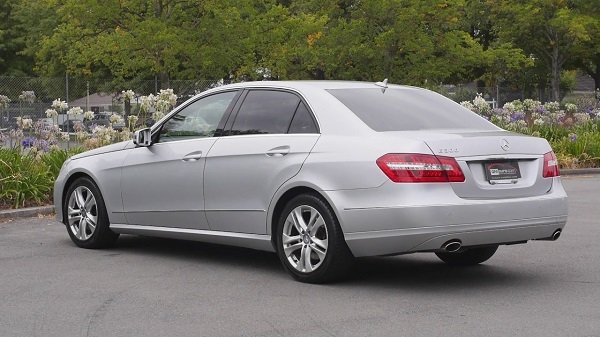 7. 2010 BMW X6:
BMW X6 2010 MODEL
BMW recalled all of this model, but they only got 30% of it.
Engine problem
Fuel hose problem
Now let's focus on electrical problem, once the problem starts u will know, ur dashboard will be messed up, car won't move again, now, it will affect d engine.
Since it's electrical, it sends light back into d engine switch and damages d major part of it, u will need to replace that engine, now 9ja rewire go just do shady work, and dat thing will repeat itself…so don't buy it.
8. Volkswagen Touareg:
Volks Touareg, this suv's problem is legendary and it's one of the top cars you should never buy, I will just outline d major ones,
Transmission
Brakes
Sensor failure
Water finding it's way mixing with oil, and straight into d engine (Knock)
Power steering failure, u fit dey drive make ẹ hook, u Don die be that.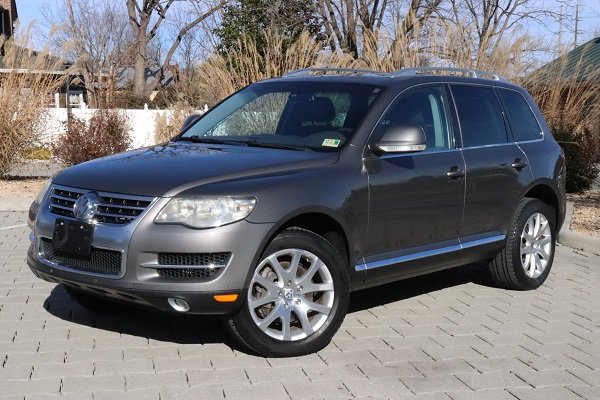 9. 2008 Audi Q5:
Audi Q5 2008
Avoid diesel engine, na die.
Major problem, electrical problem
Engine stalling, too much speed will cause engine combustion, now it can make ur bonnet pull while on motion, thousands were recalled but u know na, some go still enter 9ja, avoid it.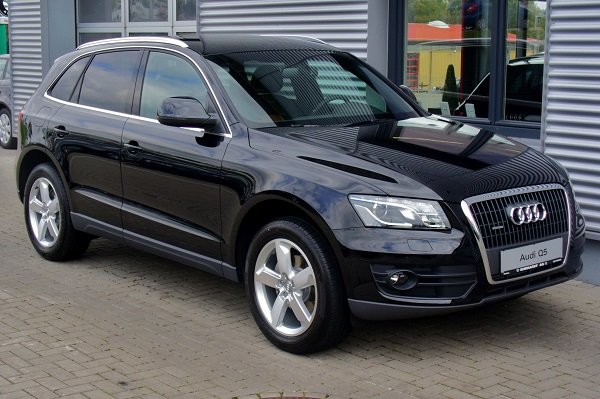 10. 2006 Mercedes Benz GL450:
BENZ GL450 2006 MODEL
Suspension problem,
Leaking steering racks
Battery drainage issue..
The major one is d suspension, the car is too heavy for the suspension Benz gave to it, causing d balloon to always leak, one Leg balloon, is around 900k, now imagine if d 4 spoil.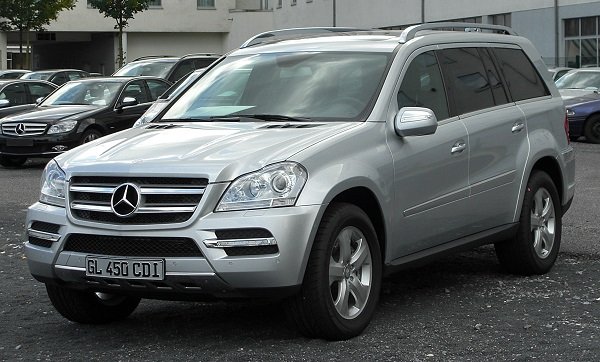 11. Chrysler Cruiser:
Chrysler Cruiser
Pls for heavens sake don't buy it, ahh even d devil is scared of this car, everything for this motor dey fail, legs, Engine, lights, gear, Brainbox, everything, and brake failure is on 100% u fit die, while on motion it can accelerate itself…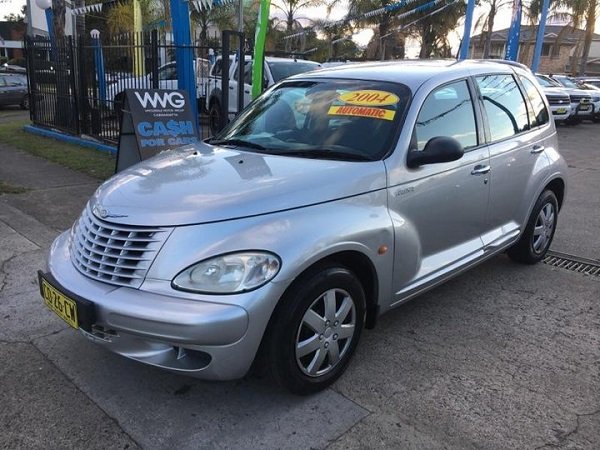 12. 2010 Audi A5:
Audi A5 2010 model
Steering problem, mechanic will keep eating ur money on this, only the company can fix
Brake failure
Electrical problem
Cooling system failure
Automatic clutch disk failure causing ur gear box to break down…so u have to buy a new one.
13. 2008 Honda Ridgeline:
Honda Ridgeline 2008
Fine muscle vehicle, the tie rods na something else, it can remove on motion, if u fit it will remove again, till d car decides to kill u, or u decide to kill it, exhaust leaking also.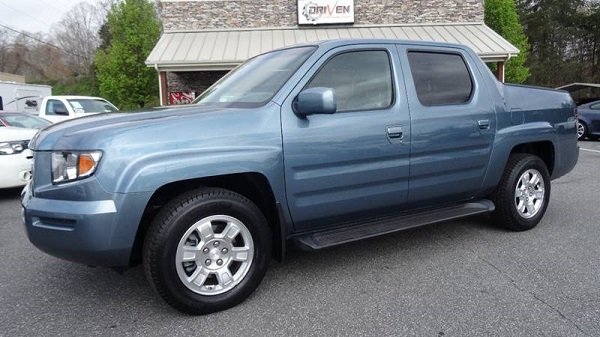 14. Volkswagen Passat CC:
If u wanna buy this car, Pls have money to face d problems, u will dash it out Las Las
First ẹ dey drink fuel like whale
Bad legs
Poor braking system
ABS failure
Try and avoid it
Steering ooooooo…e fit hook and ẹ dey leak.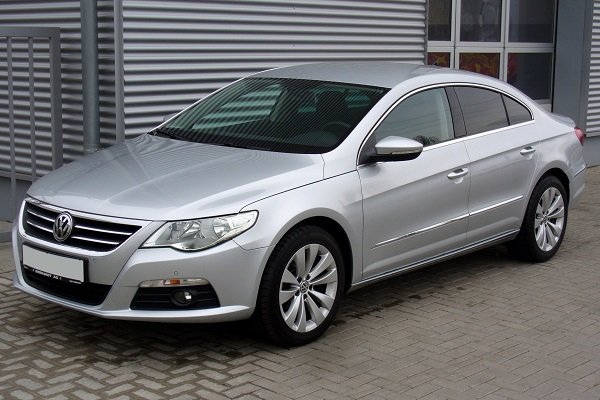 15.2006 Toyota Tacoma:
Toyota Tacomaaaaaa 2006
Gen Gen, this car if ẹ enter water, just know say d problem Don start, (RUST), joints, propeller, timing chain and auxiliary problem.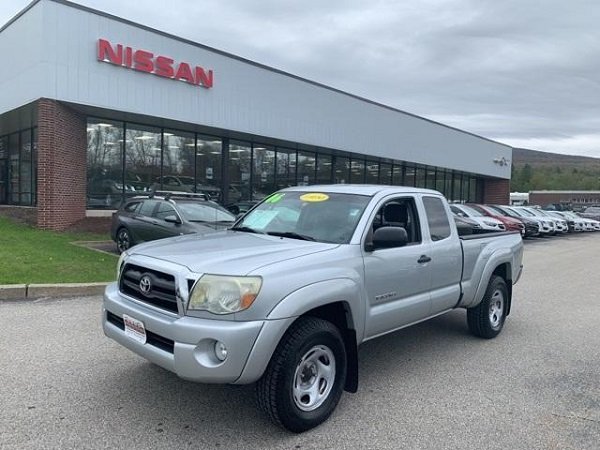 16. Nissan Quest:
Nissan quest… Eeeh God run ooooo
Run for your life oooo
This car killed d devil with problems, see it starts From gear, ẹ go enter Engine, den d legs go hook, steering rack dey hook, airbags doesn't even pop up so if u Nak head for wall u fit die, avoid it pls.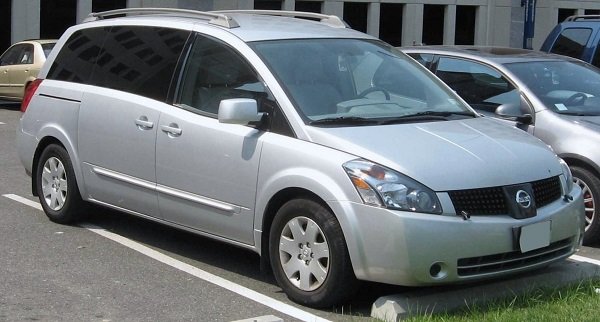 17. 2015 Range Rover:
Range rover 2015
Yall surprised Àbí?
Yh, wàhálà eh tí poju
Electrical problem
Engine failure
Terrain failure
Suspension problem
Hydraulic failure
And d hydraulics fit buy u 2 toyota corolla 2004 so avoid it.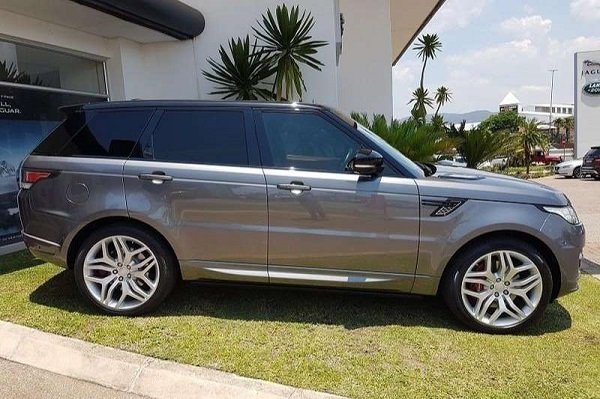 18. 2008 Mazda CX-7:
problems with the 2008 CX-7's Variable Valve Timing (VVT) & timing chain failing, causing major damage to the engine — Mazda uses an interference design so typically the valves are bent & the entire engine needs to be replaced.
The brake pads wear out easily.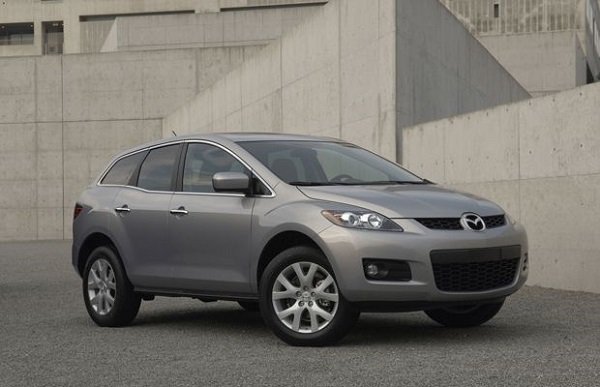 19. 2002-2006 Nissan Altima:
Nissan Altima from 2002 till 2006
Avoid them, all of them na birds of the same feathers
Engine failure
Brake failure
Top cylinders issue
Crank shafts dey break and ẹ dey damage engine block
Bad wiring
80% of 2005 was recalled but ẹ Don enter 9ja already.
20. 2012 Hyundai Sonata:
Hyundai Sonata 2012
See eeh once u start this car in d morning and u start hearing Cran Cran..gbèsè that's d beginning of problem.
Electrical problem
Oil leaking into the engine
Gear switch always having fault
Back brakes hooks making d back wheel to clamp down
Avoid it.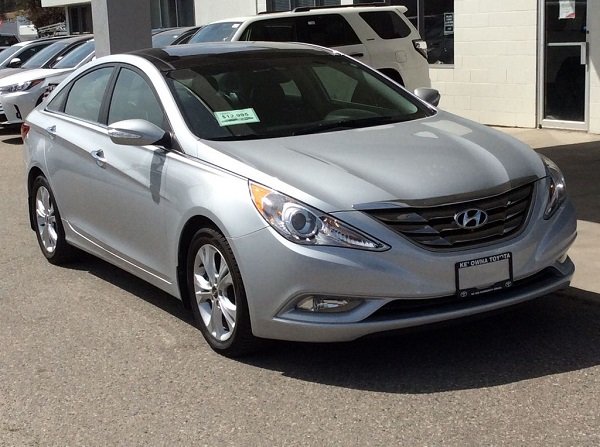 21. 2015 Kia Optima:
Kia Optima 2015
This car's issue is from hell, d car fine for face but d transmission na electric, this car wasn't made for us but our agidi dey buy ham, if u enter small water with this car and ẹ touch d engine sensors…just forget u are buying a new engine.
Avoid it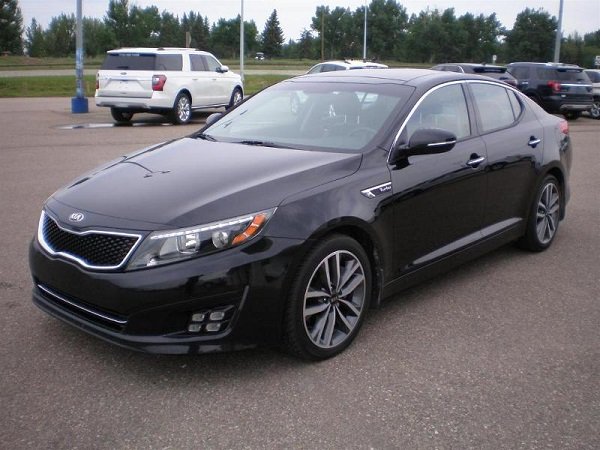 22. 2007 Ford Focus:
Ford focus 2007
Gear problem
Fuel pump problem
U can buy fuel pump 50times in one month
Top cylinders problem
Timing chain issue.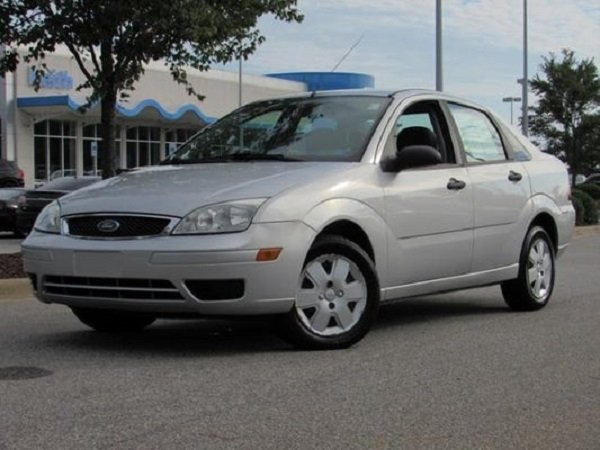 23. 2008 Hyundai Veracruz:
We continue with Hyundai Veracruz
2008
This one is fuel pump, and it's always caused by stalled engine pressure, u will start and it will start shaking like person wey get warapa, once pressure no dey, fuel pump go suck everything wey dey inside and dirty must dey…so avoid it.
24. Subaru Legacy:
The 24th car on the list of cars you should never buy is the Subaru Legacy
See this one, they were so unfortunate to make it all electric, u can drive it in manual, u see that manual switch is near d drive column, so by mistake if u put ham for manual and u drive it like That without changing the gear…gbèsè dey, gear box na 570k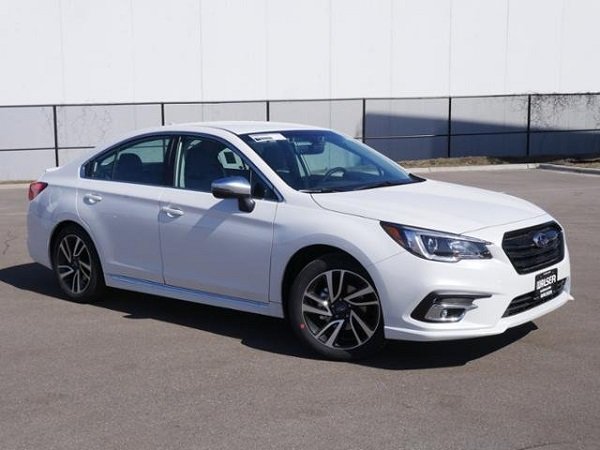 Do you agree with him on this? Is there any car you think people should avoid? Tell us in the comment section.