United States's Owned Boeing Delivers It's First Made In China Plane To Air China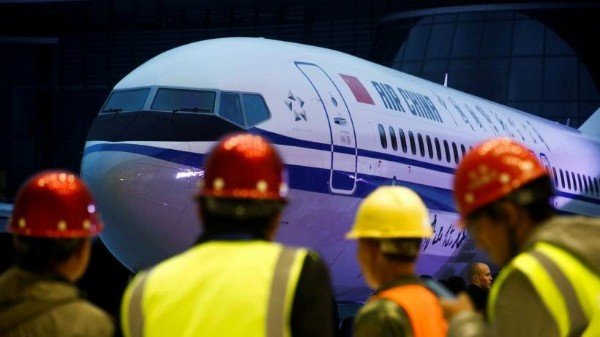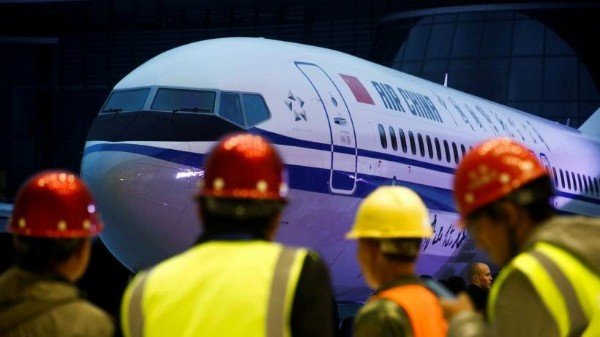 America's largest exporter and Aircraft Maker,Boeing,has delivered its first 737 MAX airliner from its new factory in China to Air China.
The 100-acre completion site in Zhoushan, where workers install interiors to the Boeing 737s built in US's Seattle , is Boeing's first outside the United States. It is a joint venture with state-owned plane maker Commercial Aircraft Corporation of China (Comac).
This move is part of Boeing's plan to strengthen ties to what will soon be the world's largest aviation market.
Boeing estimates that China,which will soon be the world's biggest airplane market by 2022 ,will need 7,700 new commercial planes worth ₦438 trillion ($1.2t) over the next 20 years plus ₦548 trillion ($1.5t) in commercial services to support the new fleets.
China's airlines,that includes the China Southern Airlines,China Eastern Airlines and Air China, are currently the biggest buyers of 737s, which are Boeing's largest source of profit.
Few weeks ago, Nigeria's Green Africa Airways ordered 100 brand new 737 MAX 8 Aircrafts Worth ₦4.3t from Boeing.