U.S Charges Russian Airline Crew Members For Smuggling Stolen iPhones, iPads, Worth ₦19b
Russian Aeroflot airline crew members charged for smuggling stolen iPhones, iPads, worth $50 Million (₦19 billion).
US federal operatives have arrested 8 while the remaining two still on the run have been described as fugitives.
Aeroflot Airlines, founded back in 1923, is the largest airline in Russia and one of the world's oldest active airlines.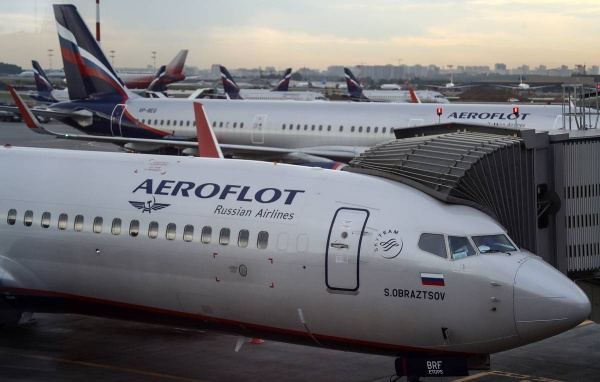 Ten (10) Russian Aeroflot Airlines crew members have been charged with smuggling $50 million (₦19 billion) worth of stolen electronic items from the US into Russia.
The defendants allegedly participated in the illegal smuggling of Apple electronic devices; including iPhones, iPads, and Apple Watch, from the United States to Russia using couriers.
The crew members were caught after several electronic devices worth millions of dollars were found in their luggages.
According to reports, eight of the suspects were arrested on Monday. The remaining two that are still on the run have been described as fugitives.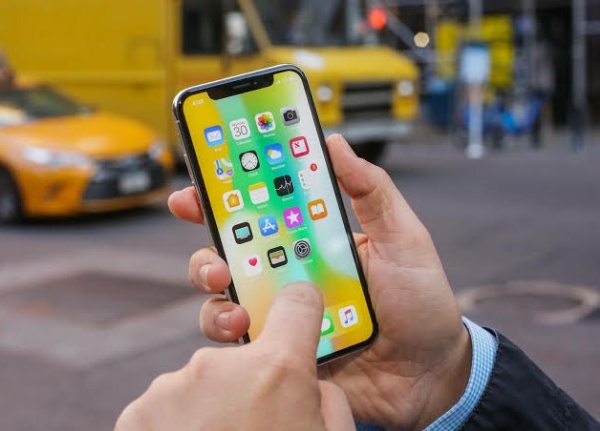 The State Department has also revoked 113 visas of Aeroflot employees in connection with the allegations.
The United States Attorney Seth DuCharme reports that the people involved were part of a smuggling syndicate.
"As alleged, the defendants were members of an international smuggling ring that used a network of operators here and in Russia to circumvent US export laws and regulations."
HSI Special Agent-in-Charge Fitzhugh added that :
"Those charged today are alleged to have taken full advantage of their position with the airline to smuggle more than $50 million in stolen electronics to Russia,"
"It is with the continued collaboration between federal, state and local law enforcement agencies that we are able to put an end to schemes like these that rob U.S businesses of millions while funding illicit organizations overseas that threaten our national security."
Aeroflot Airlines is the flag carrier and largest airline of the Russian Federation. The airline was founded in 1923, making it one of the world's oldest active airlines.